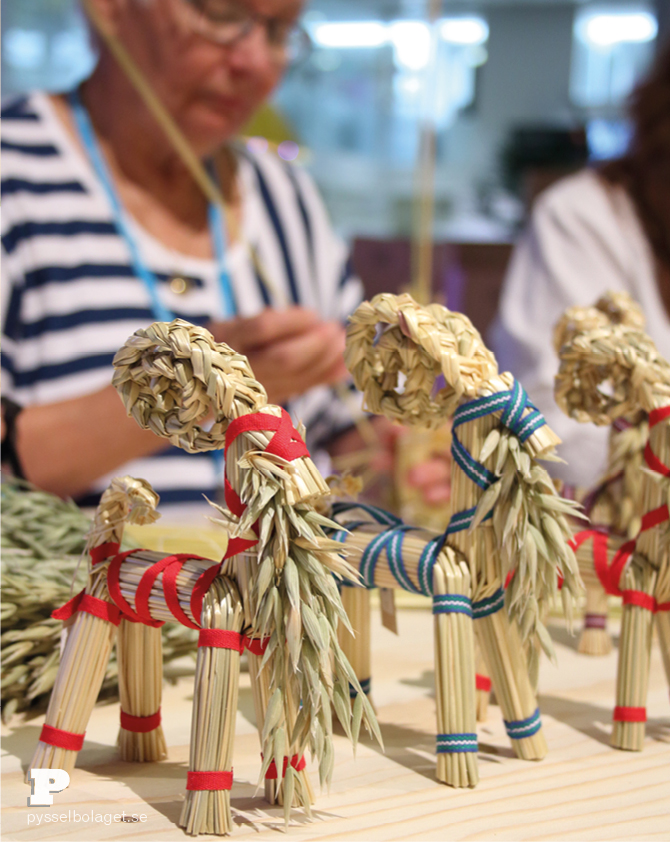 I want to share some more pictures from the Formex Fair. Above from Hemslöjden, a publisher with focus on book about traditional craft techniques. The latest book is about crafts for Christmas.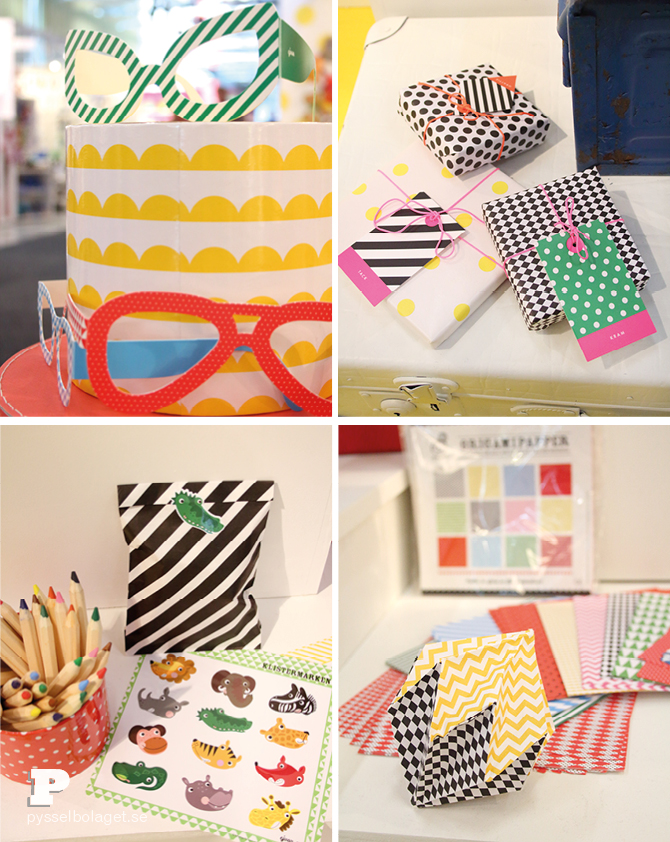 Evjor has paper products for playful and fun crafters of all ages.
AfroArt has beautiful paper products made in a Nepali handmade paper, called Lokta. Lokta paper is a sustainable resource and is harvested and produced naturally and the most important thing about Nepali handmade paper or lokta paper is that it is a very environmental friendly paper.
Last, but not least – a special mention. The girls at Littlephant has done it again. The  lovely characters designed by Camilla Lundsten can now be found as sewn dolls in linen, including clothes and accessories. As always the team has put a lot of effort both on the details of the clothes and the characters, but also on sustainable production and friendly materials. Well done!