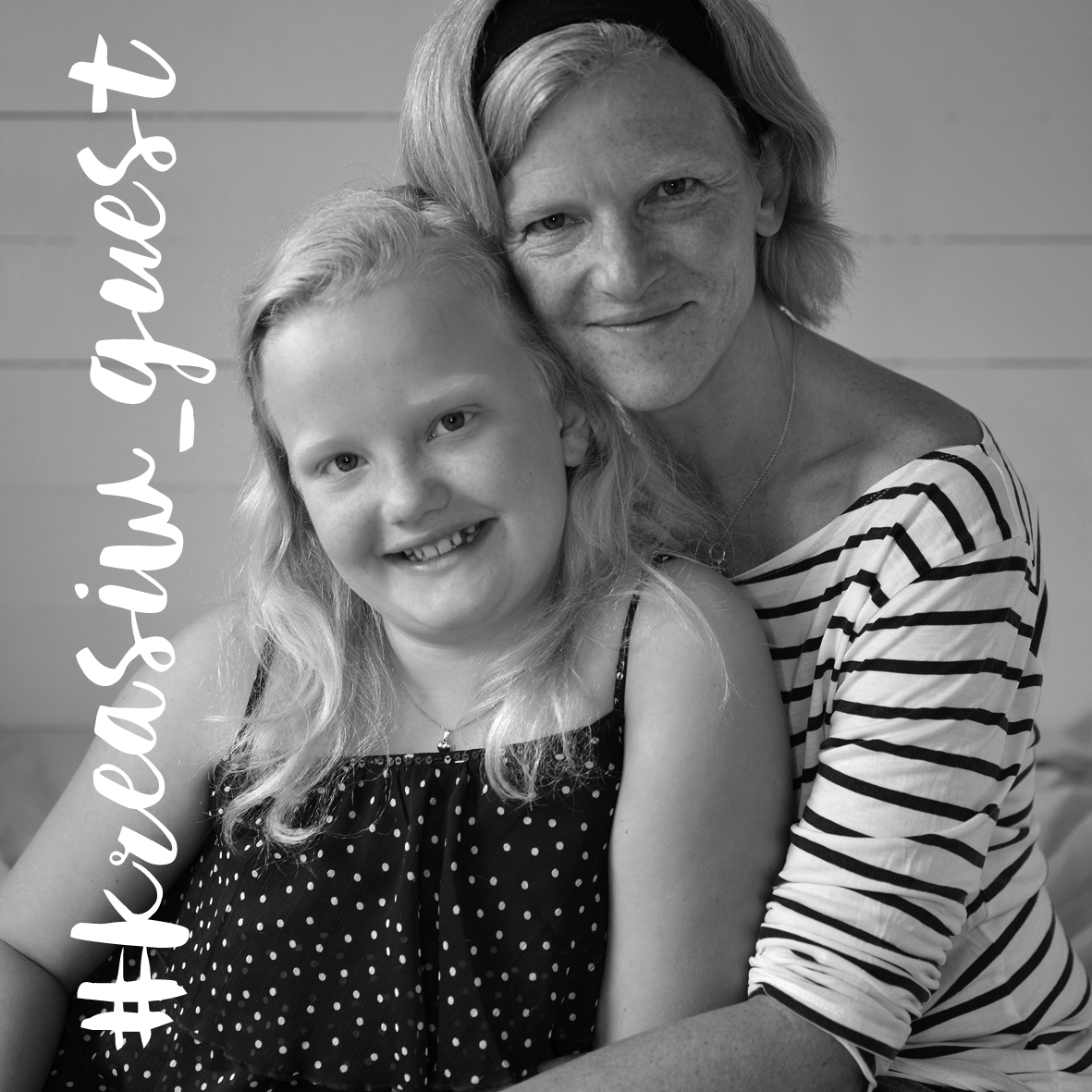 Are you following the amazing @kreasiw on Instagram? The Norwegian Instagramer Siw fill her flow with the creative craft inspiration every day, and every Saturday she allows a guest to show their very own favorite crafts. Today was our turn to be guests @kreasiw and we have shared our favorite projects during the day. If you want to make some of the crafts we have shown today so here's a summary, with links to posts, and templates.
First we shared our sweet ice cream garland. With pieces of an egg carton we turned pom poms into to ice creams, and ice creams into a garland. Egg cartons are excellent craft material.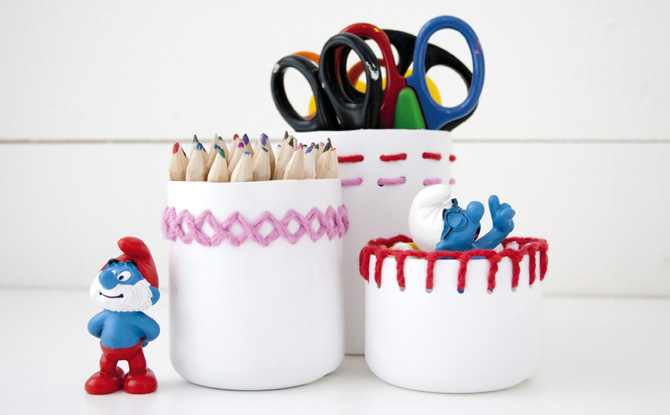 We turned white yoghurt bottles into a pen holder. The plastic bottles are soft and easy to punch holes in. All bottles got embroidered edges in different colors and they have stayed neat even though its over four years since we made them.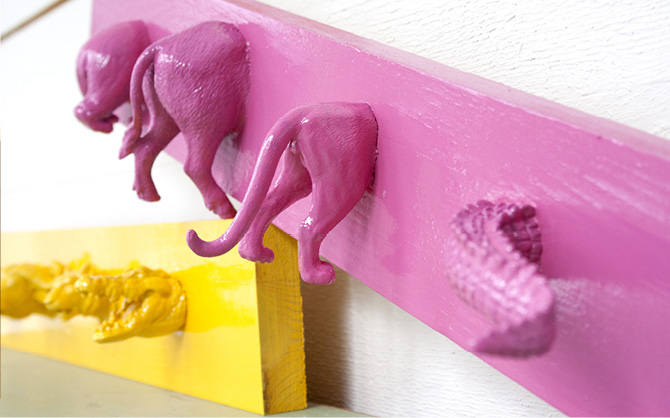 We love to repurpose beloved but used toys. It's a bit scary to saw the heads and tails of the animals, but the rack is useful long after the kids stopped playing with their toys.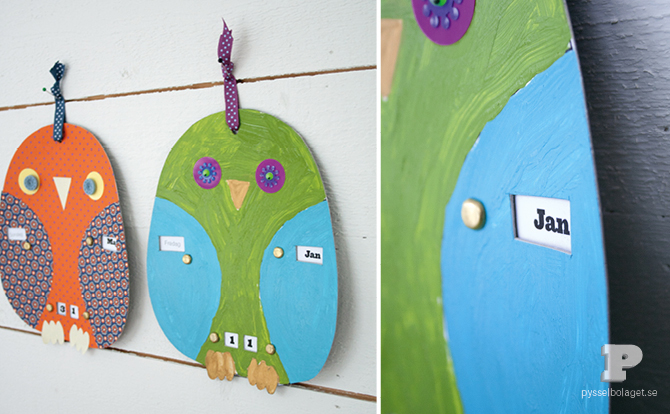 Of empty cereal boxes we have made calendar owls with adjustable days and dates. The calendar owls are easy to make and fun to decorate. Paint them with acrylic paint or cover them with pretty paper.
Thank you @kreasiw for letting us share our projects on your IG account today! It's been an honor.