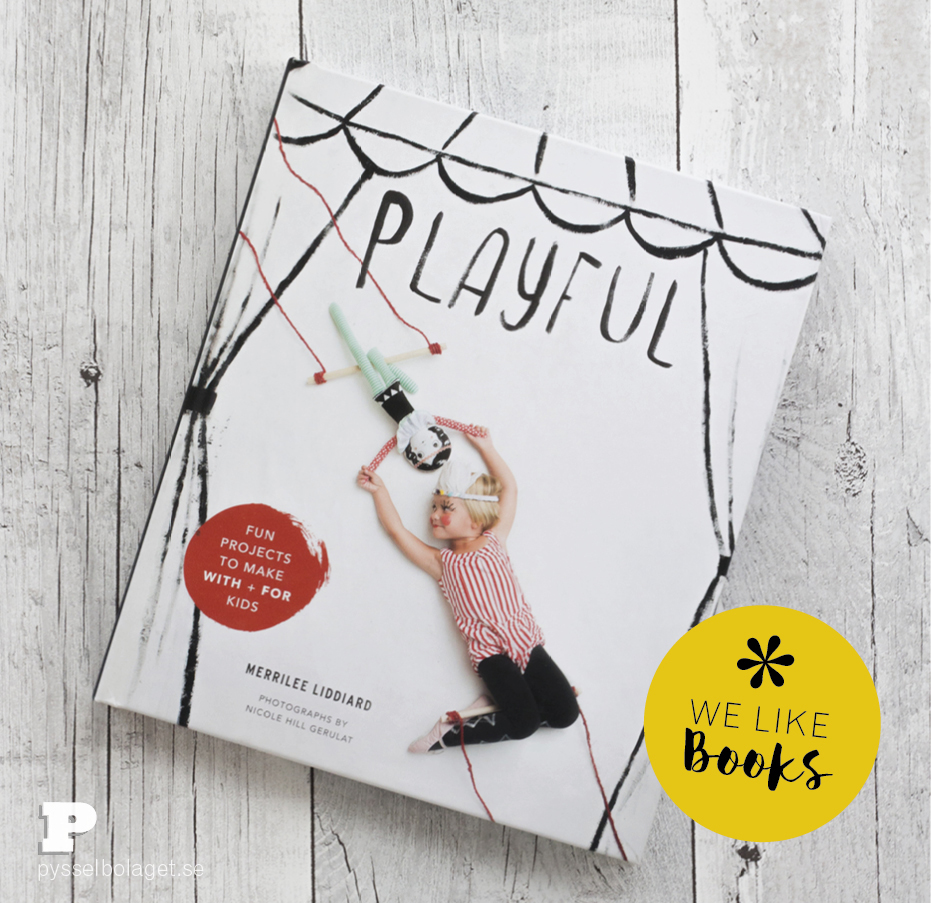 I love craft books, but many craft books promise more than they can keep. A beautiful cover can't compensate for a thin content. I might ask for a lot, but I want creativity, beautiful pictures and tons of inspiration when I buy a craft book. Today I want to tell about a book the has it all, a book to love for its beautiful images, gorgeous projects and the beautiful design. The book is called Playful: Fun Projects to Make With + For Kids and author is the wonderful Merrilee Liddiard, also known as MerMag.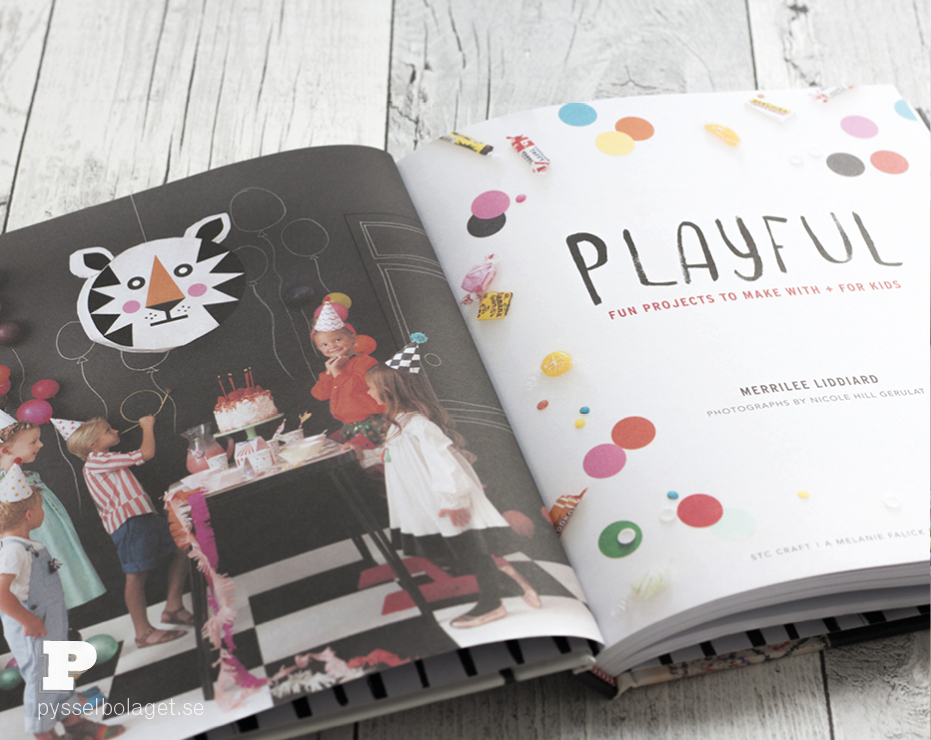 It's hard not to feel a bit weak at the knees when opening the book Playful. Merrilee's projects, the design, and the images are simply wonderful. Many talents has been involved in making this one book, and it shows. The book breathes quality at all levels. Best known for us in Sweden is Brittany Watson Jepsen, from The House that Lars Built, who took part in our Advent calendar at Christmas. You may also recognize Meta Coleman, the stylist and designer who use to run the blog One More Mushroom.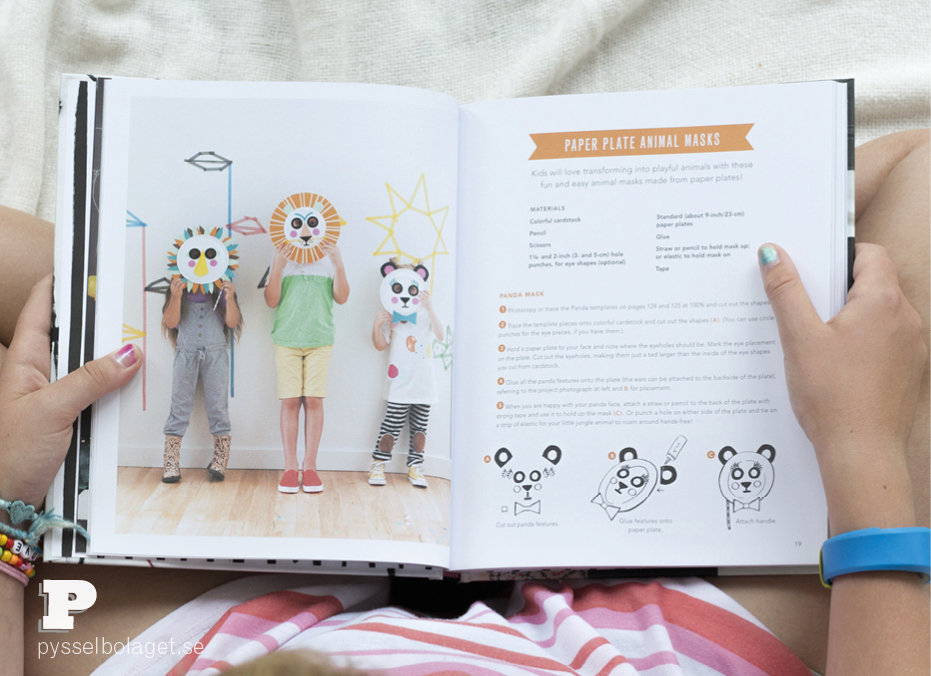 The book contains 26 very unique craft project with beautifull photos, easy-to-follow instructions and pretty illustrations. The projects seem easy to make but have a modern and unique look about them. Merrilee uses seemingly simple materials such as wood, cardboard, paper and fabric. How about a dollhouse made out of cardboard, a crown made of twigs or a village made of wooden blocks?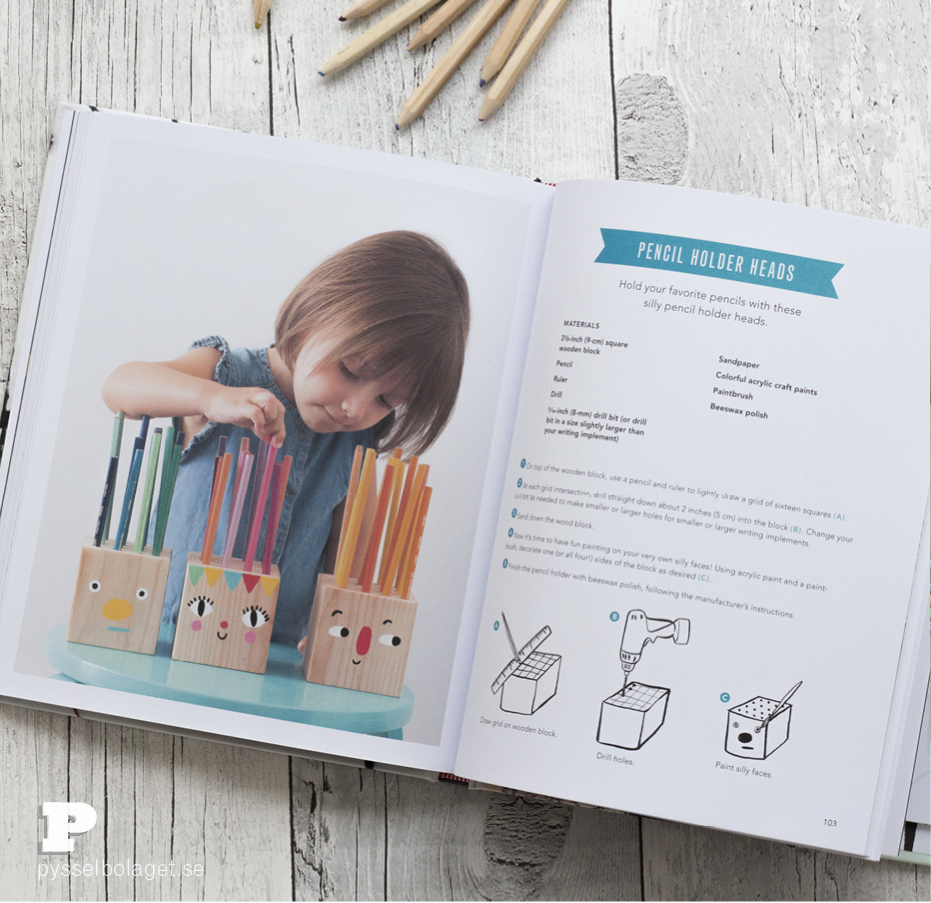 The book is 144 pages, printed on heavy paper, and divided into five chapters; dress up, toys, paper crafts, repurposing and art. The projects are both playful and playable. There are things to make for children, but also with children. It's an amazing book from the amazing Merrilee. Few others manage to create unique projects with such simple means. And Merrilees wonderful illustrations gives the book an exclusive expression.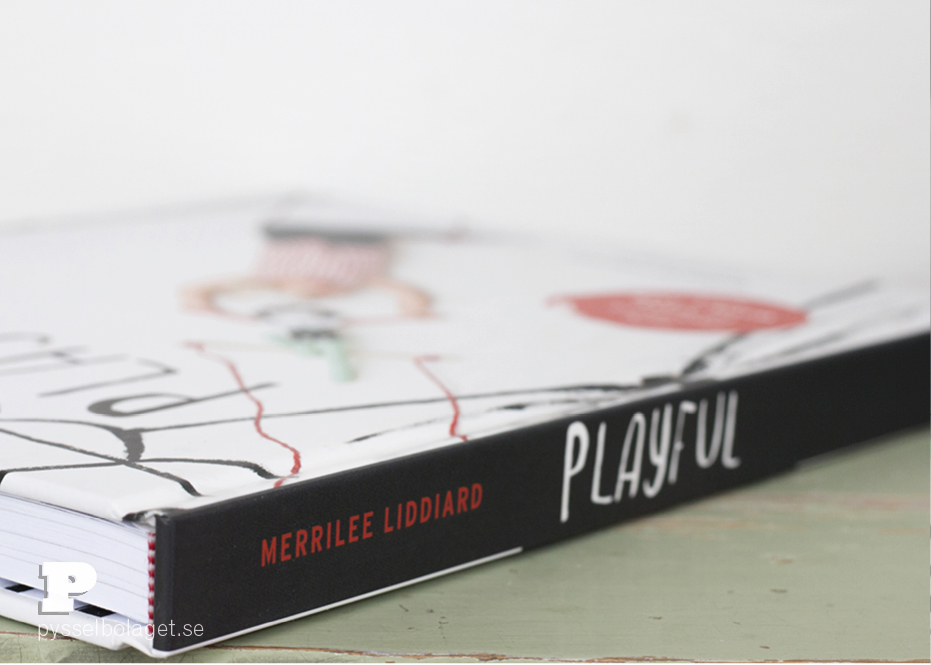 I can do nothing but highly recommend this book. It is well thought through, beautiful and well worth its price. As a graphic designer I'm thrilled, as a crafter I'm inspired and as a mother I'm simply very very happy about this book.
Read more about the Playful at Merrilee's blog. Her post also contains more pictures, both from the book but also on the girls behind the book.