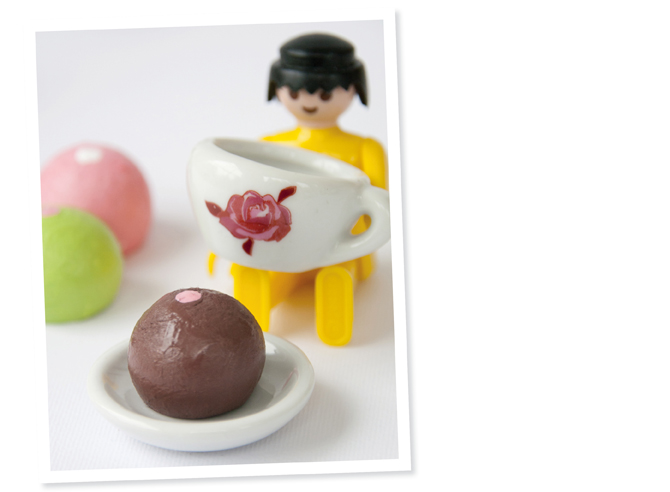 You need to fling balls, color and a sharp knife.
To get to these little goodies need to be able to deal with a sharp knife. Flirt The balls are hard to keep in when cut. 1. We have decided to just cut off a little piece of our fling balls to get a little toppigare praline. Cut instead the balls in half, they become flatter, but you get two chocolates on each fling bullet.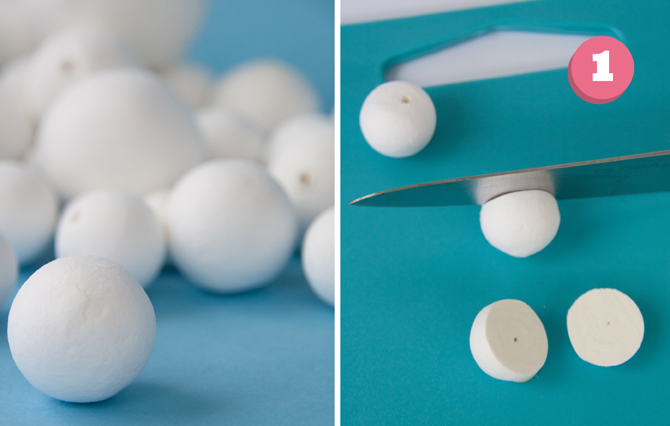 3rd Now we're actually almost finished. Painting pralines in yummy colors and set the table for coffee for dolls and friends. Enjoy your coffee!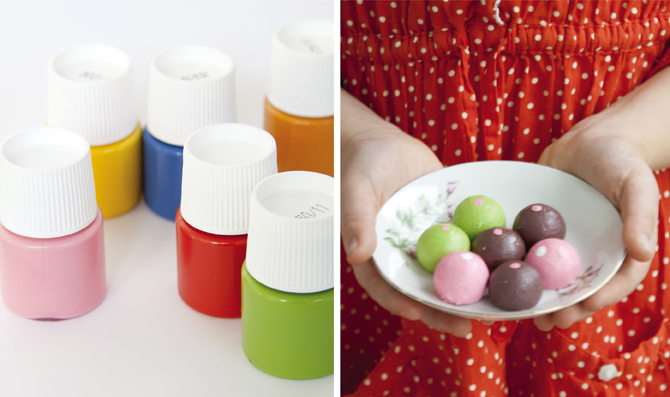 Craft Company

That tweaking is fun but it can sometimes cumbersome to figure out what to do. This page will Crafts Company regularly provide you with inspiring, fun and not too difficult puzzles. Crafts Company is comprised of Freya, who is 9 years old, and Freya's mother Karin, who is in his prime.

Many parents like to do crafts with theirchildren but They find it hard to know where to start. Our aim is to show fun and easy crafts for parents and kids That does not Require too much knowledge, equipment or time. We are Freya, 8 years old, and Freya's mum Karin.