Honeycomb paper is a lot of fun to work with. The moment when the paper unfolds and reveals its honeycombs is magical. If you haven't tried it yet, then do it! But start with a simple project – like a heart, for example. For Valentine's Day card, for example!
You need honeycomb paper, white heavy weight paper, scissors, glue and a penn.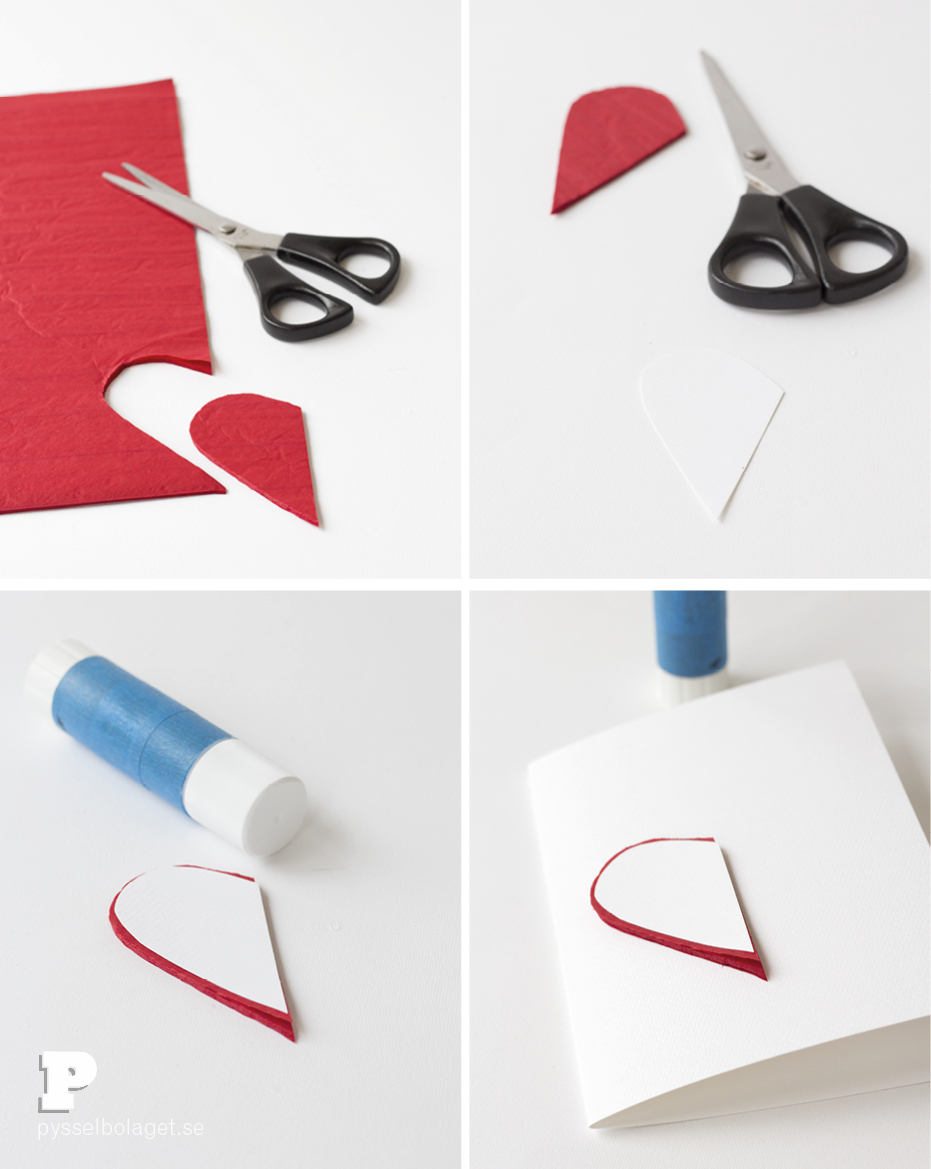 Before you begin to cut the paper, it's important to find out what direction to cut the paper in. If you cut in the wrong direction the paper will not unfold. Carefully lift the various edges to see how the paper works.
Then it's time to cut out a heart! We only need half a heart and we put the center of the heart toward the outer edge of the paper.
Also cut half a heart in the white paper and paste it on top of the honeycomb heart.
Fold a sheet of white paper in half to make a card and paste the honeycomb piece onto the paper. Make sure the honeycomb heart can be unfolded, but let the receiver of the card unfold the heart by themselves.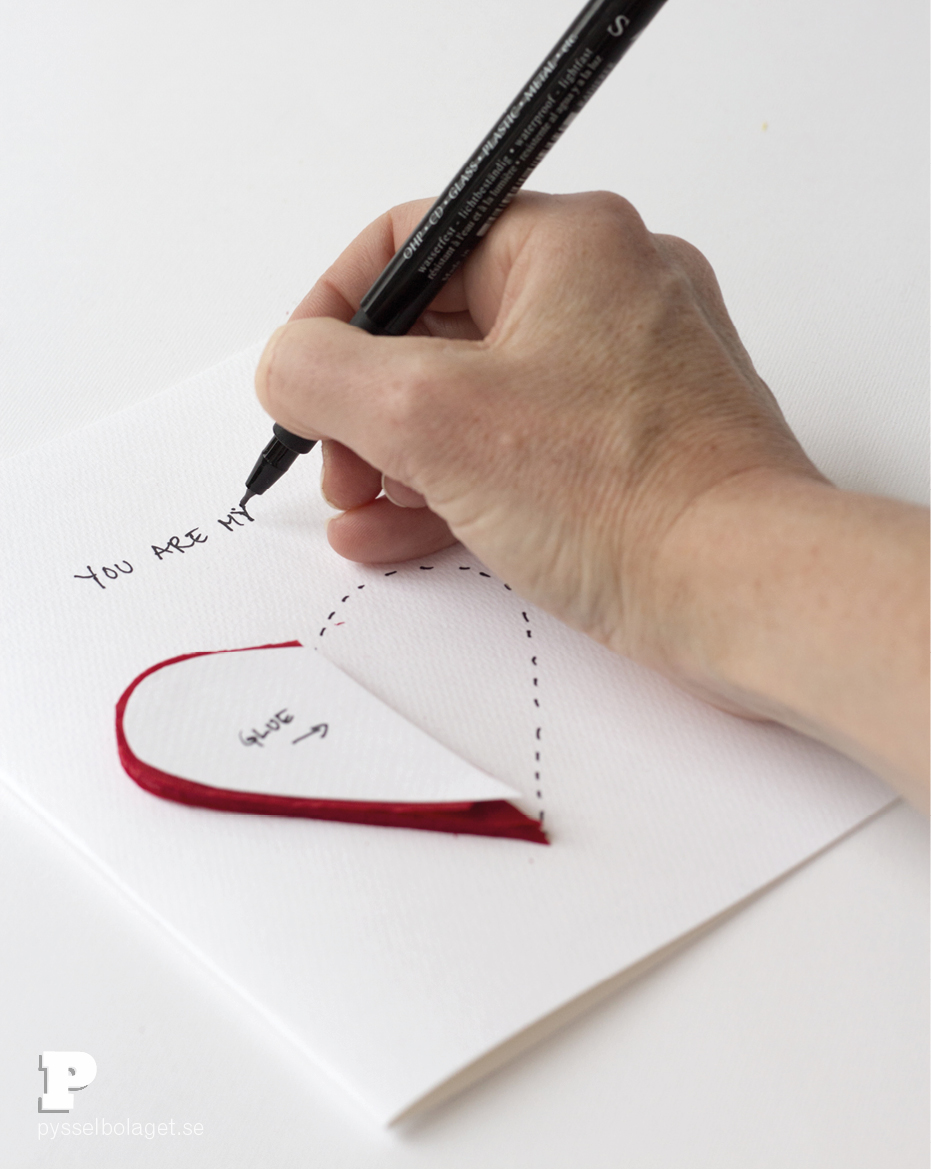 The card is almost done! We add a greeting on the card and a little instruction on what to do with the heart.
[slideshow_deploy id='8526′]
We hope you get your hands on some honeycomb paper of your own. We will definitely make other projects with these beautiful paper in the future.