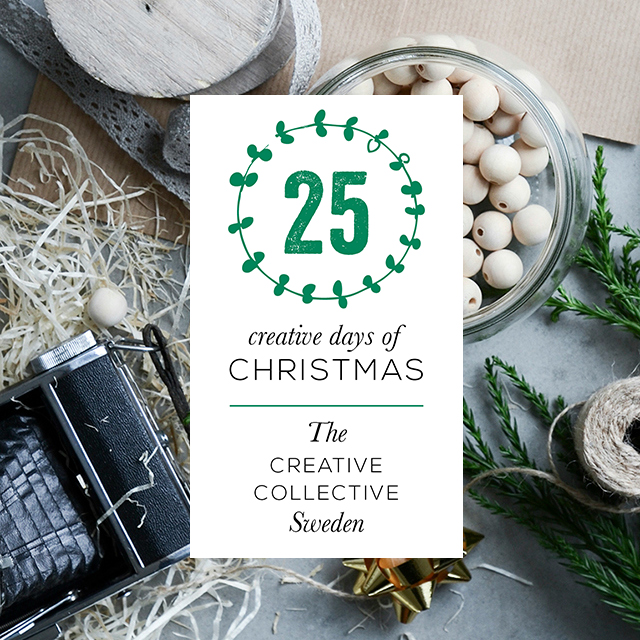 Photo Helena Nord
A couple of weeks ago Freja and I met in secret with some of the most creative Swedish bloggers for a meeting. At Gina's house (Willowday) we planned for a treat and now finally everything is in place. Every day from December 1 until December 25 we will offer you a fantastic creative advent calendar.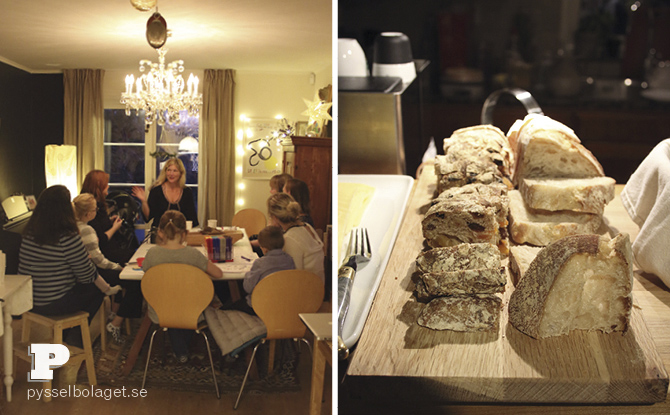 Behind the calendar is the newly started blog network The Creative Collective, a group of like-minded creative bloggers in Sweden. Under the name "25 creative day" every one of us will in turn give you craft ideas, culinary inspiration, photo and table setting tips on our different blogs. The calendar will wander between us and we will do everything to make it easy for you to keep up. Counting down for Christmas is has never been more creative and we hope that you also will find some new blog favorites!
The Creative Collective is made up of:
Helena Lyth, Hemma med Helena
Sofia Brolin, Hildas Hem
Helena Söderberg, Craft & Creativity
Karolina Eriksson, Lina by the bay
Malin Lundgren, Pastill
Maria Strömberg, Made by Mary
Mina Neumüller Malhotra, Mini Piccolini
Linda Gimle, Djura Bok & Pappersverkstad
Helena Nord, Mormorsglamour
Gina Vide, Willowday
… and Pysselbolaget, of course. Please, have a look around the blog, but make sure you have plenty of time. Also visit our a brand new  Facebook page the very Scandinavian Pinterest board.

December will look like this:
8 Pastill
12 Djura Bok & Pappersverkstad
13 Willowday
14 Pastill
16 Willowday
17 Hildas Hem
19 Made by Mary
21 Hildas Hem
25 Willowday
Sounds good, don't you think! Pysselbolaget is, as you see, the first to post in the calendar. Visit us again on Monday and start following our 25 creative day of Christmas!