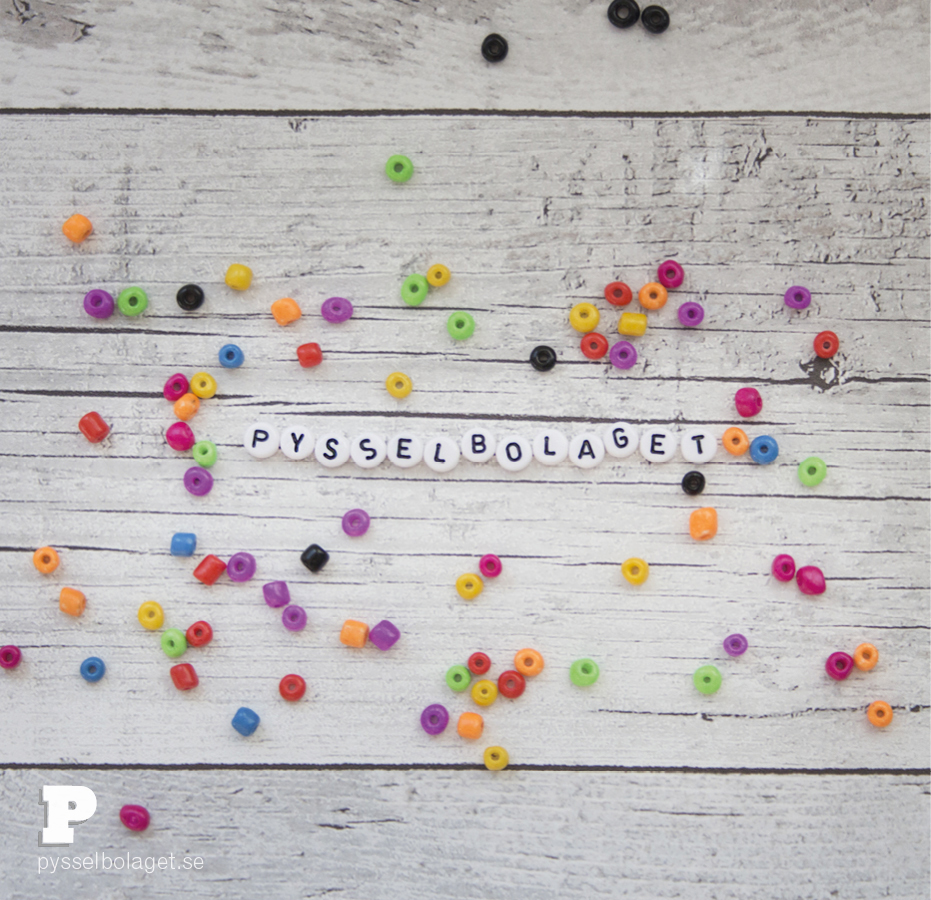 Today we answer your questions! Welcome to our first Q&A session.
Honeycomb paper is a lot of fun to work with. The moment when the paper unfolds and reveals its honeycombs is magical. If you haven't tried it yet, then do it! But start with a simple project – like a heart, for example. For Valentine's Day card, for example!
Yes, do – make something nice for Valentine's Day! Something to give, something to hang up or something fun. Let us leave you with some lovely suggestions from our  own library.