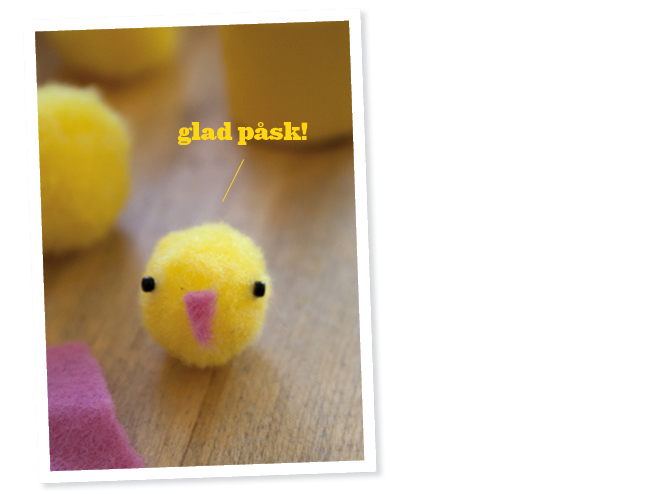 Those of you who follow us have seen us wrap the yarn before, we can wrap both eggs and bracelet . To wrap things with yarn is easy to do and the result is usually good. Now Easter is here and we wind Easter fine diadem.
You need diadem, we bought our here but it is of course also possible to reuse the diadem man tired. You also need yarn, glue, scissors, needle and things to decorate with.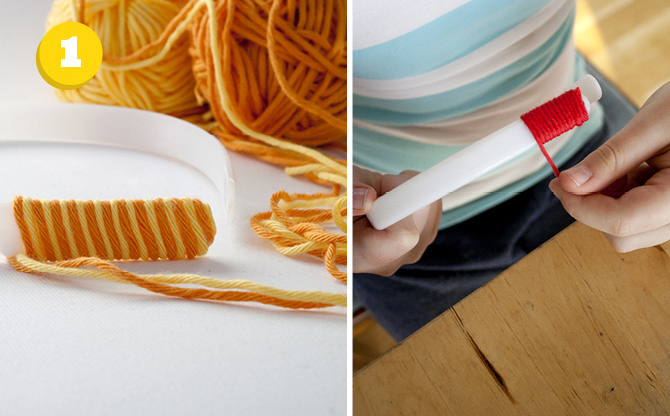 1. Starting wind is always the trickiest. One must not take in too hard in the beginning because then release the yarn. Take a good click glue both on the top and bottom of the crown. Let the first piece of yarn lying on the bottom and begin to gently wrap. Henceforth, you only need to add the glue on top. Add just a few centimeters at a time, otherwise there is a risk that it gets too messy.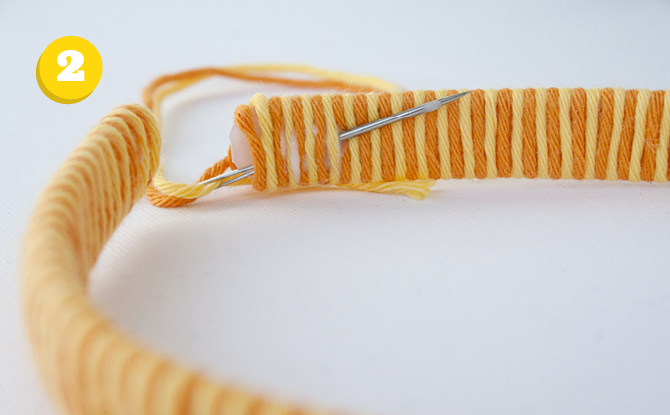 2nd When you reach the end you doing the same as in the beginning - put glue on both the top and bottom. Wrap yarn to the edge and then thread on the last piece of yarn on a needle. By that, with the needle through, slip the last yarn piece under the wrapped yarn so you have now attached wire end and the crown is ready to be decorated.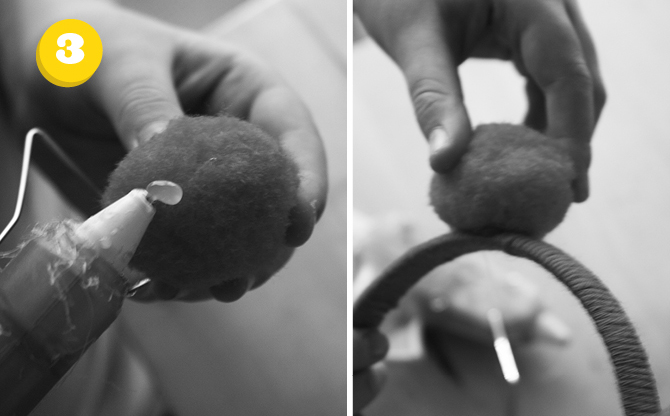 3rd Decoration is done by your own imagination! We have used pompom balls that Freya attach with glue gun.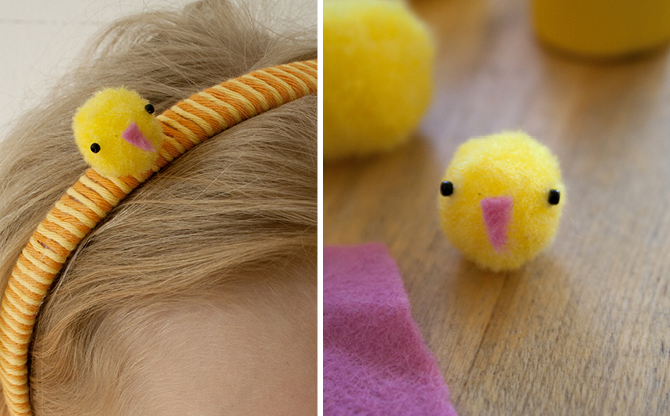 The yellow ball had eyes. Chickens's a must for Easter ...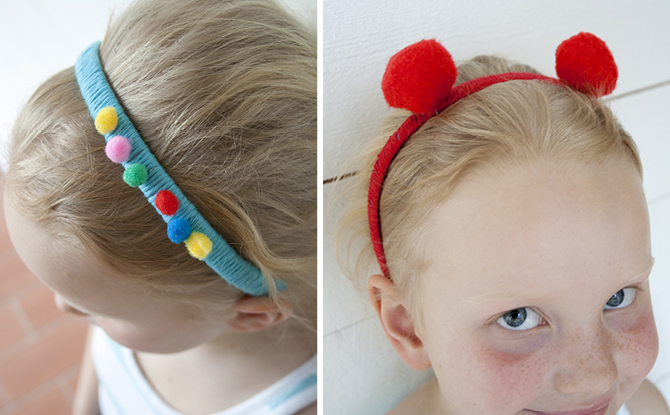 ... And here are a few variations you can have all year.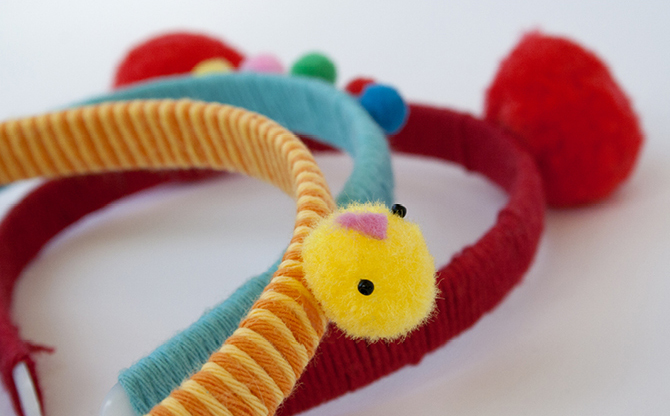 We managed to get three nice tiara in one afternoon! On a good day, basically.
Craft Company

That tweaking is fun but it can sometimes cumbersome to figure out what to do. This page will Crafts Company regularly provide you with inspiring, fun and not too difficult puzzles. Crafts Company is comprised of Freya, who is 9 years old, and Freya's mother Karin, who is in his prime.

Many parents like to do crafts with theirchildren but They find it hard to know where to start. Our aim is to show fun and easy crafts for parents and kids That does not Require too much knowledge, equipment or time. We are Freya, 8 years old, and Freya's mum Karin.