Funnies Christmas ornaments
We continue with Christmas - this with a light-as-a-pie-crafting!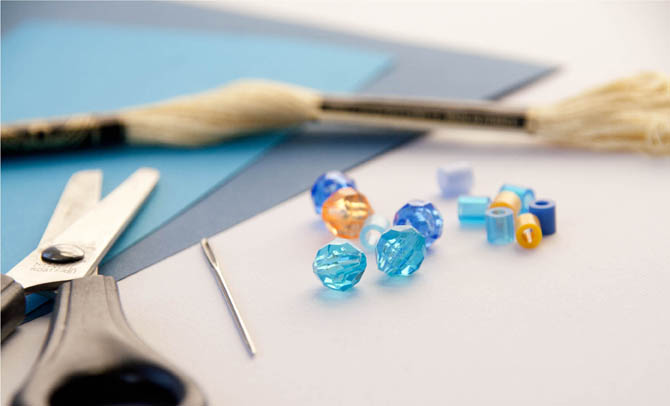 You will need colored paper, yarn, scissors, beads and a needle.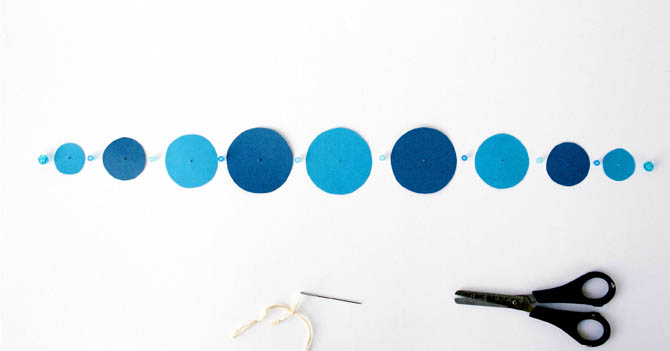 Cut out the circles according to the template here . Unwind after paper, first the smaller, then larger and then smaller again and beads. We have put a larger bead at the beginning and end and regular "pärlplattepärlor" in the middle.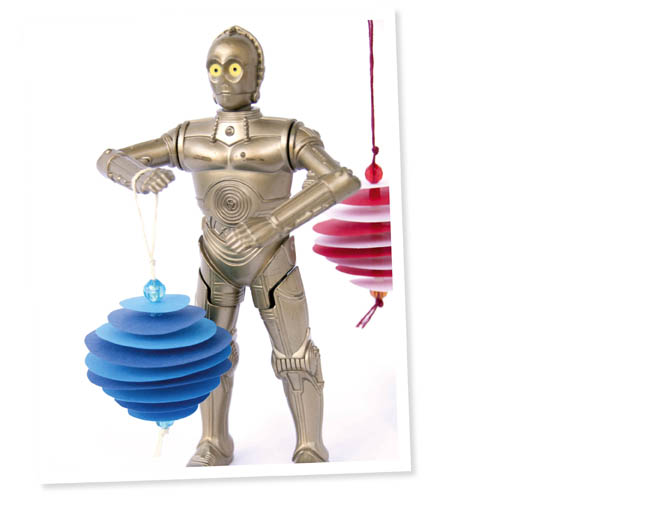 Done!
Craft Company

That tweaking is fun but it can sometimes cumbersome to figure out what to do. This page will Crafts Company regularly provide you with inspiring, fun and not too difficult puzzles. Crafts Company is comprised of Freya, who is 9 years old, and Freya's mother Karin, who is in his prime.

Many parents like to do crafts with theirchildren but They find it hard to know where to start. Our aim is to show fun and easy crafts for parents and kids That does not Require too much knowledge, equipment or time. We are Freya, 8 years old, and Freya's mum Karin.