Vi fortsätter med jul – här med ett lätt-som-en-plätt-pyssel!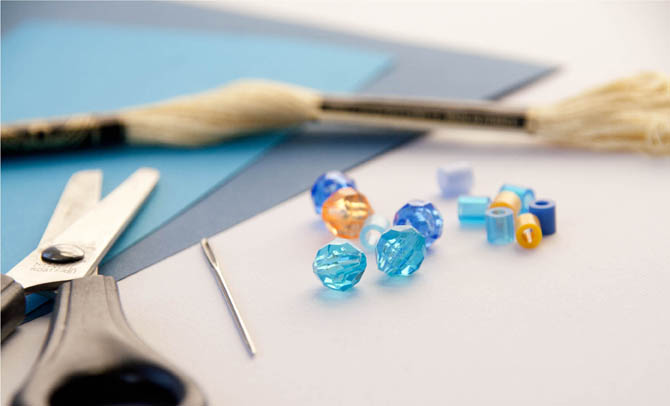 Ni behöver färgade papper, garn, sax, pärlor och en nål.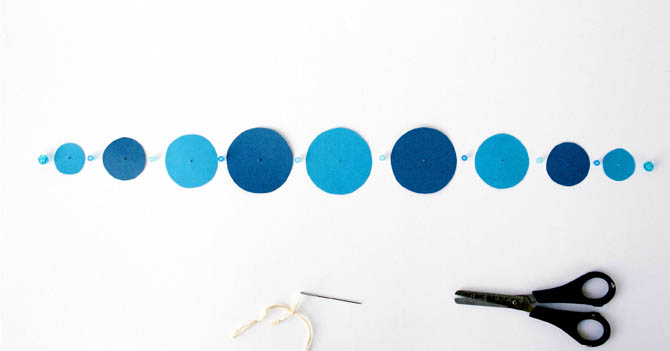 Klipp ut cirklarna enligt mallen här. Varva sedan papper, först de mindre, sen större och sen mindre igen och pärlor. Vi har satt en större pärla i början och slutet och vanliga "pärlplattepärlor" i mitten.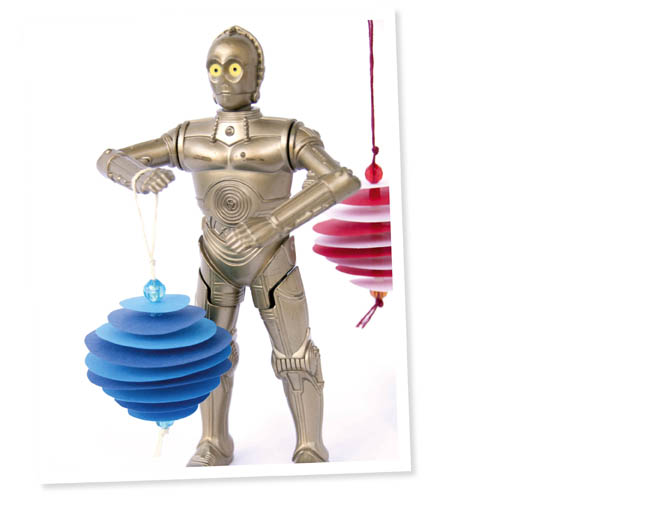 Klart!
Pysselbolaget

Att pyssla är roligt men det kan ibland var bökigt att komma på vad man ska göra. På den här sidan kommer Pysselbolaget regelbundet förse er med inspirerande, roliga och inte allt för svåra pyssel. Pysselbolaget består av Freja, som är 9 år, och Frejas mamma Karin, som är i sina bästa år.

Many parents like to do crafts with their children but they find it hard to know where to start. Our aim is to show fun and easy crafts for parents and kids that doesn't require too much knowledge, equipment or time. We are Freja, 8 years old, and Frejas mom Karin.