We're turning 5! Time flies when you're having fun. We published our first craft tutorial five years ago and it's been love from the very first post. We have loved every minute sharing our craft projects with you and you have sent lots of love back to us. Thank you!
For our Swedish followers we host a competition. If you're living in Sweden, head off to the Swedish page and participate!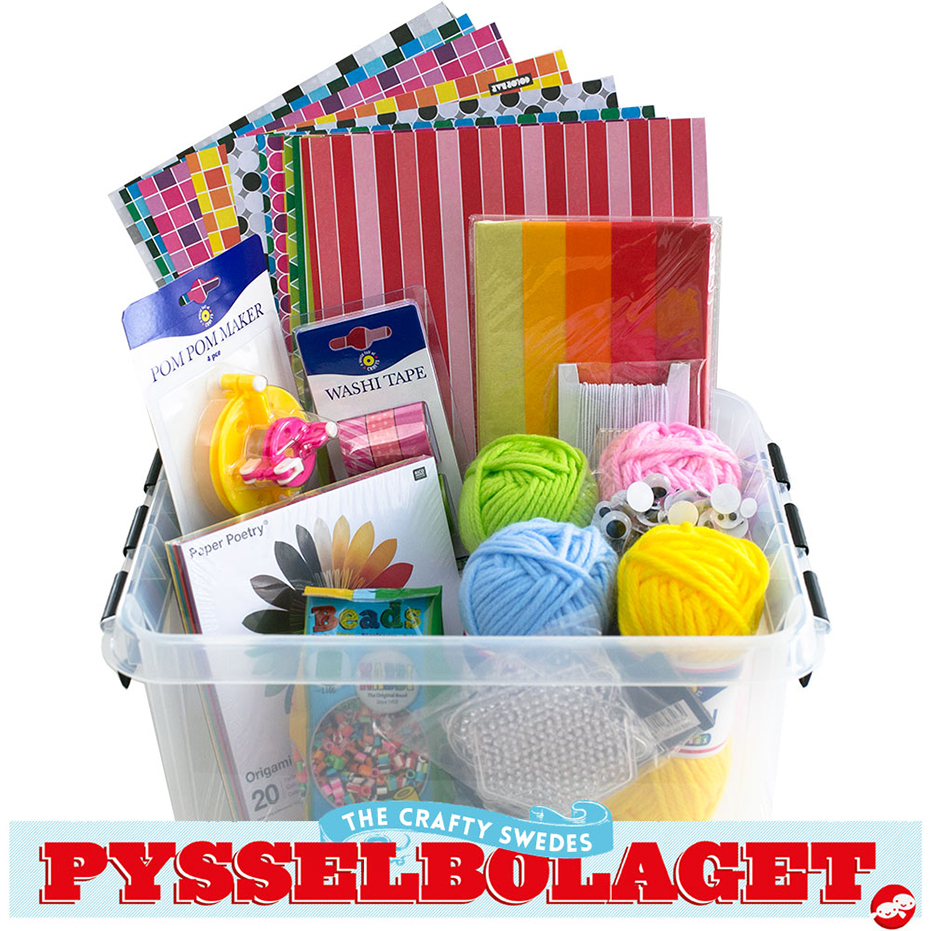 A full tutorial of our Marquee lamp will be available next week. Happy weekend!