Elephants are adorable animals, don't you think! But did you know elephants are being illegally hunted for their tusks? The Swedish-based, non-profit organization The Perfect World Foundation work to raise awareness about the situation and put a stop to the poaching. We want, in our own way, to pay attention to the wonderful work The Perfect World Foundation do. Today we share free printable elephant bookmarks, with tusks, to color and put together. Please enjoy!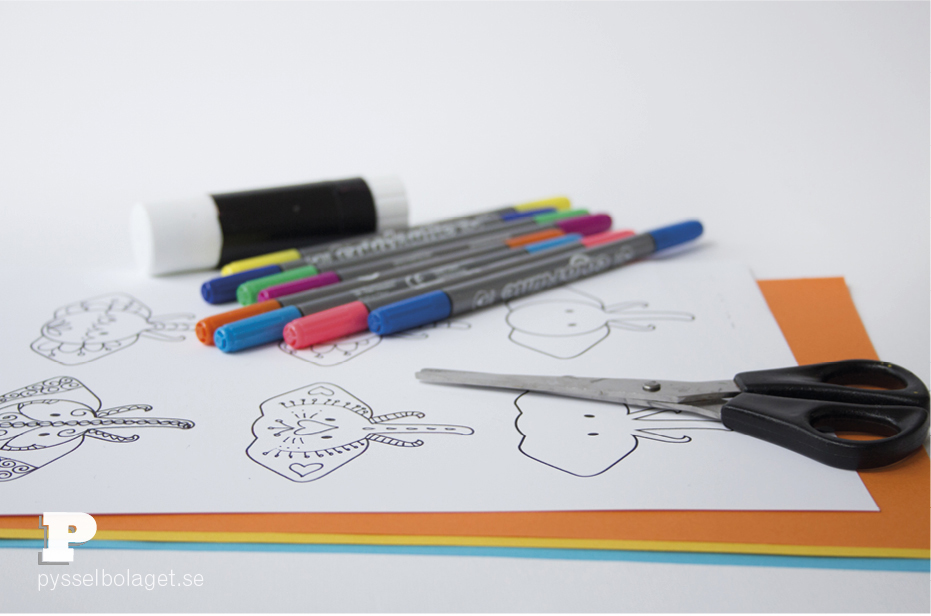 You need to download our elephant templates. Use a heavy weight paper if you can. There are two different templates, elephants with doodles and elephants without. You also need solid colored paper, markers, glue sticks and scissors.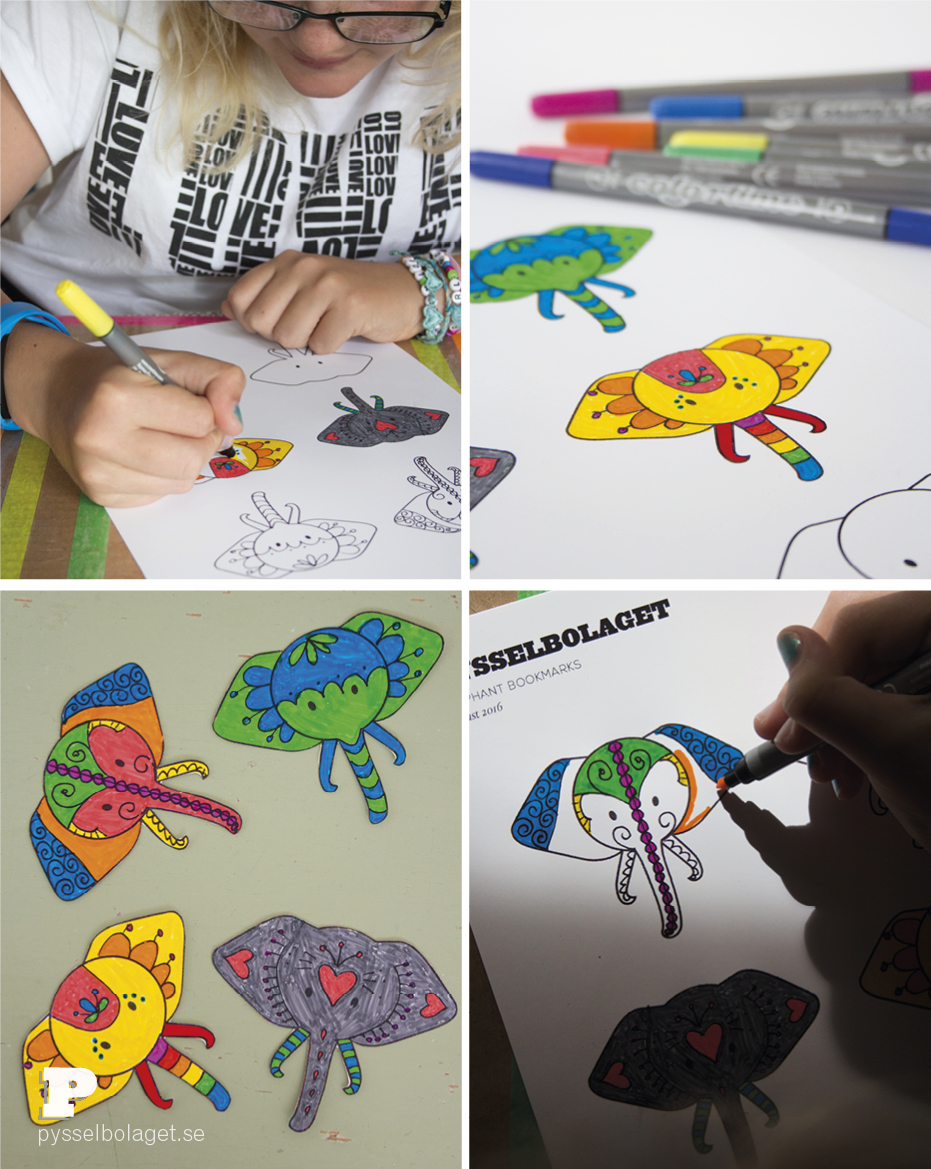 First fill the elephant template with color. Freja use markers, but you can also use crayons or watercolor.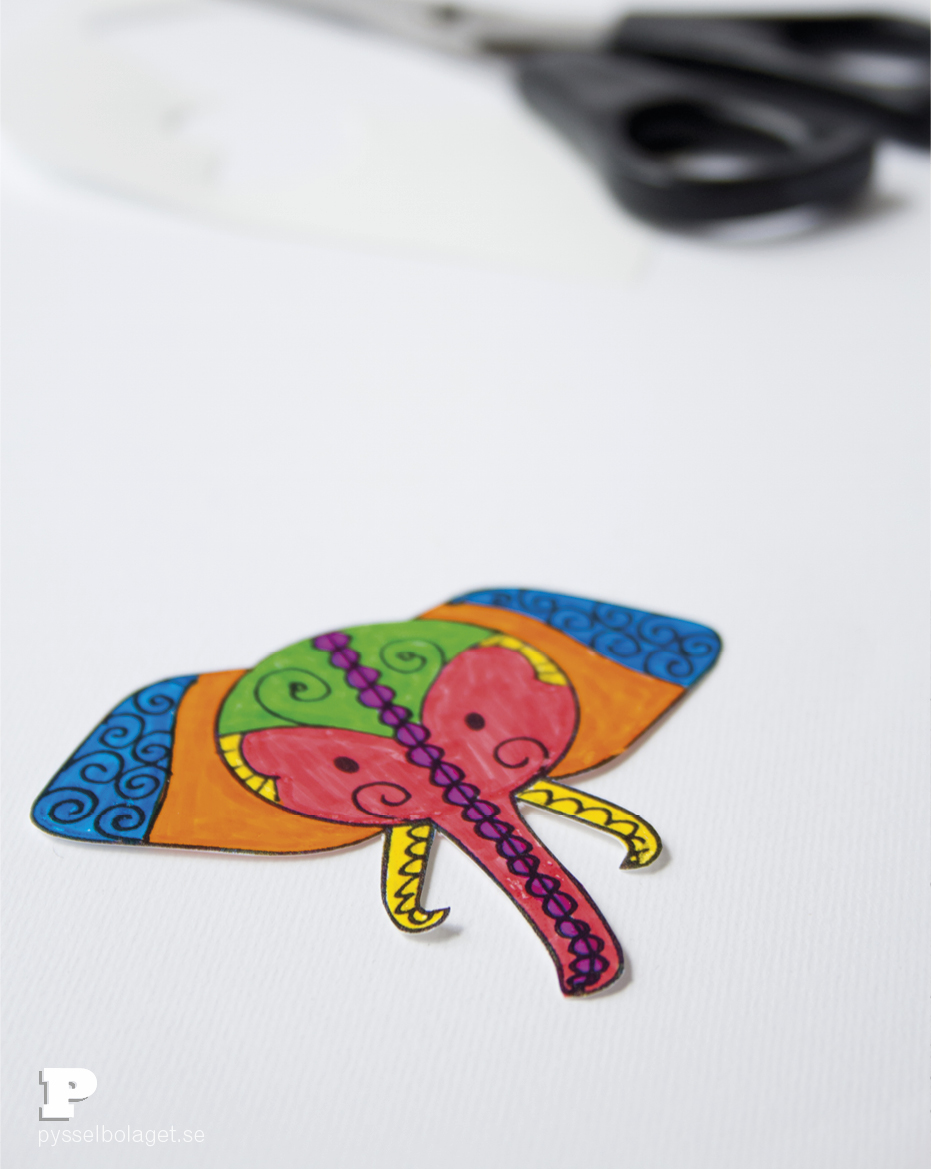 Then cut out the elephant templates.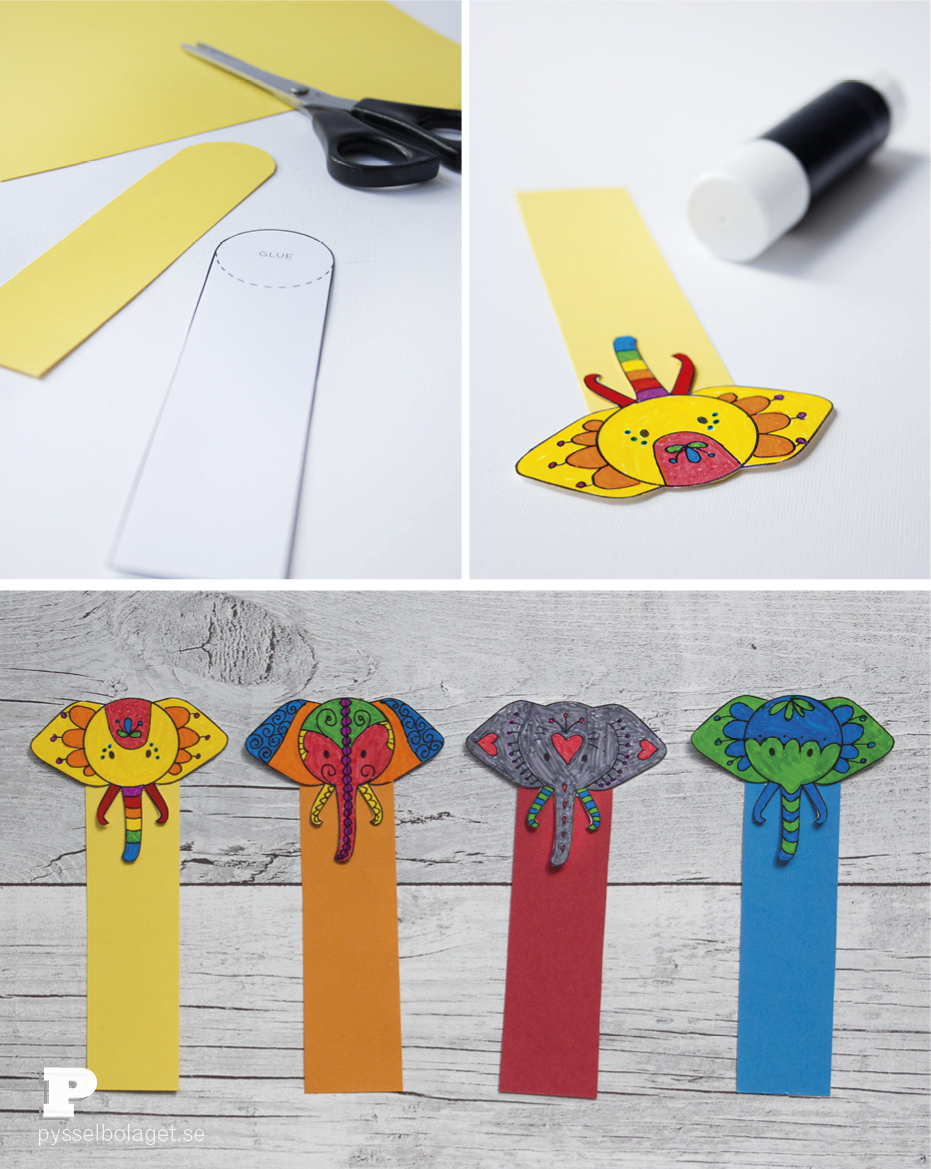 Use the template from the printout to cut a back piece in colored paper. Put glue in the circle on the top of the back piece and attach the elephant. Make sure the elephant's trunk and tusks aren't glued on to the back piece.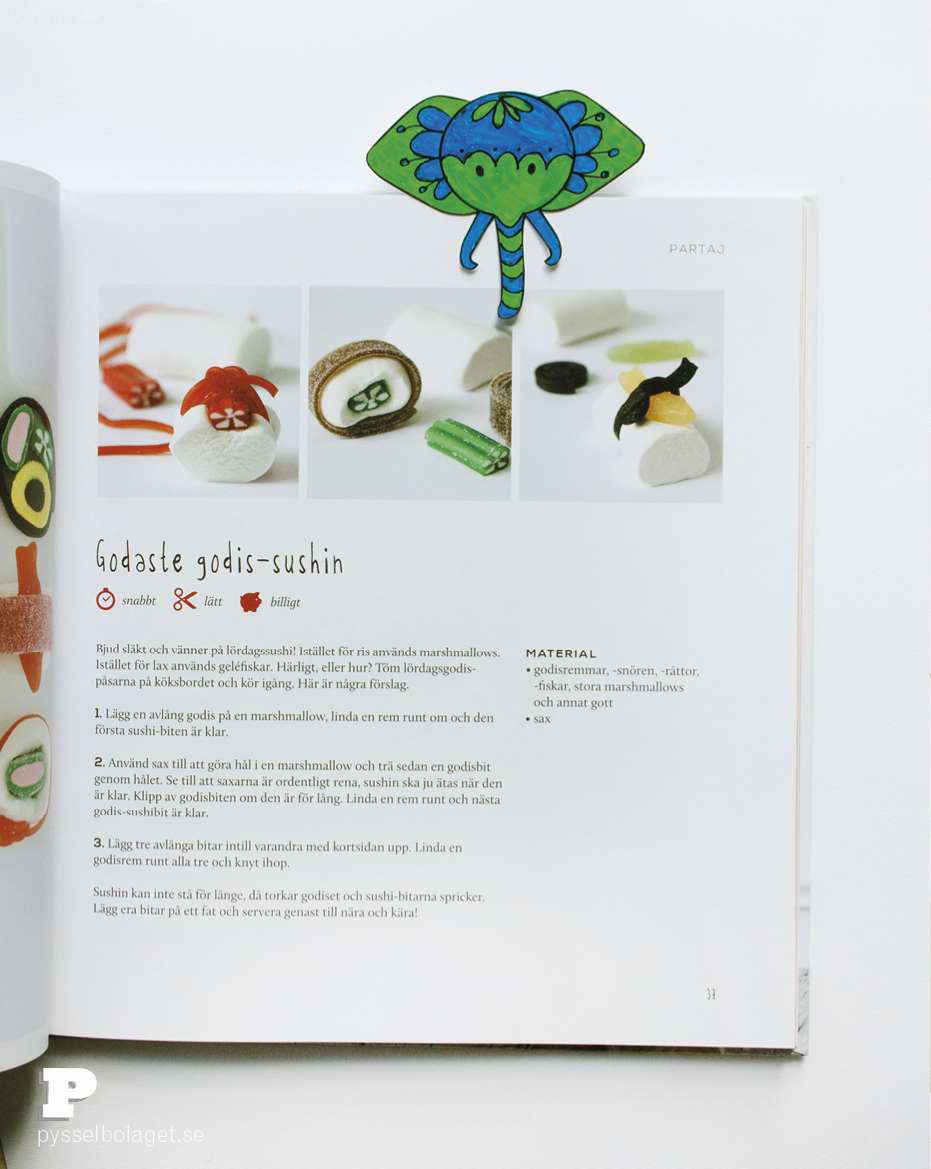 Now you can start using your bookmarks!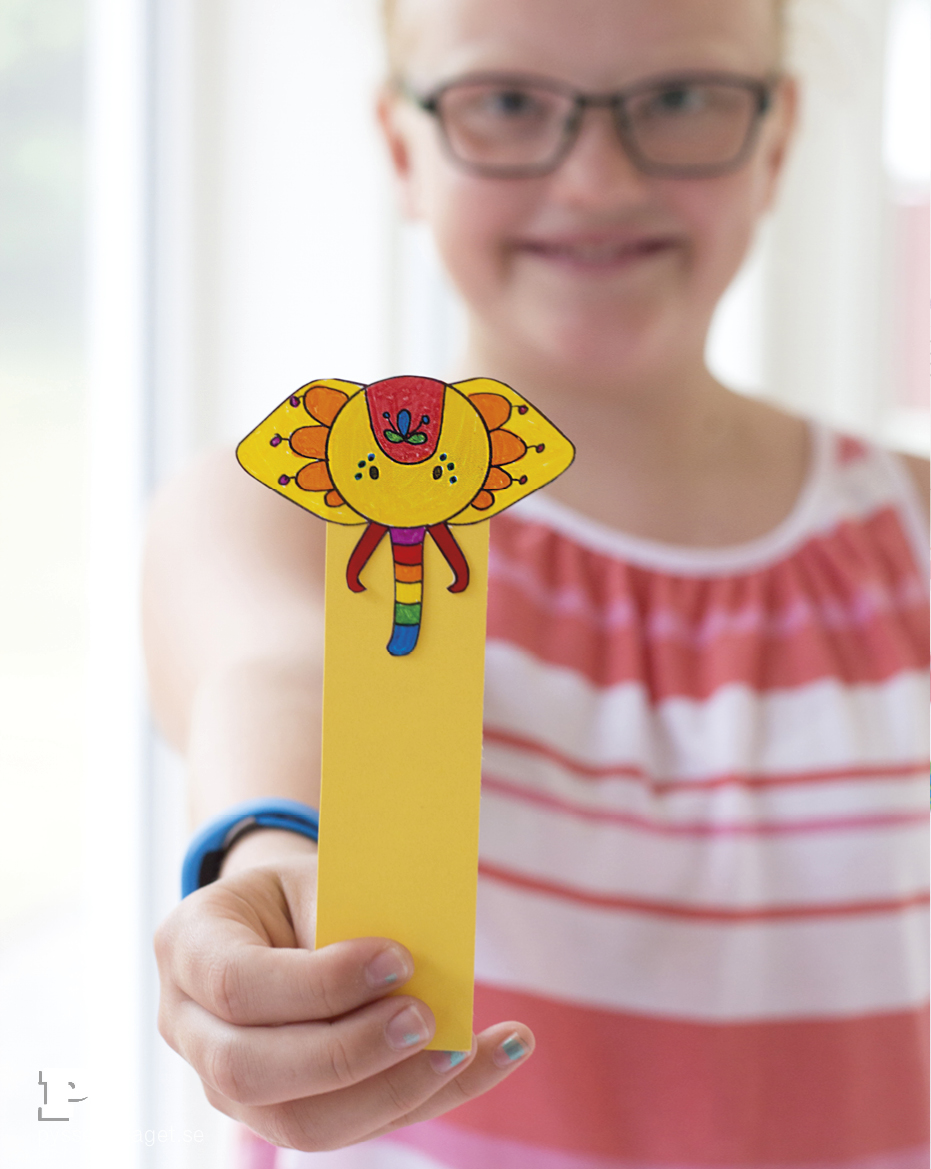 If the poaching of elephants doesn't stop, elephants might be extinct in the future. Pay a visit to The Perfect World Foundation website and read more about their fantastic work.