We often find craft projects online that we want to try out, like this wonderful phone stand made of toilet rolls from Creative homemaking. During a visit to our friends at Make&Create, we made our own version. Or versions.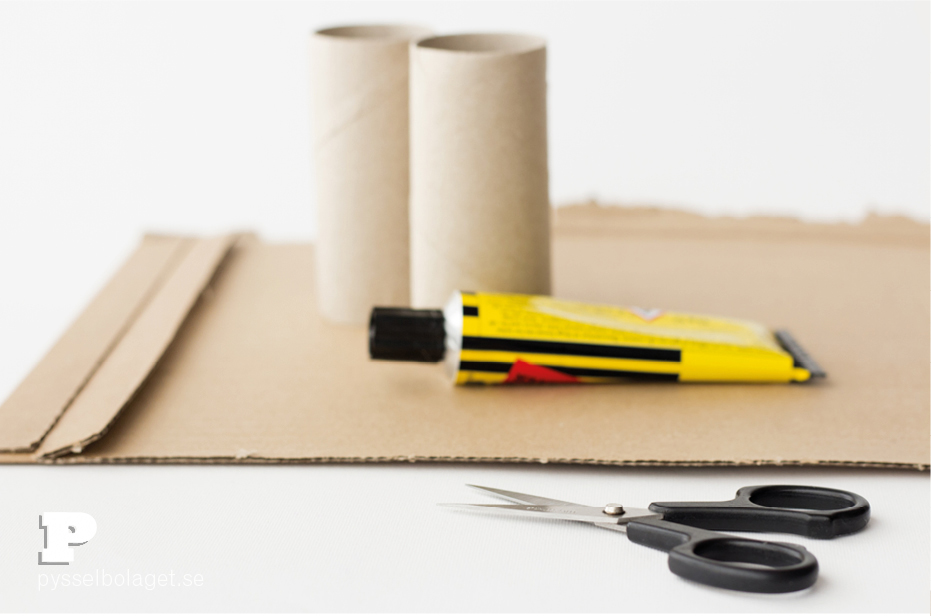 You need toilet rolls, cardboard, scissors and a strong glue. You also need acrylic paint or material to decorate with.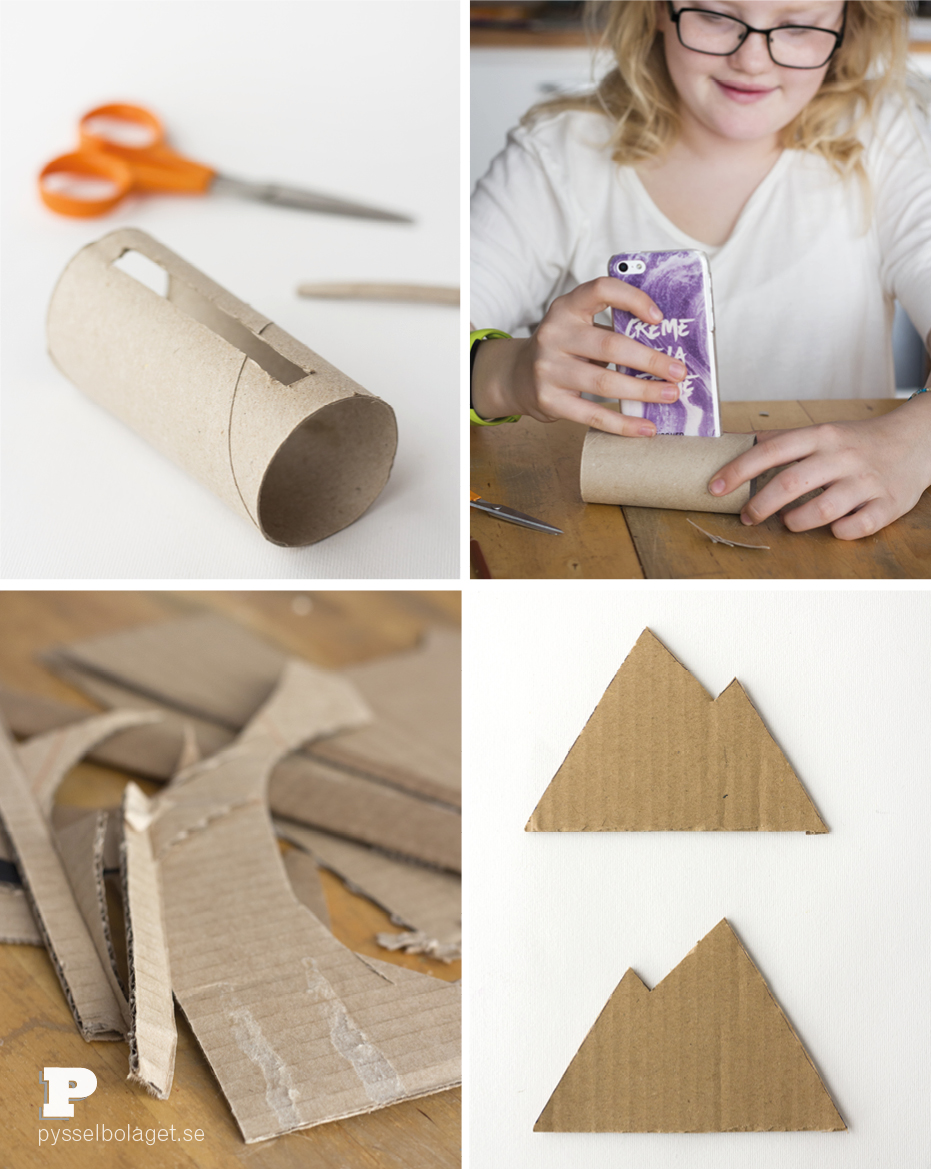 First cut out a hole in the toilet roll for your phone. Then cut two sides to the stand out of cardboard.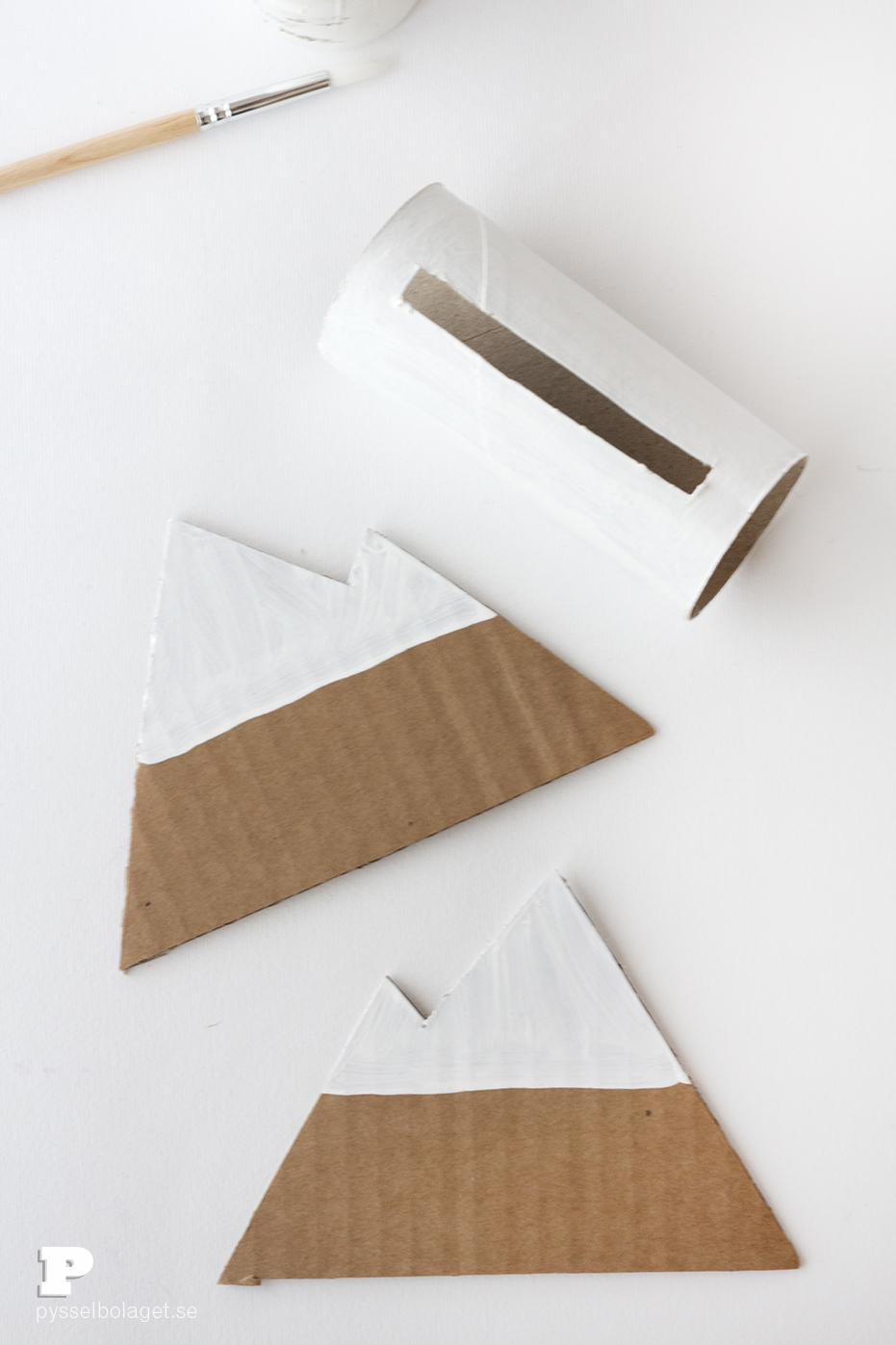 Paint the cardboard sides and the toilet roll with acrylic paint. You can also decorate the parts with pieces of paper or washi tape. I made a simple mountain with snow on top.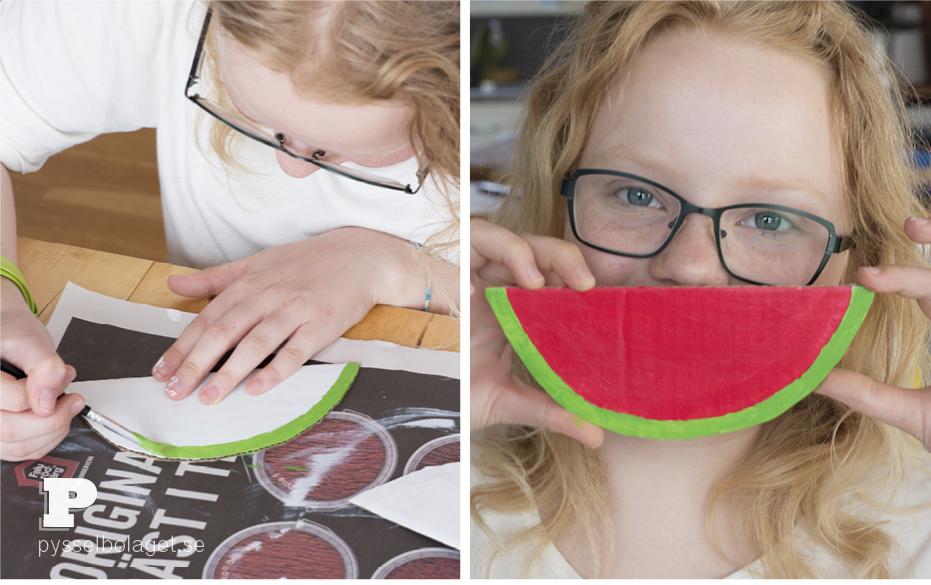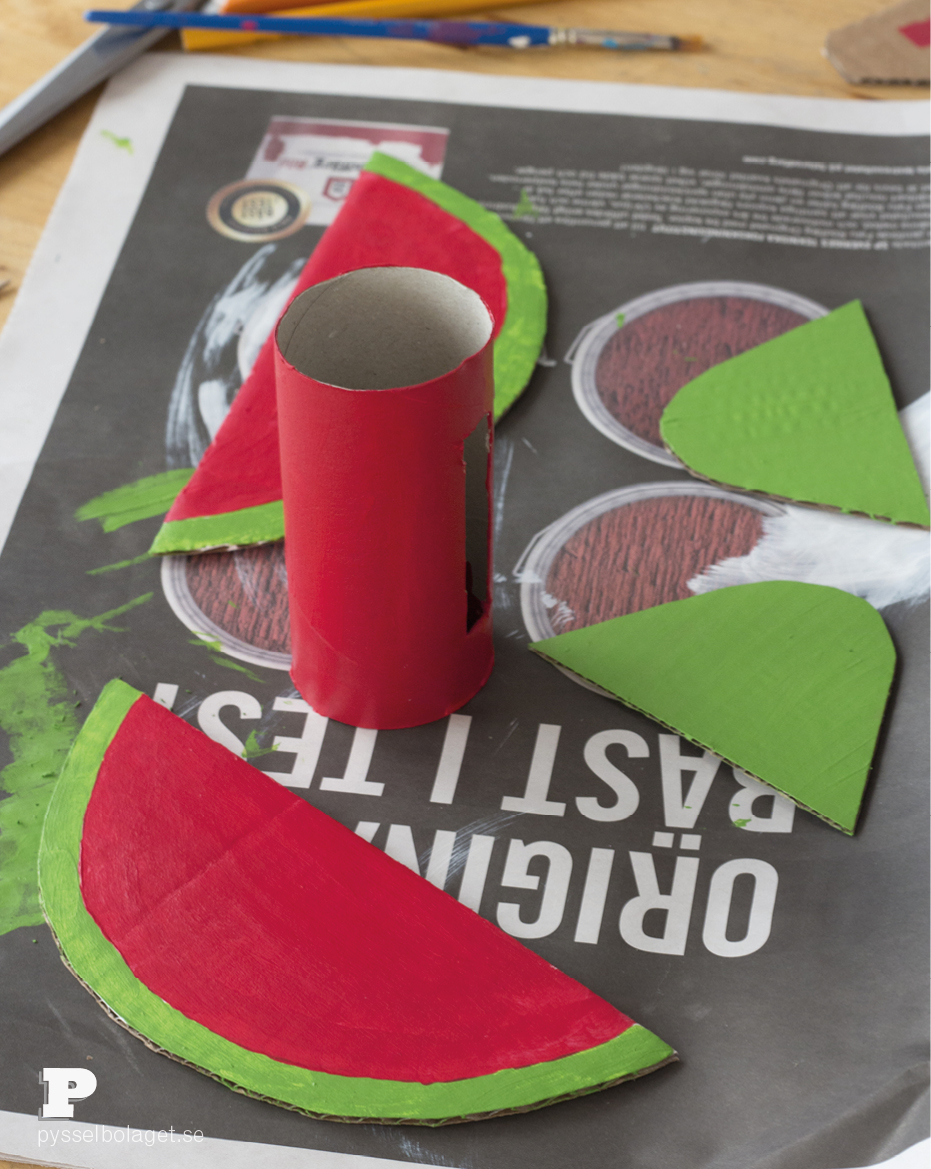 Freja made a more advanced phone stand with watermelon as a motive. Her stand has more parts than mine. Besides the toilet roll and the sides, she has also made two panels that we will attach to the sides of the stand.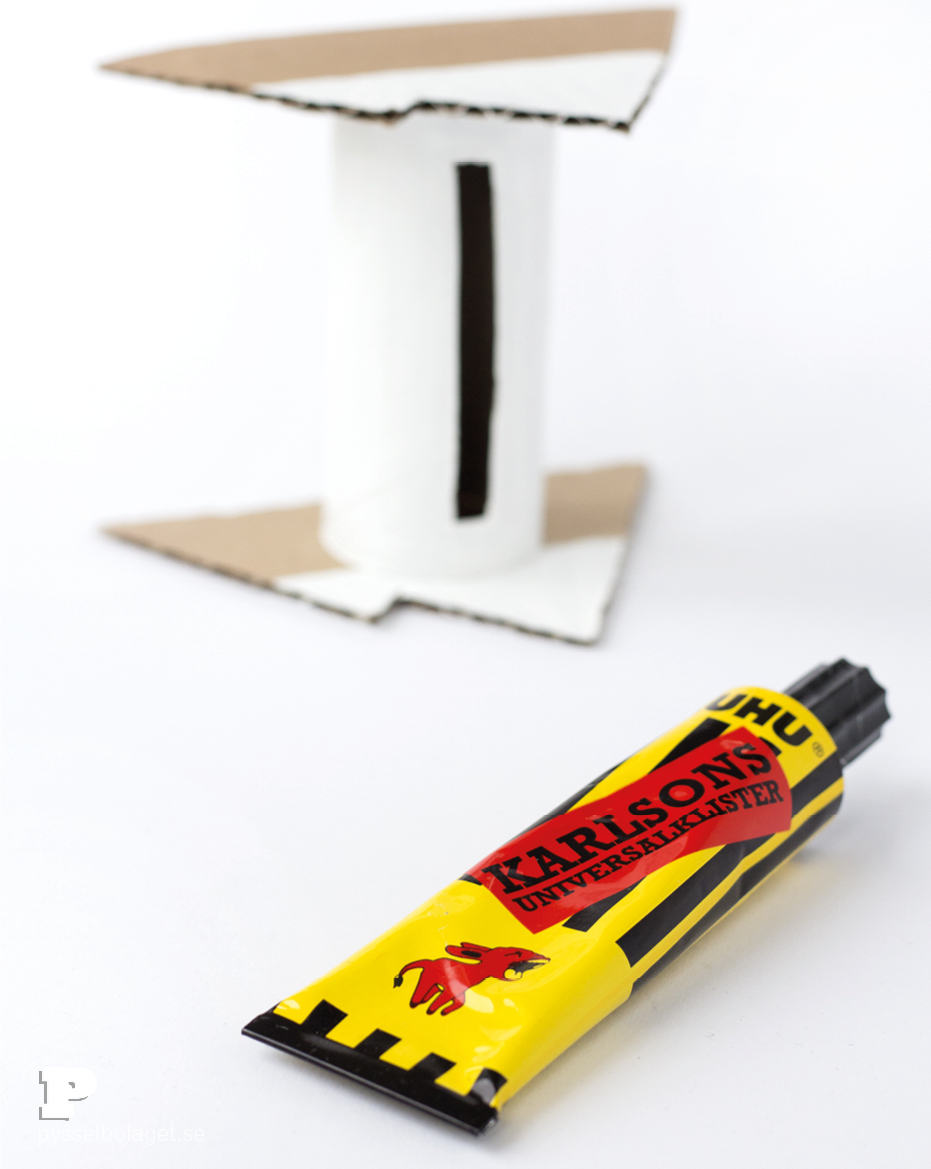 Glue the edges on to the toilet roll when the paint has dried. Use a strong glue. You can start using the phone stand as soon as the glue has dried.
We made a bunch of phone stands, it was so much fun. Miss A made the cutest little cat with paws and a long tail. More pictures on miss A's cute phone stand can be found at Craft&Creativity. Freja made pineapple, as well as the watermelon. Delicious, don't you think!