It's Friday and I want share a some of my favorite projects from some of my favorite designers – free to download and print out. Please, feel free to spend a long time browsing through the creative posts of these talented ladies. But first, check out my personal picks.
Sofia at Hilda's Home has pretty labels for gardens and flowerbeds to print out for free. The text is in Swedish and they are designed by Sofia.
Gina at Willowday has designed a printable version of an adorable tree houses. Print, decorate and assemble!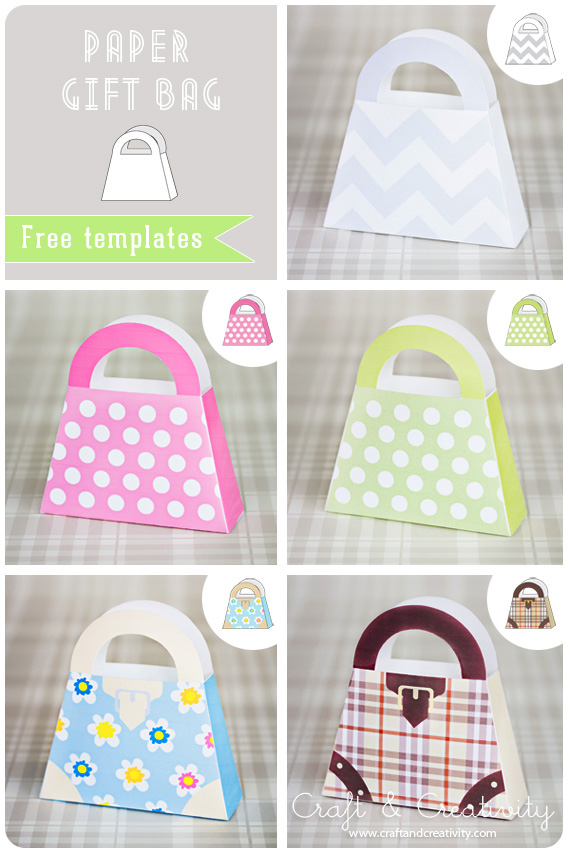 (photo Helena, Craft & Creativity)
And finally, Helena at Craft & Creativity shares templates for adorable paper bags designed by her. Print, assemble and enjoy!