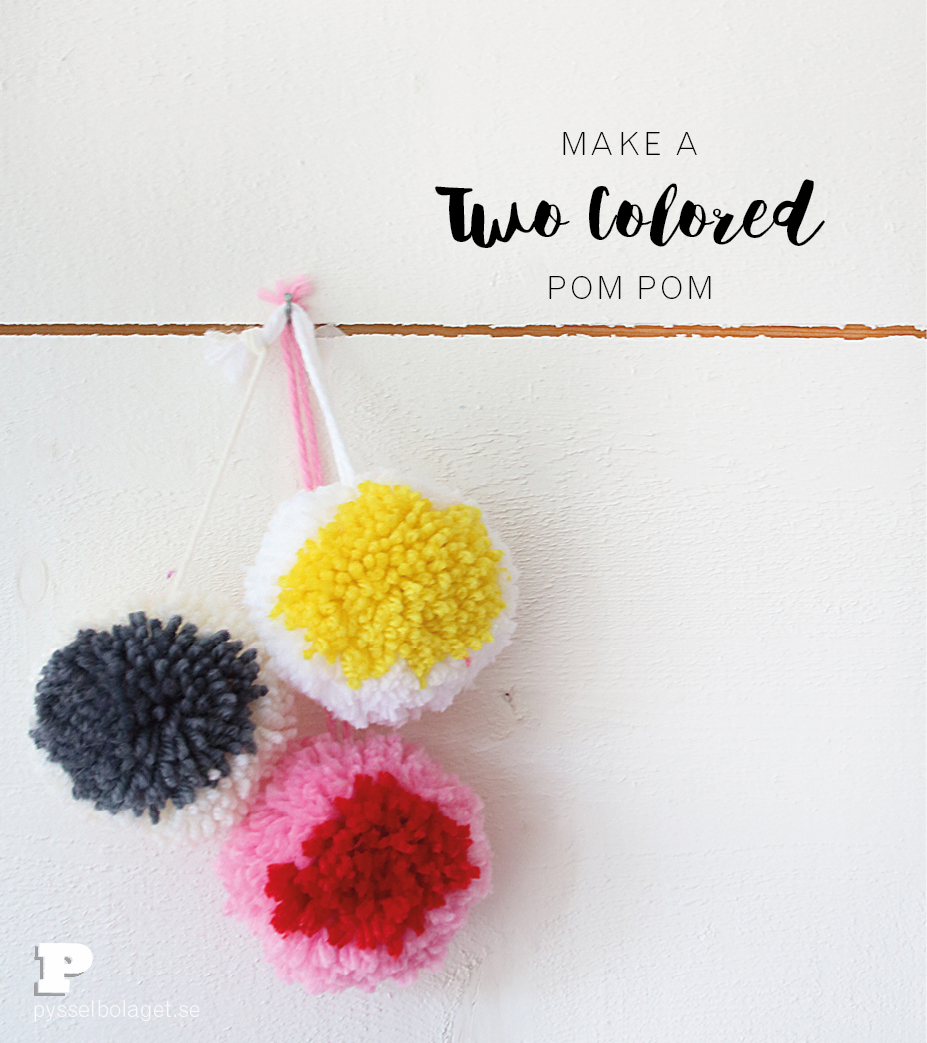 Last winter a question popped up in our blog flow:
A couple of children in my preschool and I are wondering how to make a two-tone pom pom. For example, a bird with a white belly, but the rest is green?
It's not hard at all. Let us show you – with a video!
Eager to try pompoms with more advanced patterns? Let me recommend a visit to MrPrintables!
Hit us with your best questions, and we will do our best to answer them. Also visit our Youtube channel for more craft fun.