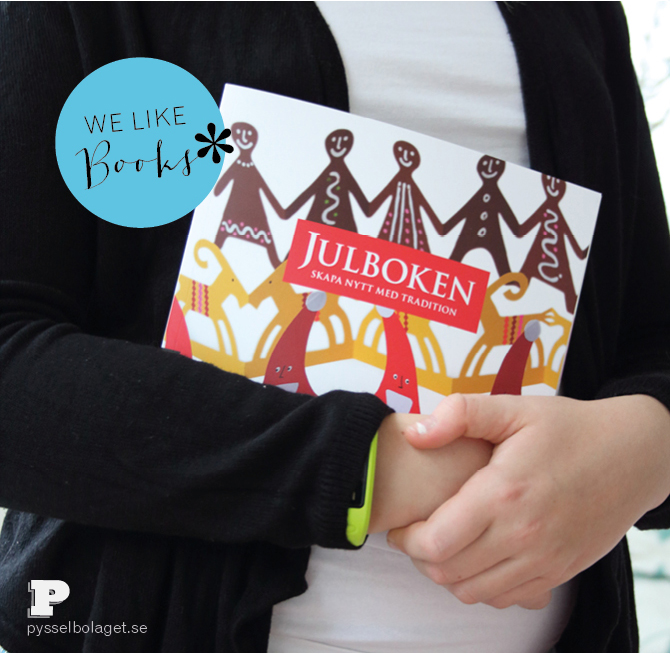 This year the Swedish publisher Hemslöjdens förlag is releasing a new Christmas craft book. The take is traditional Swedish crafts but with a new and funky twist! It's the designer Lotta Glave from Bengt & Lotta who has interpreted our traditional Christmas classic and we love it. Her design is modern, simple and adorable.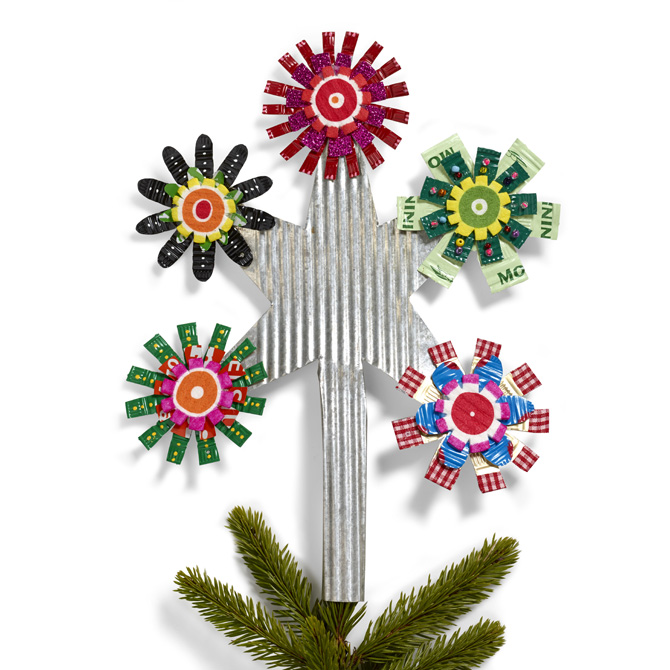 Photo Thomas Harrysson
The book contains both easy and somewhat more complicated crafts. It contains something for everyone, both young and older crafters. Make yarn santas, paper garlands and a top star for the Christmas tree. Our favorites are the gingerbread cookies cut by hand and screw top Christmas stars!
Foto Thomas Harrysson
Julboken contains 84 pages and it will be used extensively by us. Unfortunately it's in Swedish only, and most of the tutorials are in written text. I don't know if it's a motivation enough to learn Swedish ;), but if you'd like the book in English why not drop Hemslöjdens förlag or Lotta at Bengt & Lotta a line?