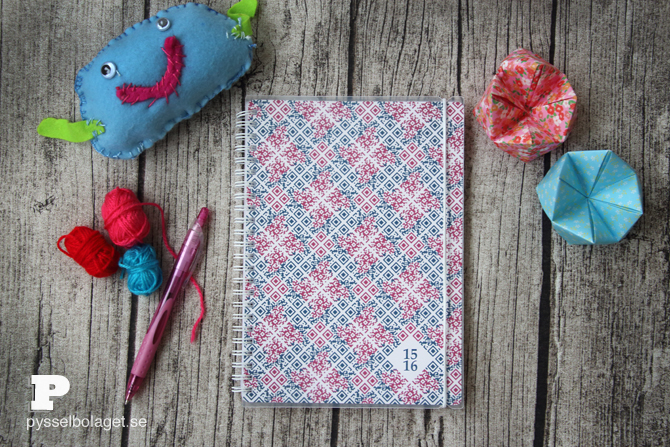 Sometimes we get to participate in really fun things – as in this Swedish Trend Calendar!
"The Trend Calendar is design and function in one. A pattern with a purpose.
Each code will lead you to a unique blog on the theme of trends and inspiration.
Trend Calendar 2015-2016 with the aim to inspire."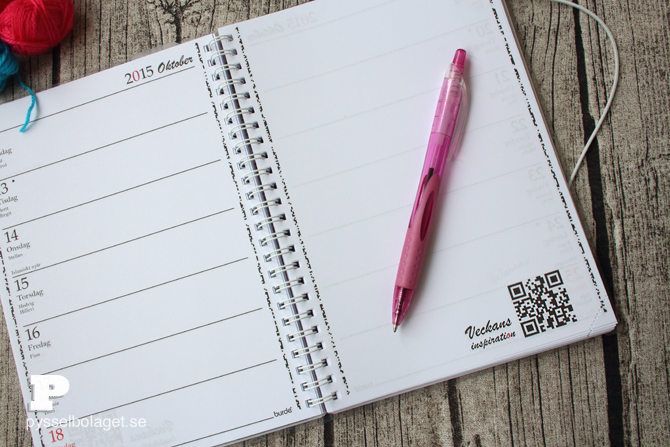 I By scanning the QR code in the Trend Calendar with your phone or tablet you get introduced to a new blog every week! The QR app can be downloaded for free.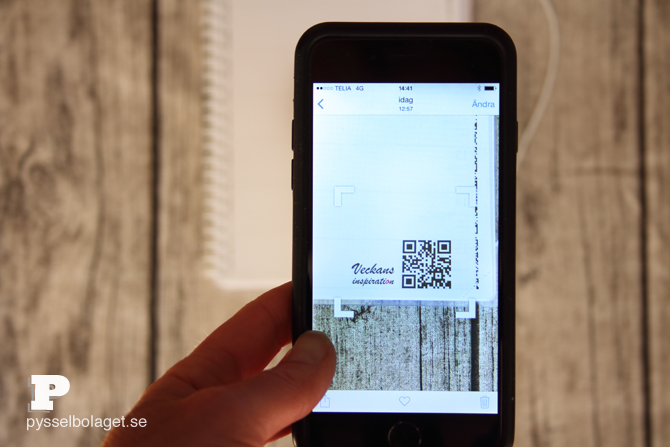 The Trend Calendar contains QR codes to a great collection of trendy and creative blogs. I don't want to reveal too much, but Pysselbolaget is in good company with fantastic Craft & Creativity and lovely Hildas Hem, among others.
More on the The Trend Calendar can be found here!