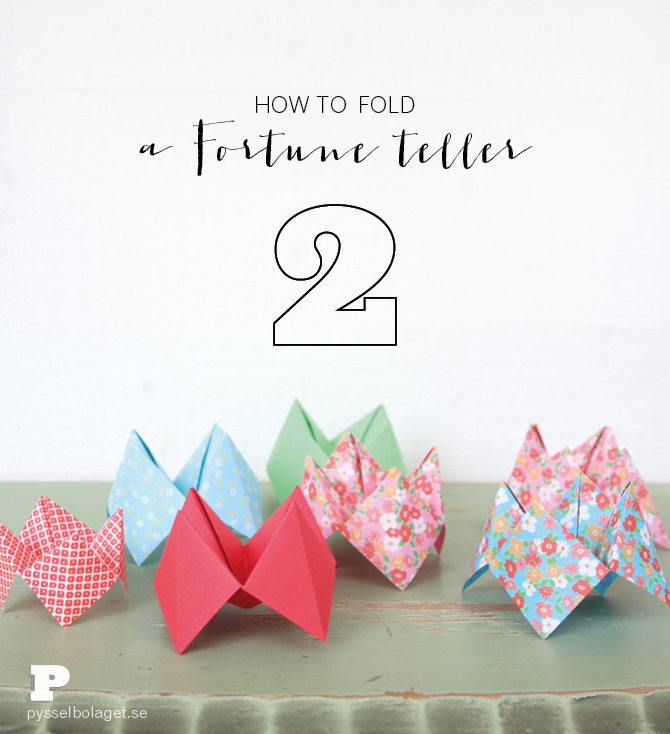 We have previously shown you, in photos, how to fold a fortune teller but since we're into vodeos at the moment, we'd like to show you again!
The fortune tellers are great fun to fold and play with. Also check out the fortune teller lampshade we made a while ago.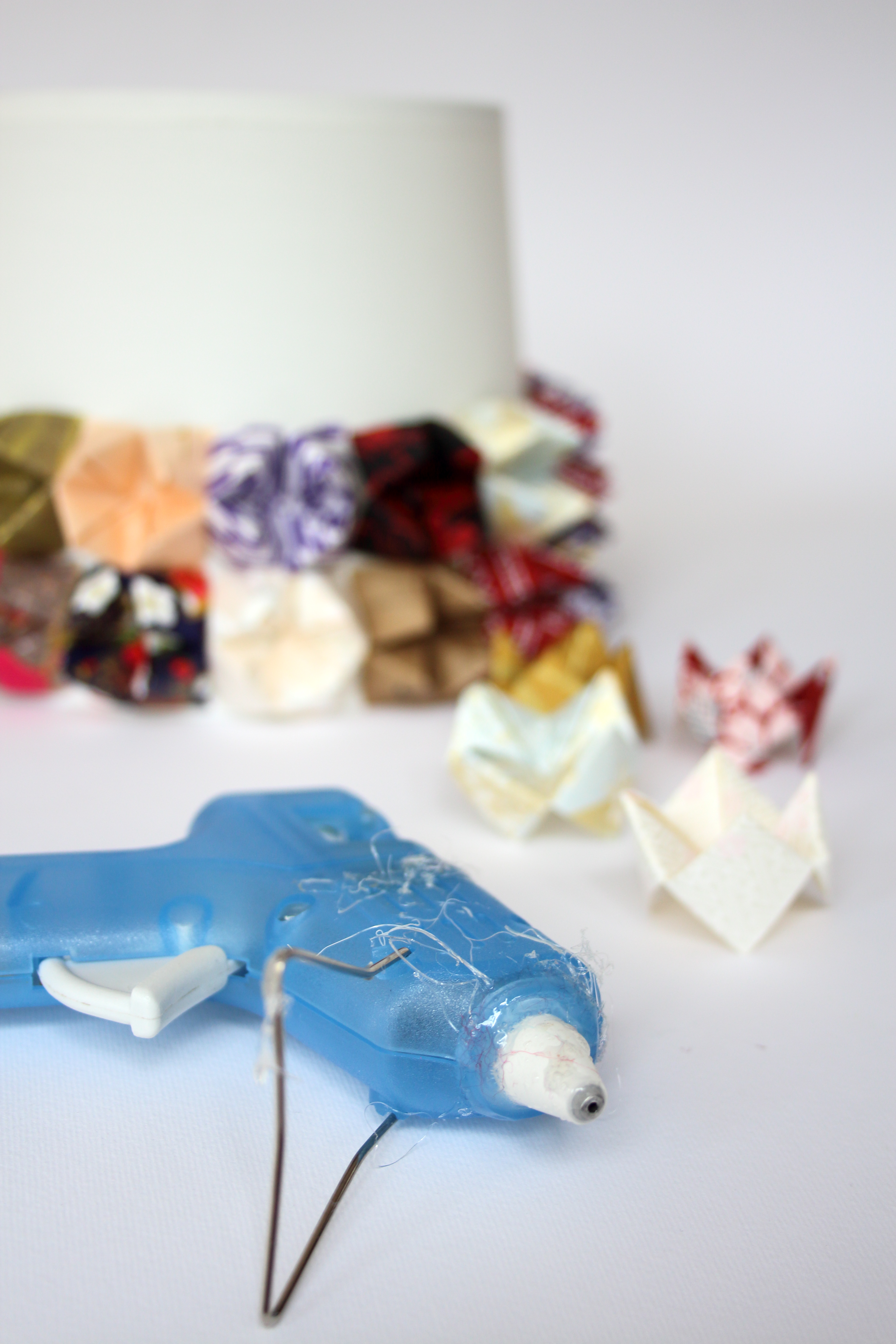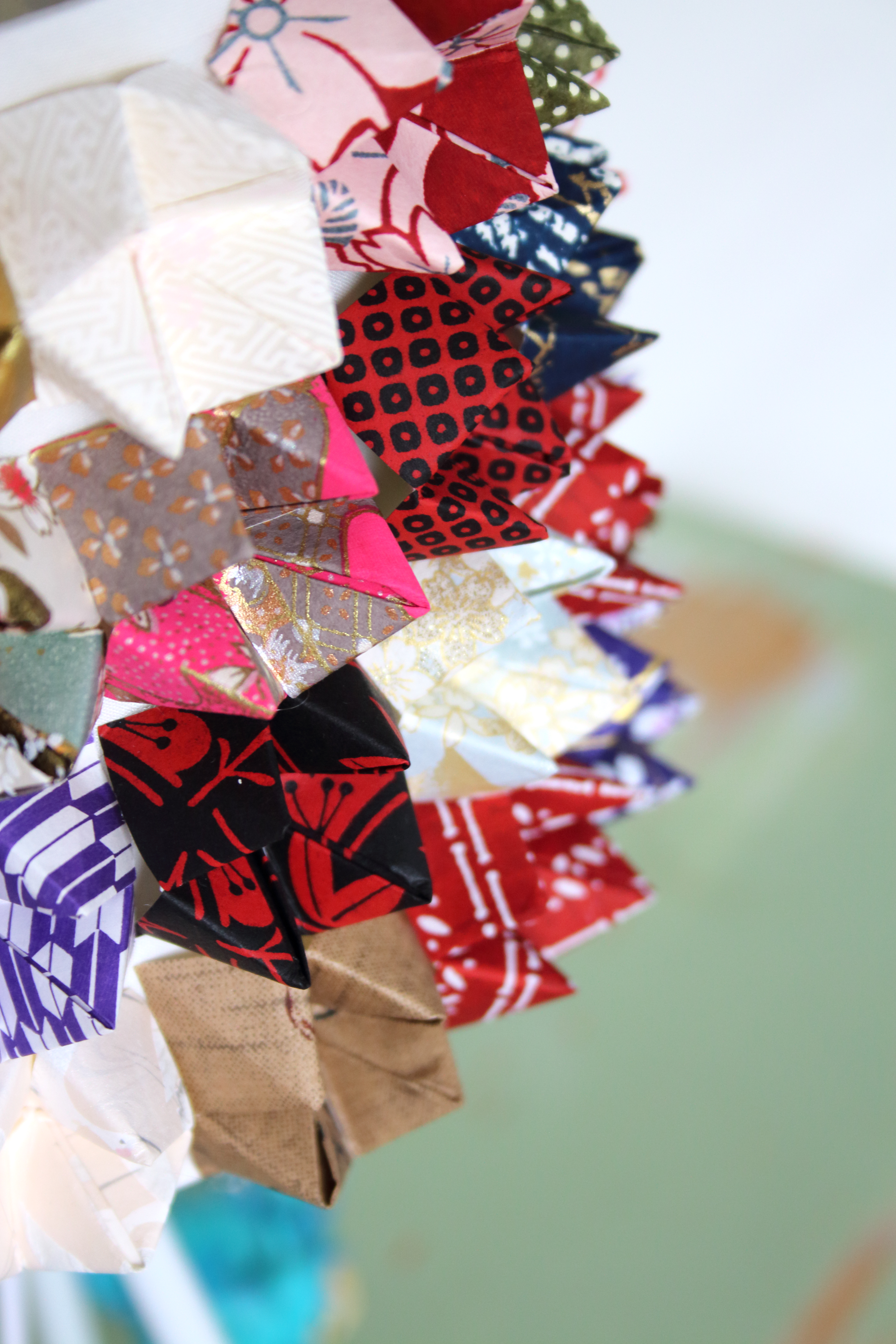 We now have our own Youtube channel! It only contains one more video at the moment, but there will be more!