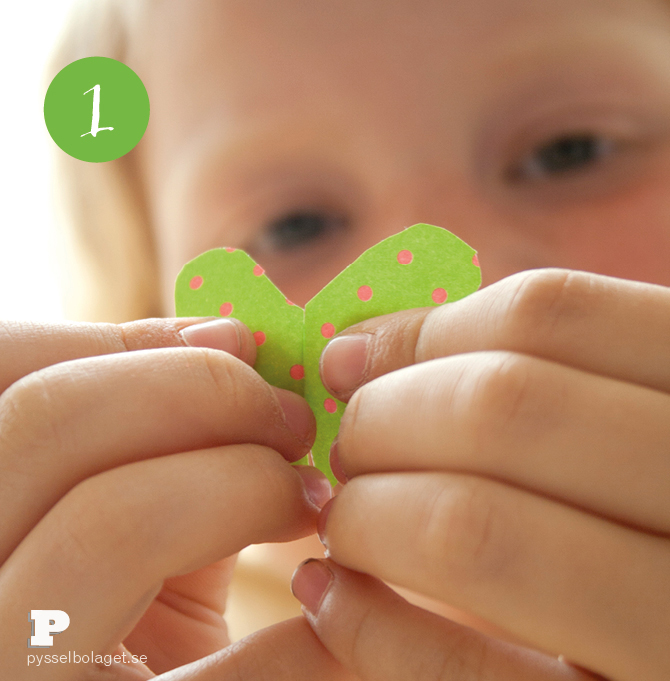 Crafting with kids is fantastic. Sometimes amazing creations are made that can stand on display forever for everyone to enjoy and then there are those that even Grandma has a hard time enjoying. The joy of crafting can quickly turn to disappointment if you spent your money on expensive craft materials. It is easier to enjoy a crafty moment together if you use inexpensive, or even free, craft materials. Don't you agree?
In our iPad magazine The Crafty Swedes we list materials we always have at home and a few expensive things we save for special occations. You can download the magazine for free here, but for those of you without iPads we will post the list here on the blog as well. A lot of the things on the list are basic materials found in your local grocery store, book store not to mention your recycling bin.
Here in part one – Always in our craft cupboard
Glue
We use 3 kinds of glue: glue gun, school glue and glue stick. We also use stronger glue, but the kids are not allowed to use it by themselves.
Scissors
Scissors in different sizes to fit all sizes of crafters. Invest in a pair of good quality scissors, they are more fun to work with. We mostly use my Fiskars scissors that I bought in the 80s. They don't wear out and are easy to sharpen. It's the cheapest solution in the long run but cheaper sets of scissors are available in supermarkets and IKEA. They also sell pattern scissors in child sizes.
Paper
Paper in all different varieties, plain, patterned, white, thick. I can easily overspend on nice paper, paper I hardly dare to use. My recommendation is not to buy expensive designer papers, but a variety of slightly less expensive paper. Look in supermarkets and bookstores for affordable paper. Gift wrapping paper and glossy magazine pages can also be saved and taken care of.
Craft paint
Craft paint is something you might want to spend some money on and is best bought in craft stores. Sometimes you can find sets of different colors. Try a set and see what colors you use most. We always have about 4–6 colors in a set that we use regularly and a couple that never get used. Craft paints can also be mixed, buy red and white and mix to pink.
Plastic beads
Fusible plastic beads can be bought, often at a high price, in craft stores. Less expensive beads can be found at, for example, IKEA.
Yarn
Bags with embroidery yarn can be found in thrift stores, plain yarn often in supermarkets. A couple of big needles are also a good investment, but choose blunt needles if you have small children.
Elastic thread
Invaluable when the urge to make necklaces and bracelets comes on.
This is only the beginning! Next part of the list will be published next Thursday.