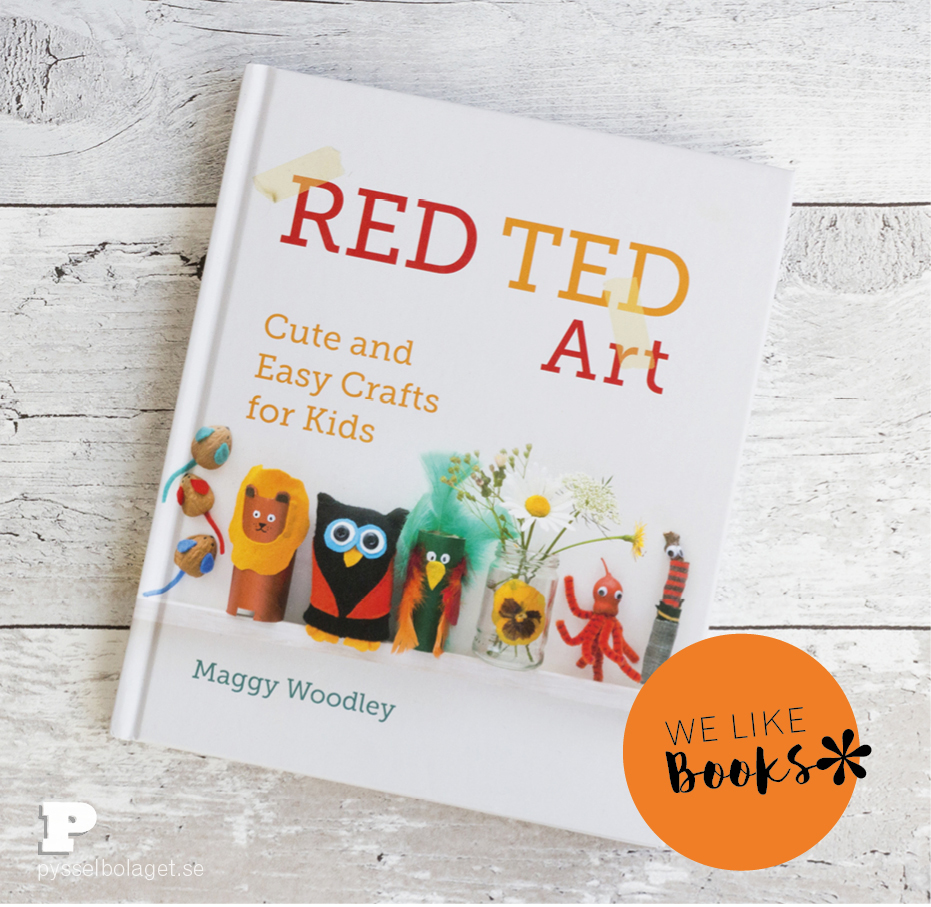 It's time for a book review again and today's tips is the fantastic book Red Ted Art, Cute and easy craft for kids. It is a book entirely in our taste, jam-packed with lovely craft projects to make together. Want to see more?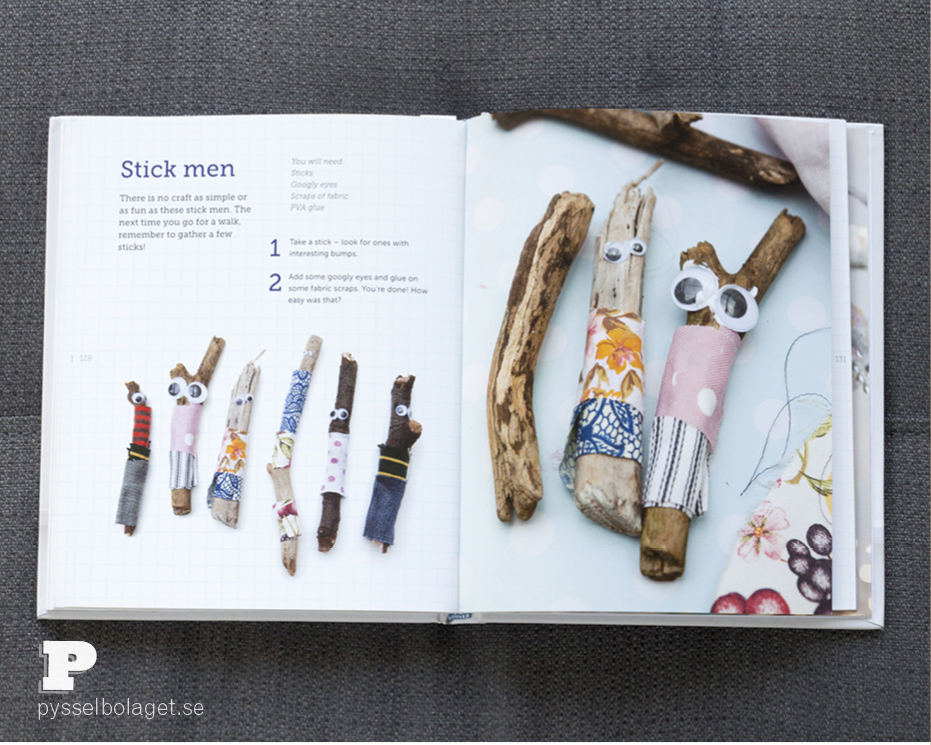 The book Red Ted Art is a book with easy and fun craft for kids. Most of the projects use recycled materials and things you can find in or near home, like stones, eggs, things from the forest and salt dough.
Use the book for inspiration or instruction, as you wish. It's lovely to browse through, incredibly inspiring to read and with easy to follow instructions. We want to try the Stick men, the Rainbow popcorn and Walnut mice!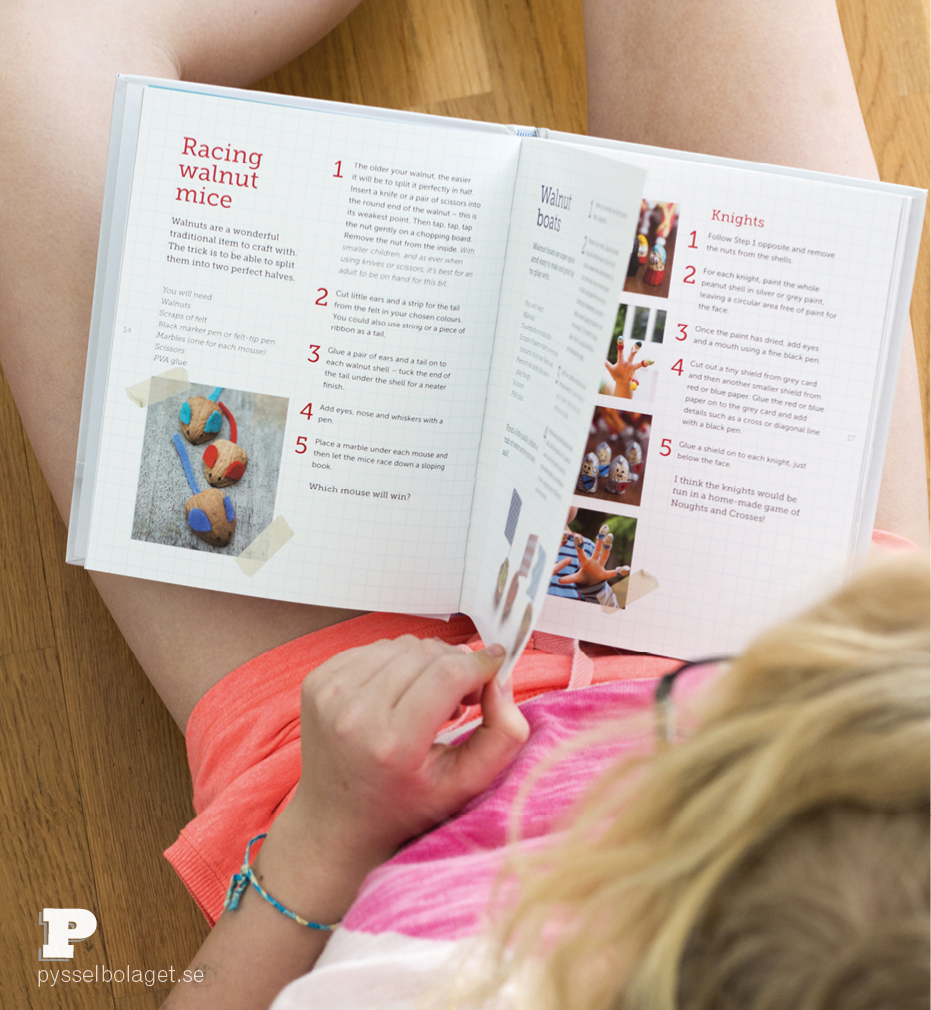 Maggy Woodley, who also runs the blog Red Ted Art, is passionated about making things with her children and she wants to encourage the rest of us to give it a go! A soul mate, for sure! No wonder we like the book.
You can find more on Maggy and her lovely book Red Ted Art, Cute and easy craft for kids here.