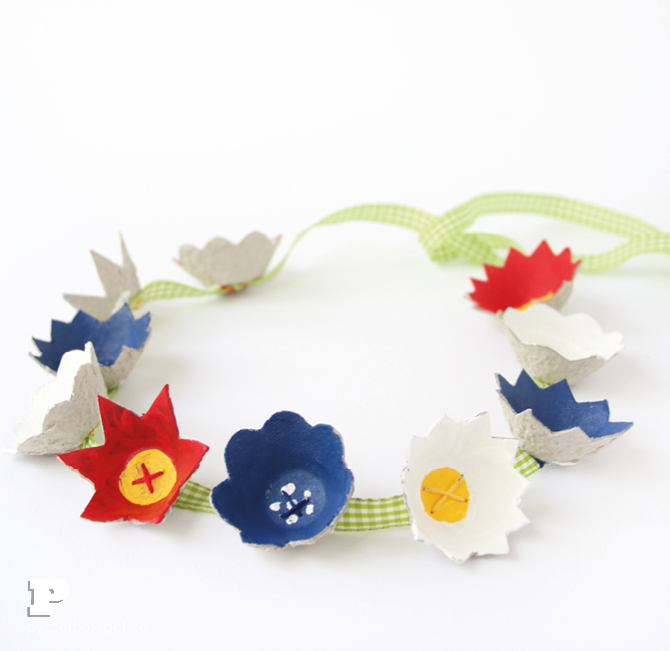 In Sweden Midsummer's Eve coming up. At Midsummer's Eve we celebrate the start of the summer and the festivities lasts through the long, light and magical night. We raise maypoles, gather flowers and dance. Today we show an easy allergy safe wreath to wear in your hair through the festivities.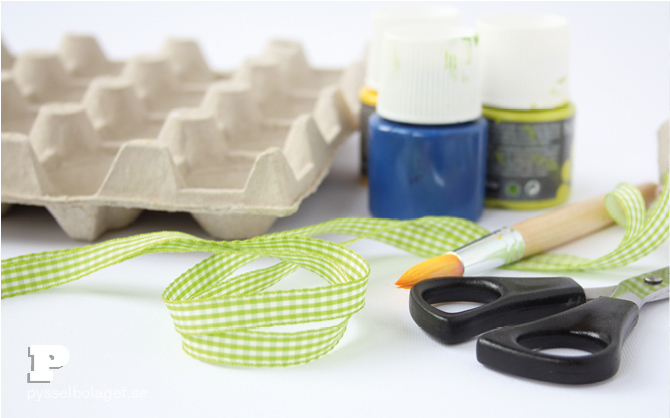 You need egg carton, hobby paint, a brush, a ribbon, scissors, needle and thread.
First cut out the egg carton cups. Then cut the cups to tiny flowers. Paint flowers with acrylic paint and let them dry.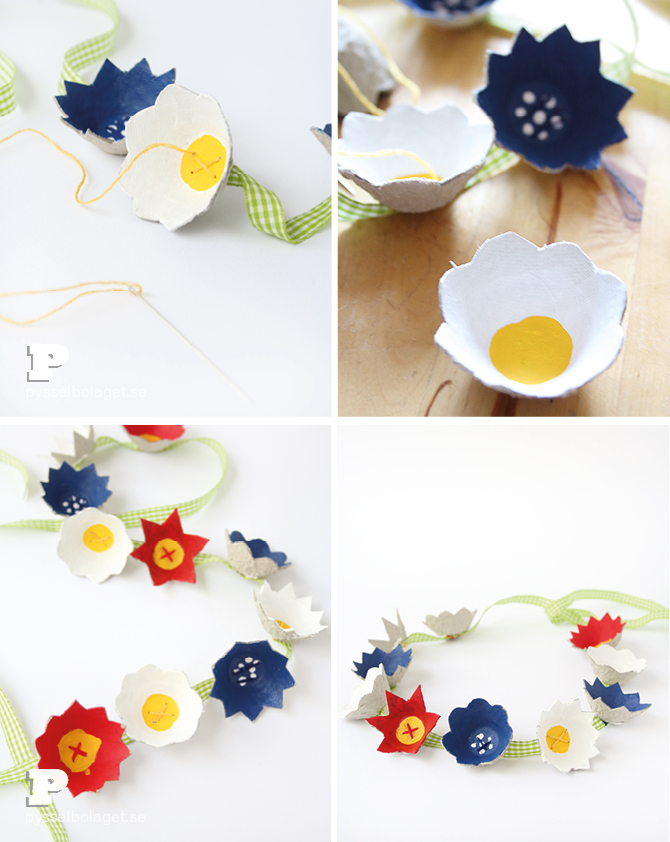 When the paint is dry, sew the flowers on to the ribbon.
Tie the ribbon around your head, and the wreath is ready. All we ask for now is some summer temperatures and Midsummer's Eve will be magical!