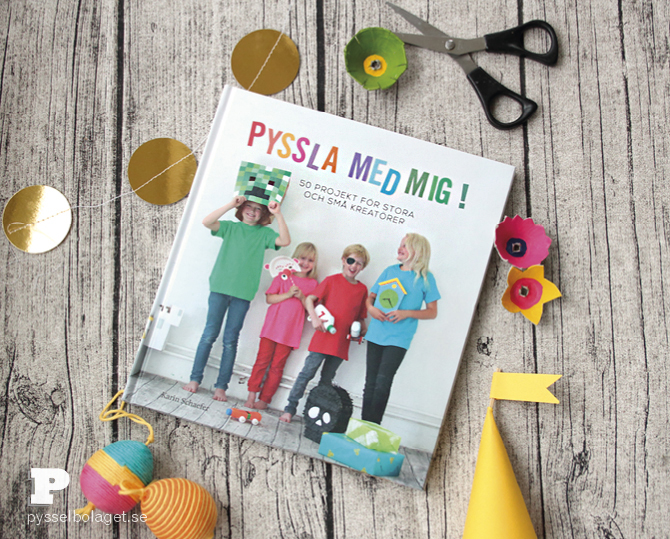 It is now three months since our book Pyssla med mig (Come craft with me) arrived in stores in Sweden. We've had some amazing feedback on the book and we're hoping for an English edition eventually.
The book is available in Swedish in bookstores, online and in our own store.
I found some pictures that didn't make it into the book. Instead of collecting dust I'd like to share them with you!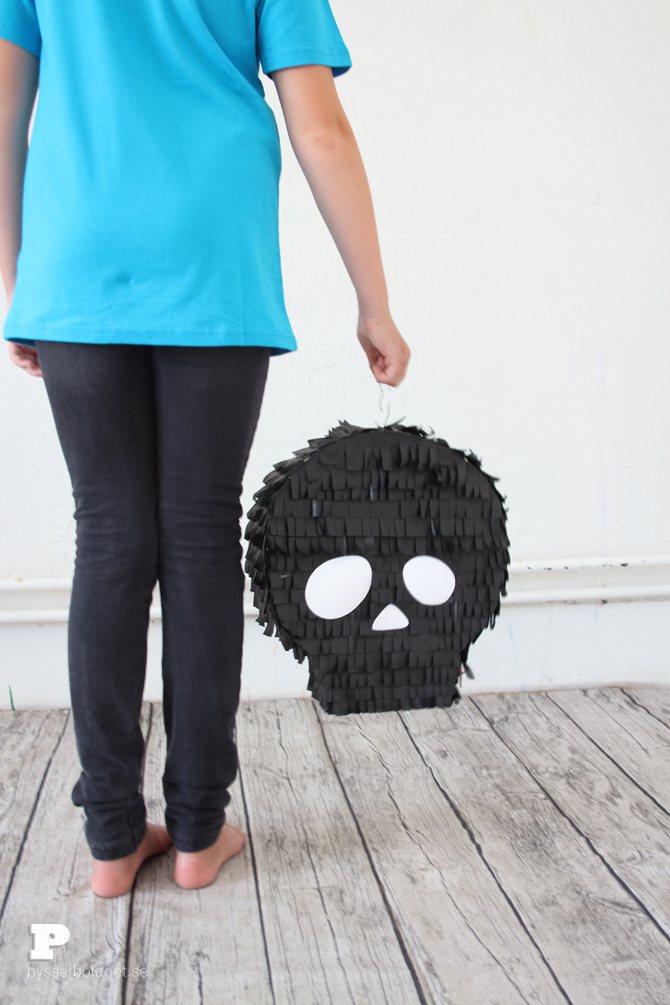 Pirate piñata from Pyssla med mig!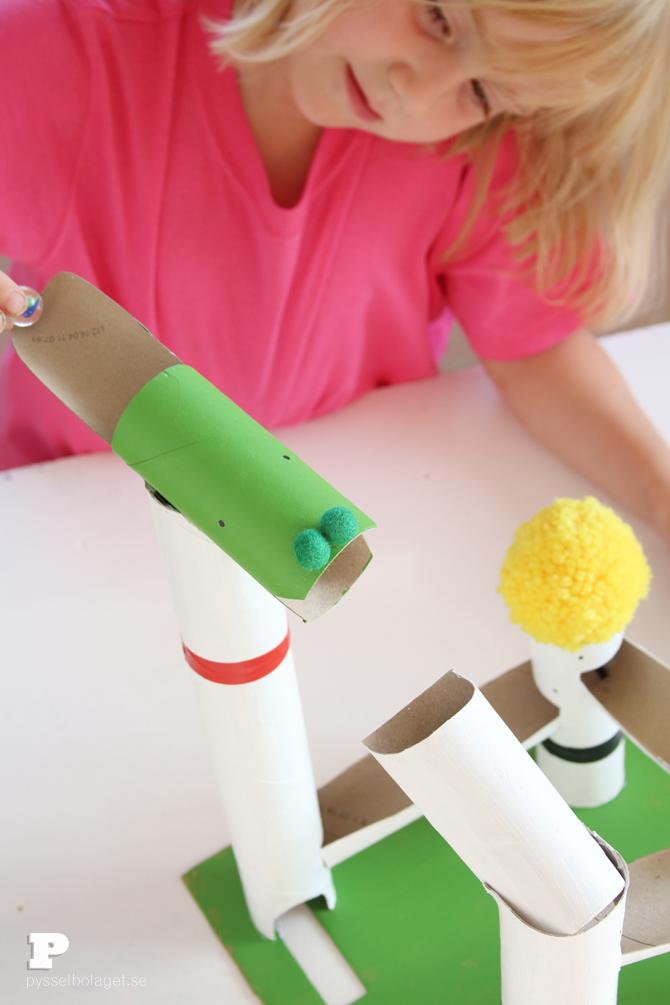 Magic marble run from Pyssla med mig!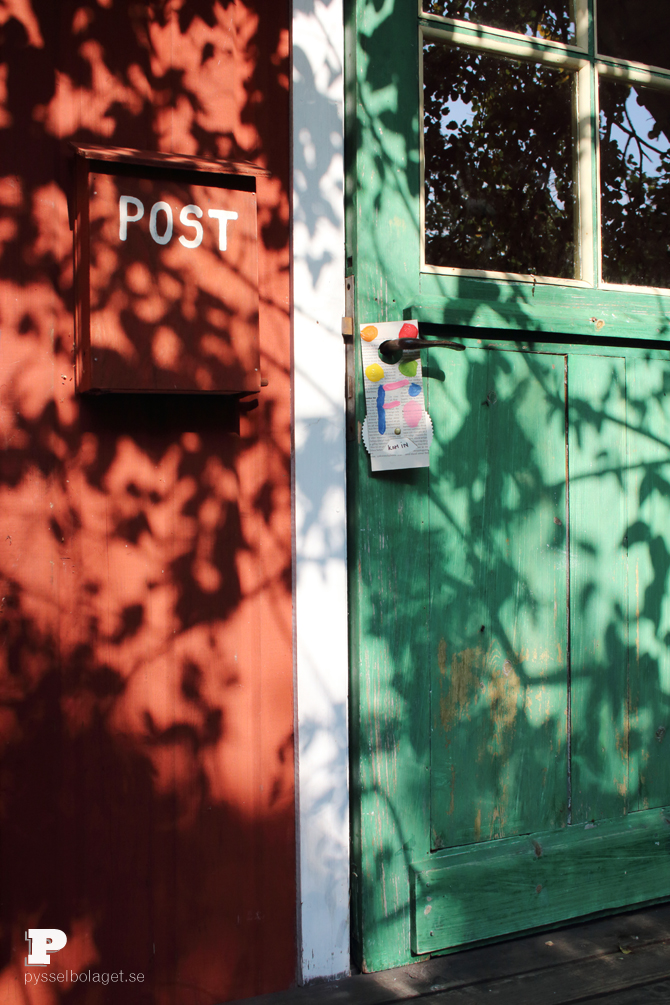 Leave me alone or Welcome in sign from Pyssla med mig!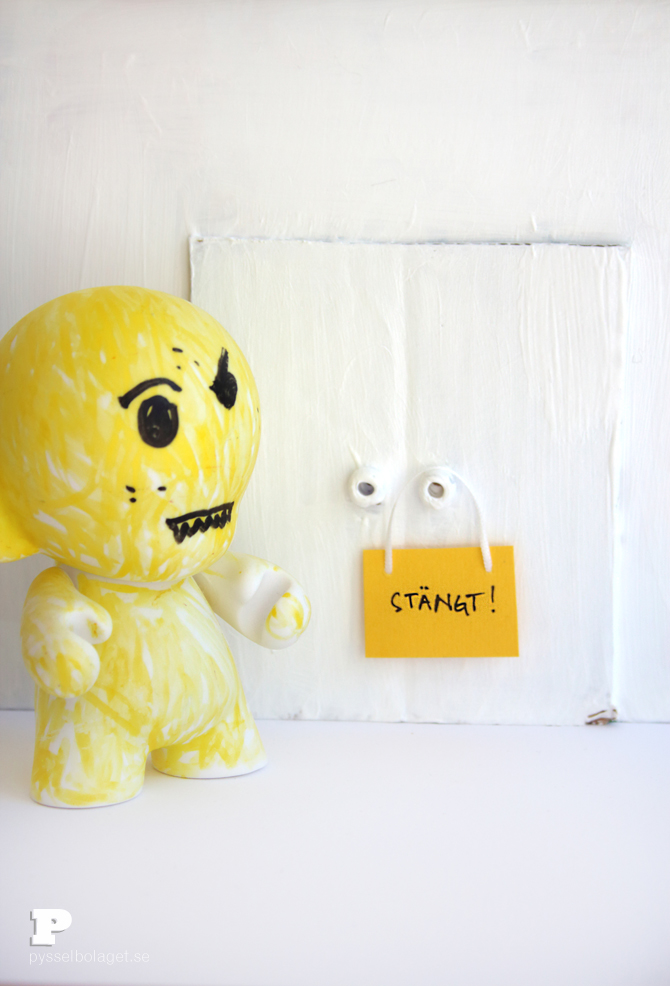 Cardboard Castle from Pyssla med mig!