In Sweden daylight is getting shorter and the nights are getting longer. It's soon time for Halloween. Let us show you how to light up your evenings with your own spooky Halloween lanterns! This tutorial was first published at The Southern Institute.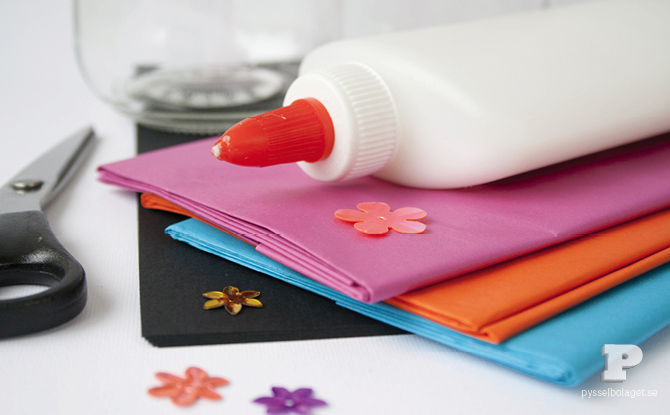 You need glass jars, black heavy weight paper, tissue paper in different colors, sequins, scissors, pencil, and glue. You also need tea lights.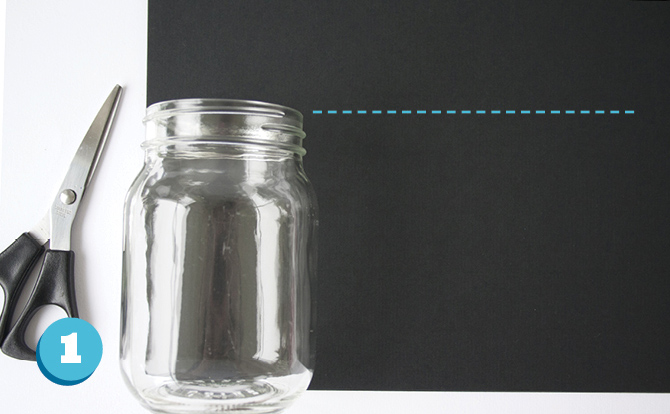 1 Start by cutting the paper. The hight of the paper should be as high as the jar is.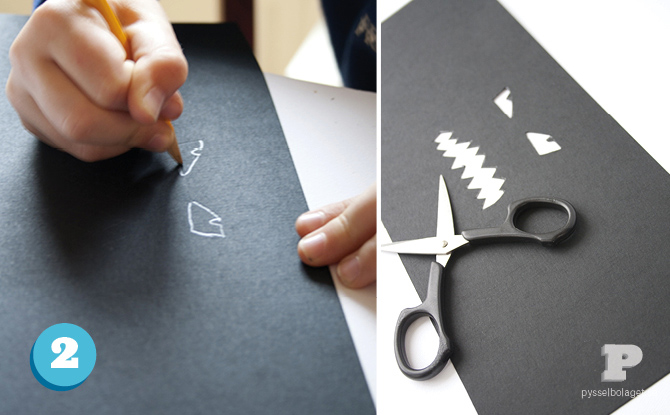 2 Draw out spooky faces with a pencil and cut them out.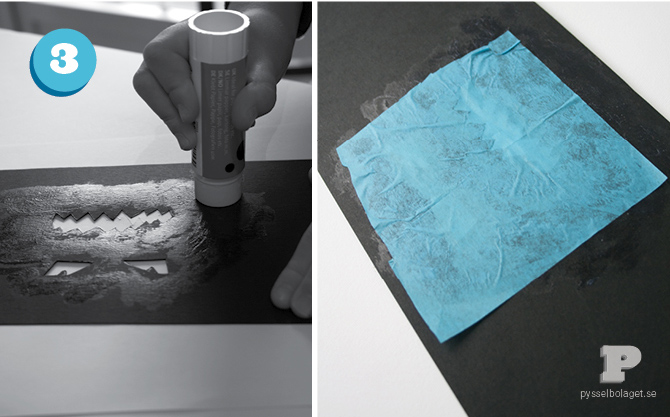 3 Gently glue a piece of tissue paper onto the back of the paper. Let it dry.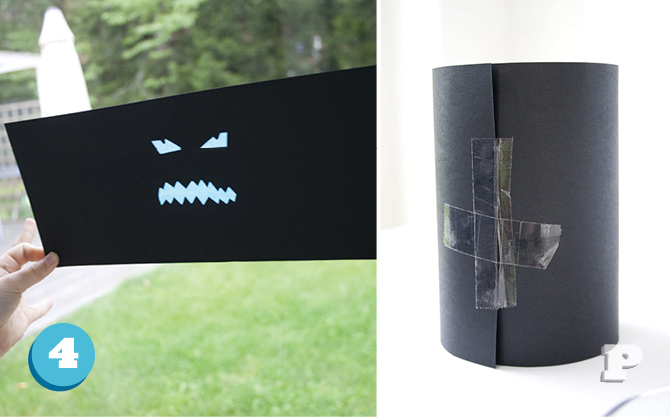 4 Scary, isn't he! Wrap the paper face around your glass jars and fasten with a strip of tape.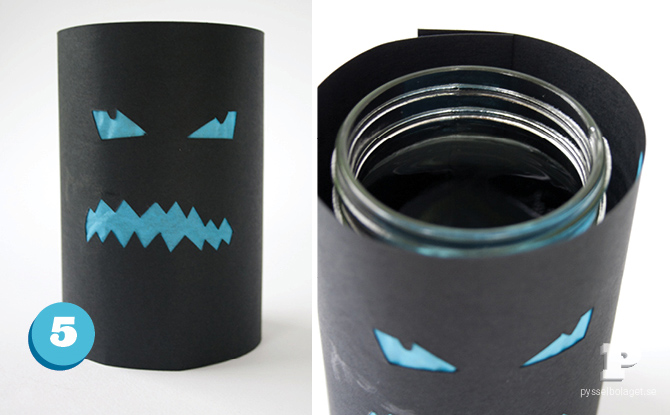 5 Our first lantern is done! Make sure the paper isn't higher than the jar. The jars can become very hot once the tea lights are lit.
Our spooky faces in daylight …
… and when night falls, they look like this.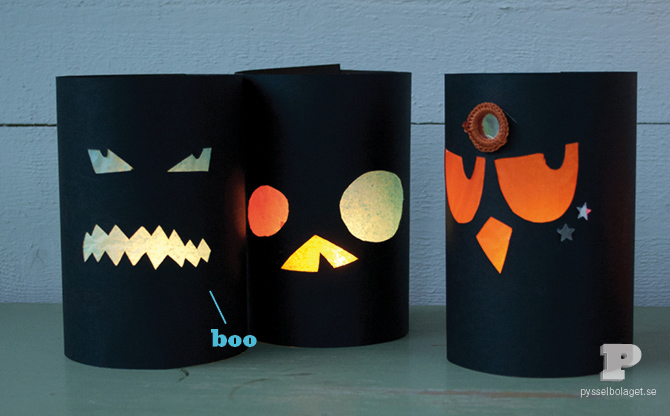 Have fun making these Halloween Lanterns!