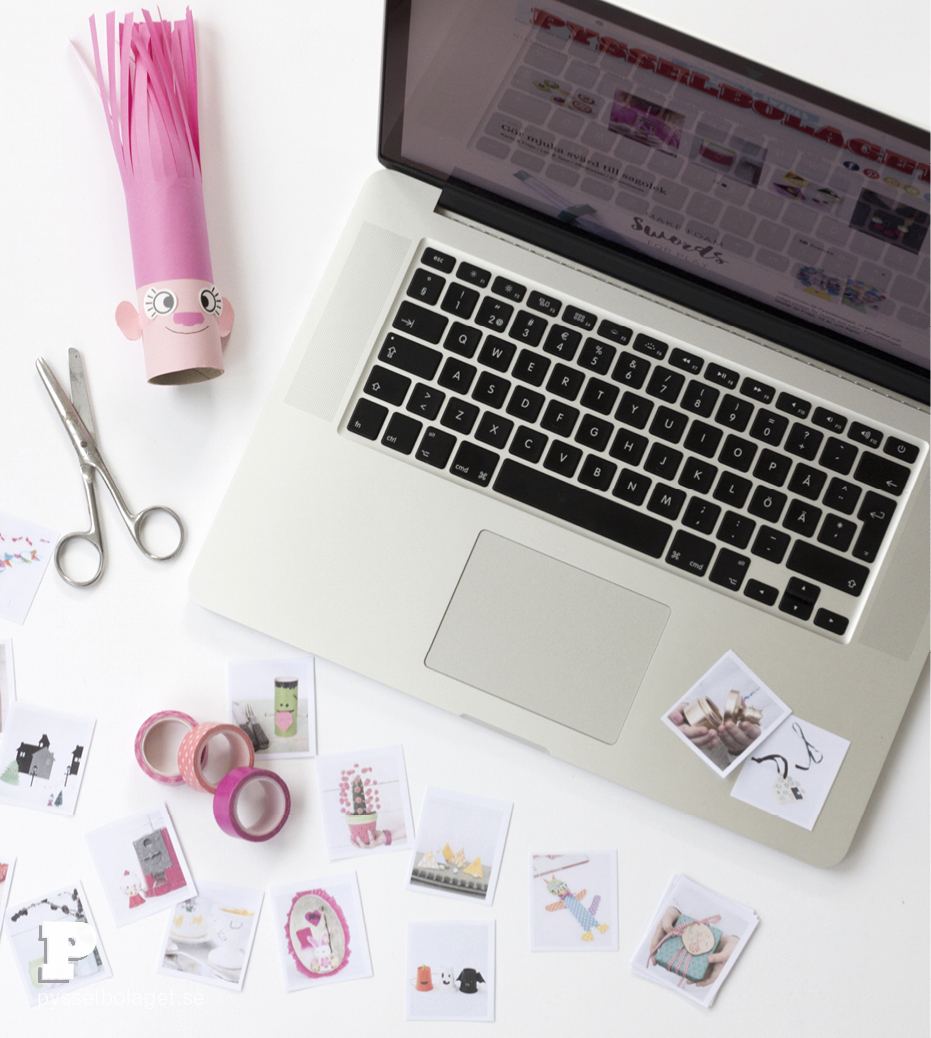 Dear english speaking followers, as you might have noticed the english translation has been missing for a while. Blogging is fun and rewarding but also time-consuming. To be able to maintain a constant flow of craft projects we have decided not to translate our posts anymore. It hasn't been an easy decision, but necessary. We hope the images speak for themselves and the google translation widget will soon be in place.
It's time for our summer break. The Swedish summer is here and we want to make the most of it. When we come back the blog will have a new look and be in Swedish only. If you have any questions regarding our tutorials, please don't hesitate to contact us.
You can also follow us on Instagram, Facebook och Bloglovin!
We love to share our crafts with you and we hope you like to stay for more fun and easy crafts – even if it's in Swedish.