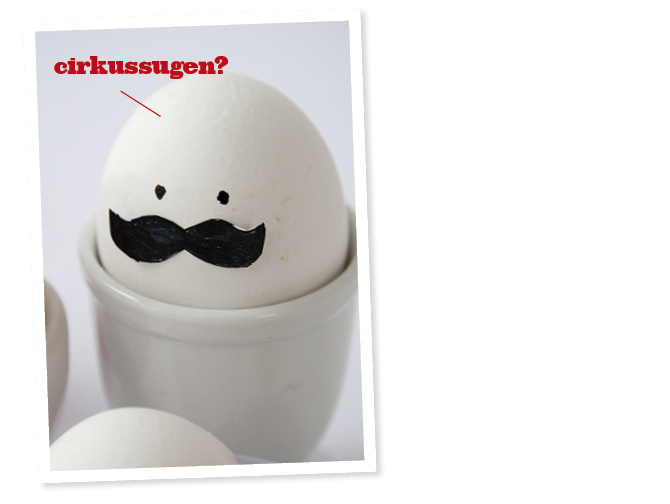 You can do so much fun with their eggs at Easter. We have made a äggcirkus! Join.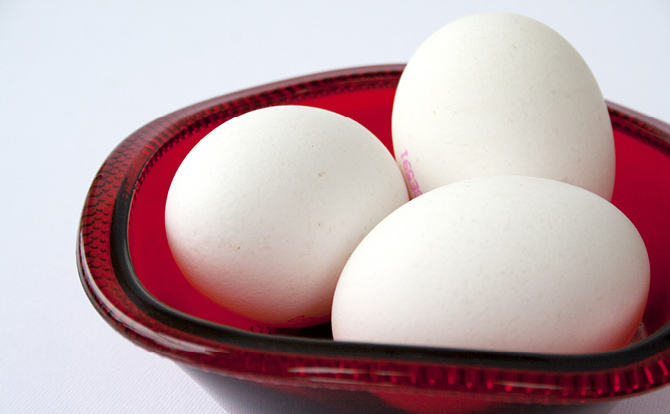 You need to boiled eggs, scissors, glue and pens.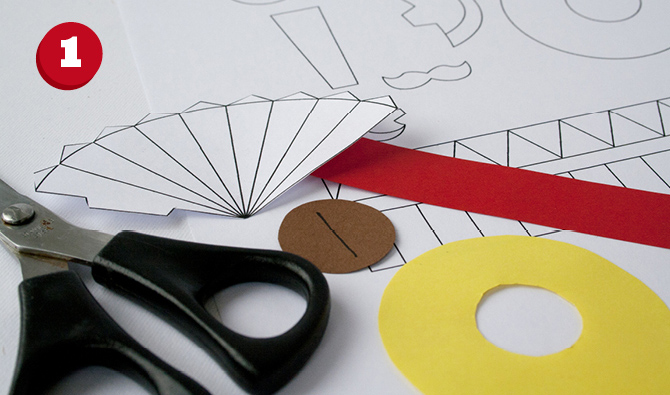 1. Start by downloading the template circus here . We have used the template in two different ways. I cut out my parts in colored paper ...
2nd Freya ... while filling in their template with colored pencils. Are you going to color directly on the template, it is an advantage if you can print it on a bit heavier paper. When the template is colored cut you out parts.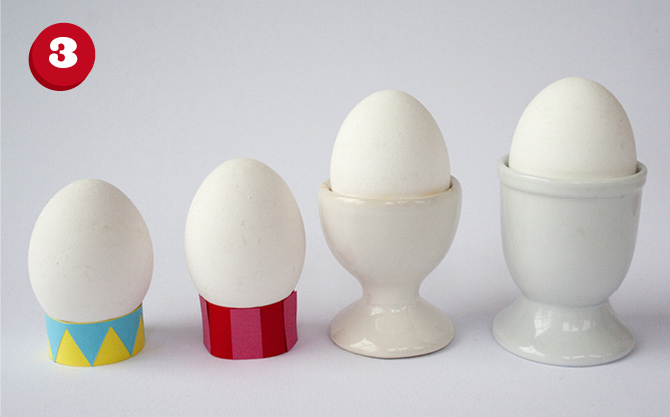 3rd Then we'll start putting together the circus. We start with the circus pallets.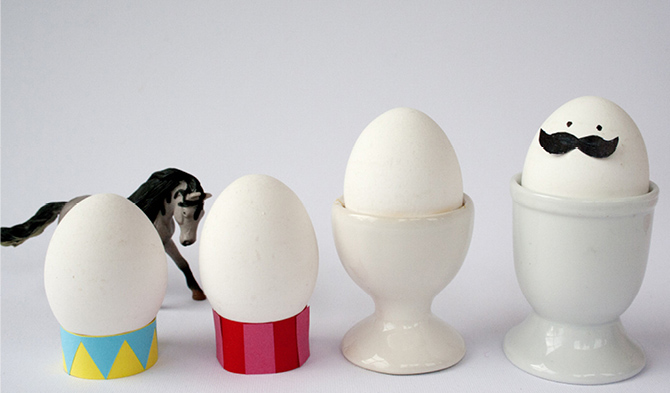 A ringmaster need to mean it ...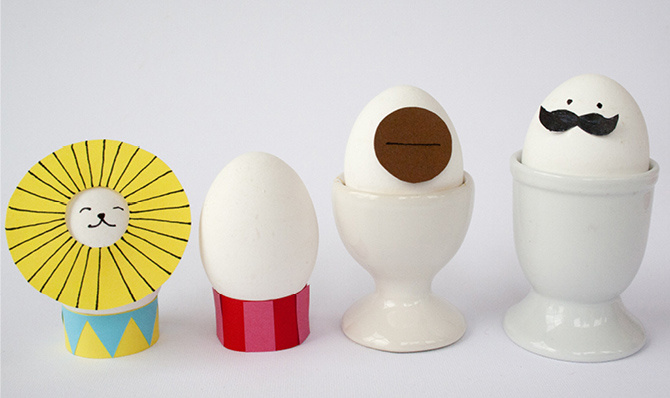 ... And a few animals! A lion - and what else?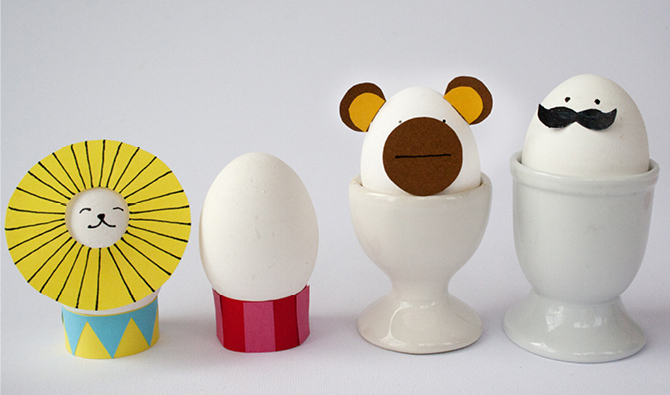 A monkey! Something is missing, but what?
A horse? No, a circus tent, of course.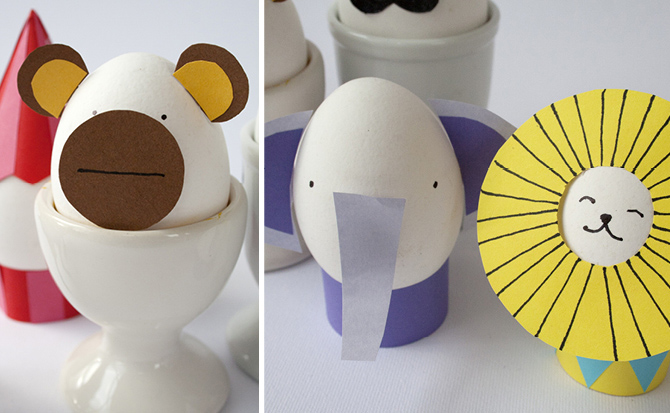 But an animal, we may well fix? Sure - an elephant, we have!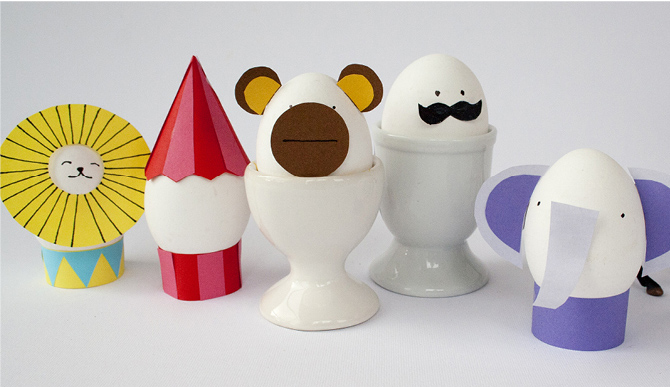 Then it all with and circus begin!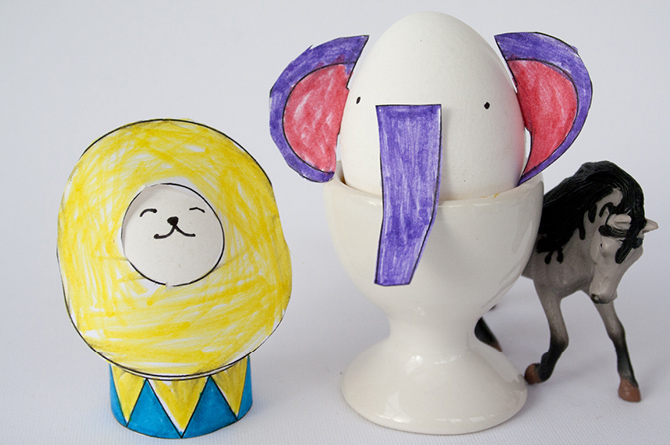 And how did the colored circus templates? They were so nice here!
Do you need a circus backdrop? Please test it we did here .
Happy Easter!
Craft Company

That tweaking is fun but it can sometimes cumbersome to figure out what to do. This page will Crafts Company regularly provide you with inspiring, fun and not too difficult puzzles. Crafts Company is comprised of Freya, who is 9 years old, and Freya's mother Karin, who is in his prime.

Many parents like to do crafts with theirchildren but They find it hard to know where to start. Our aim is to show fun and easy crafts for parents and kids That does not Require too much knowledge, equipment or time. We are Freya, 8 years old, and Freya's mum Karin.