It is so much fun with things that surprise. Today we'll make embroidered plastic jars. Embroidery on plastic? It is excellent!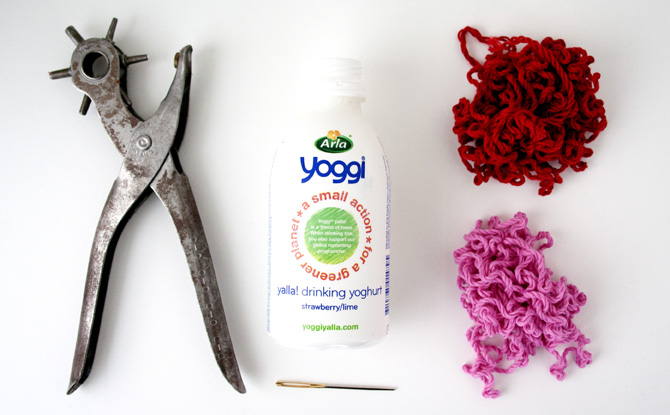 You need to empty soft plastic bottles, we have used our old Yoggiflaskor. You also need a revolving punch, needle, scissors and yarn.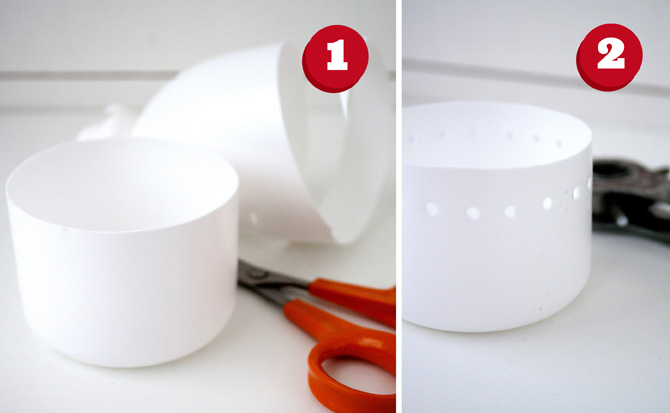 1. Start by cutting down the bottle to a comfortable listening level jar. With a sharp pair of scissors, it is no problem to cut into the soft bottles. 2nd Then make a hole in the can with håltången. We made our hole with a half centimeters.
3rd Now the jar ready to embroider!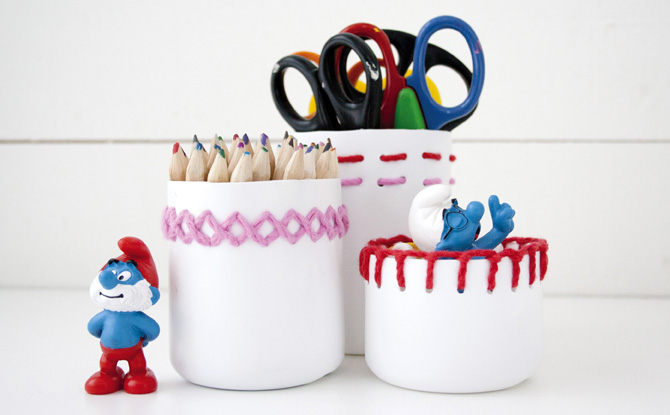 We have varied number of holes and lines on our cans. We also tried a few different patterns.
Gammelsmufen satisfied. We too!
Craft Company

That tweaking is fun but it can sometimes cumbersome to figure out what to do. This page will Crafts Company regularly provide you with inspiring, fun and not too difficult puzzles. Crafts Company is comprised of Freya, who is 9 years old, and Freya's mother Karin, who is in his prime.

Many parents like to do crafts with theirchildren but They find it hard to know where to start. Our aim is to show fun and easy crafts for parents and kids That does not Require too much knowledge, equipment or time. We are Freya, 8 years old, and Freya's mum Karin.