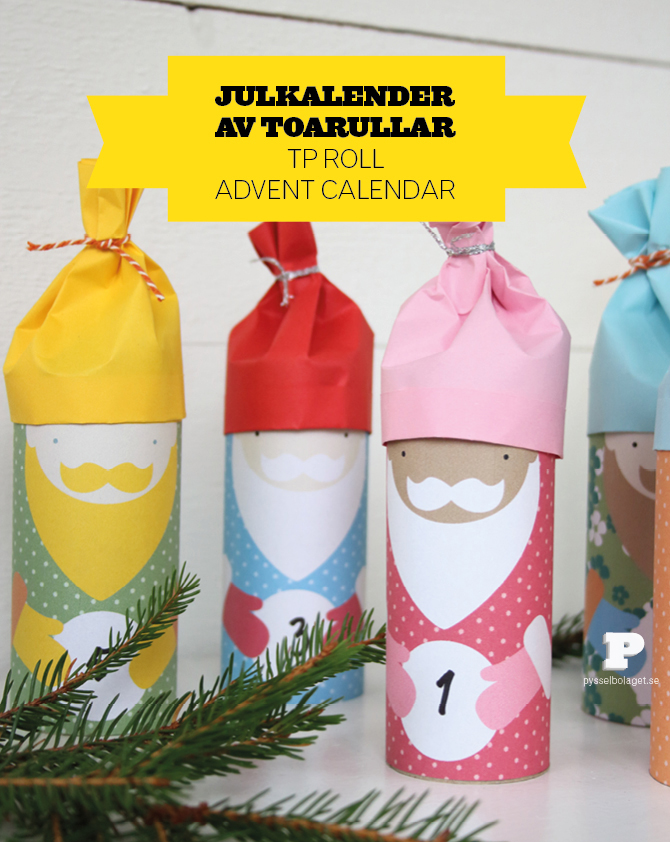 We are approaching December and Christmas. It is wonderful! Today we want to share our advent calendar with you. All you need is a bunch of  toilet rolls and our santa templates. The templates are available to download from us as an early Christmas present for you!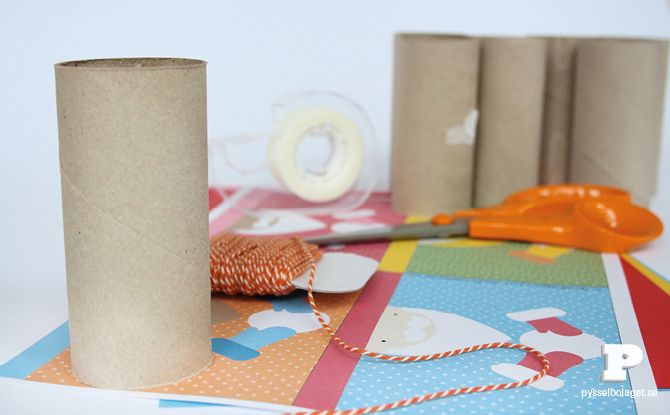 You need 24 toilet rolls, santa templates , scissors, tape, string and thin colored paper for the hats.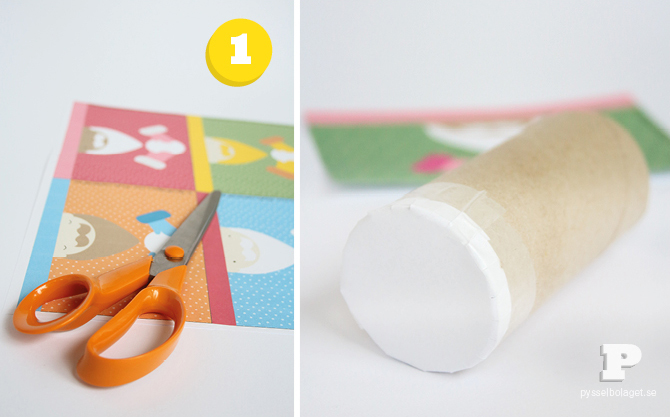 1. First print out and cut out the templates you have choosen. Make simple bottoms for the tp rolls of white paper and attach them with tape.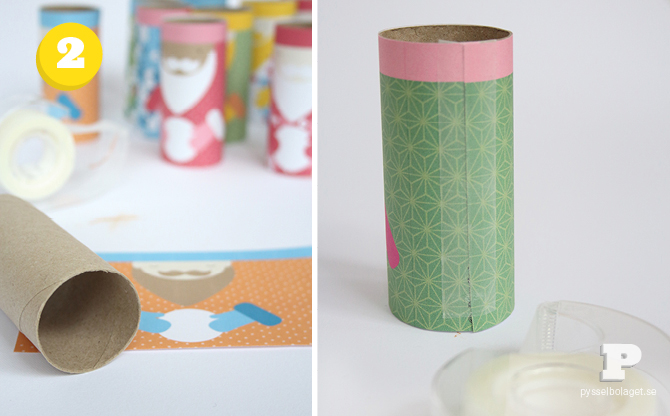 2. Tape the santas to the tp rolls.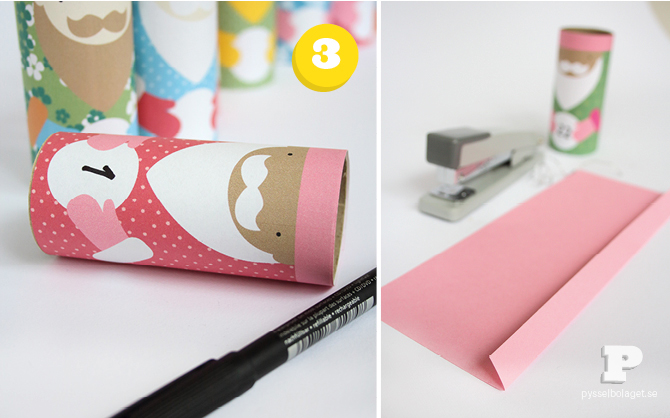 3. Choose which santa to go with what date and write the date on the belly of the santa. We have made a simple hat to each santa a tub of a piece of paper and tie a string around it. Make sure the hat does not become too narrow. You should be able to take it off, so that you can fill with little treats.

Almost all of our santas are done.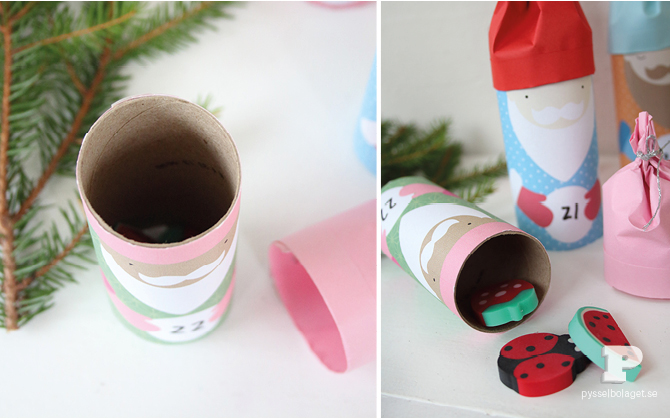 Every santa can carry small surprises!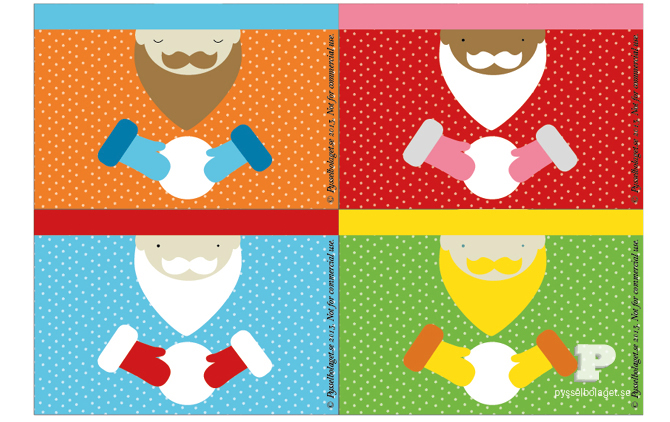 Download the santas with dots here.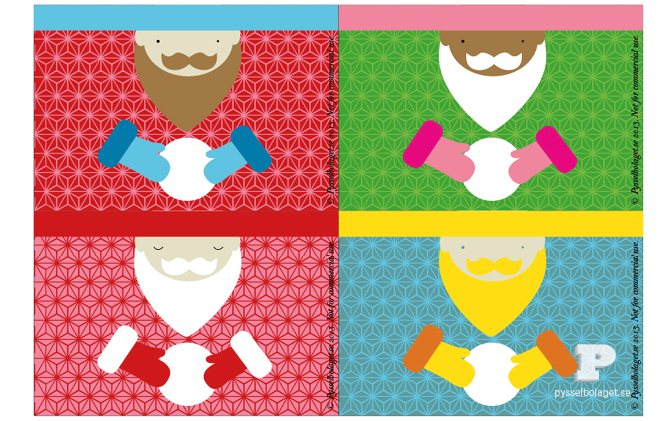 Download the santas with stars here.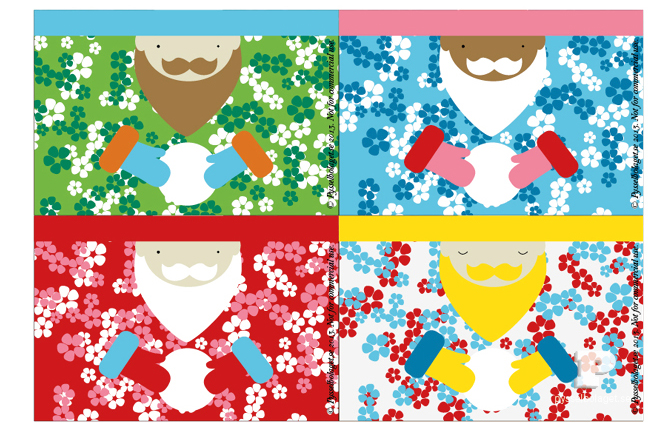 Download the santas with flowers here.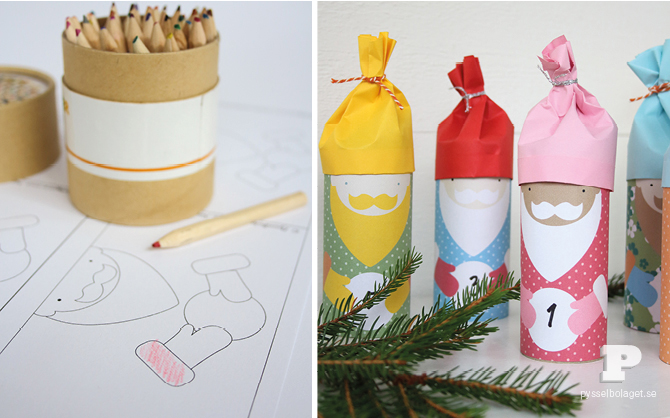 If you prefer to paint your santas, download a black and white template here.