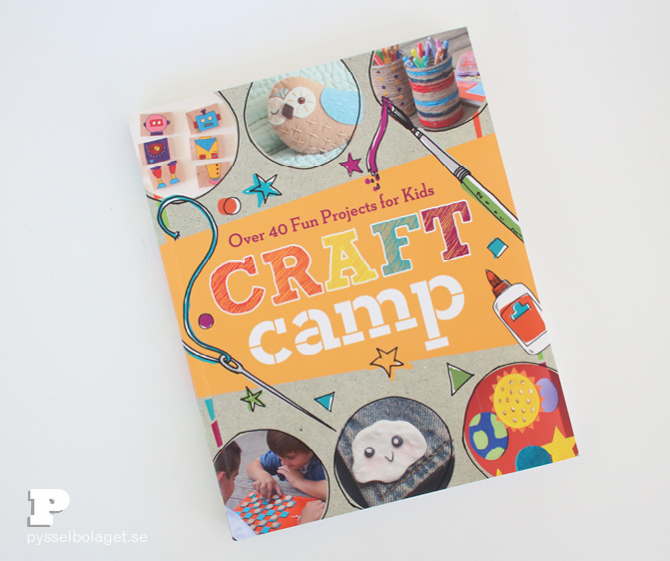 oday we want to tell you about a fun and creative book – a book we contribute to! Paper Craft Camp includes 40 different projects for children and parents, by bloggers from different parts of the world. Do embroidery, sew, cut and glue with felt, straws, clay and egg cartons.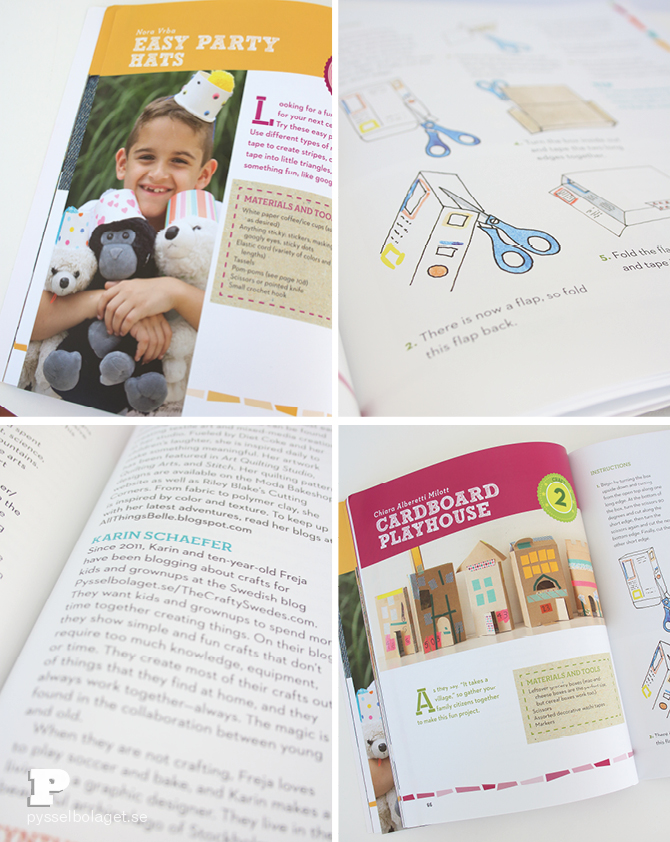 The book is richly illustrate and all projects have step-by-step instructions. The projects have great variety since they are created by different creative bloggers.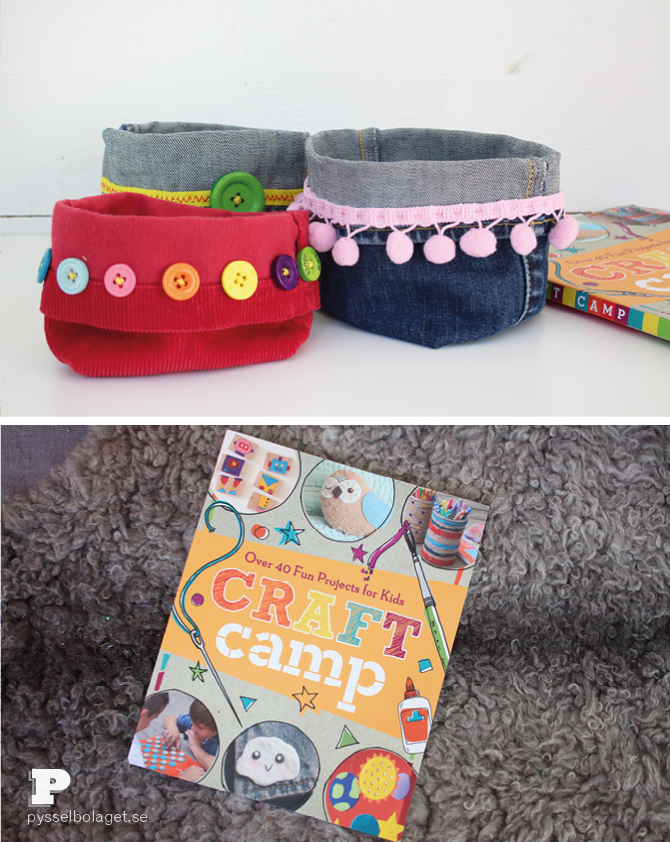 We have contributed with 4 projects and received a text at the end of the book. Proud? Yep! Read more about the book here.