The sun shines with you? This time of year Sweden is not getting a lot os sunlight, but a good craft session brightens our day! Today, we share a craft we did last Christmas. We make Tissue Paper Christmas Suncatchers to decorate our windows with.
You need tissue paper, heavy weight paper, scissors, glue and plastic pockets.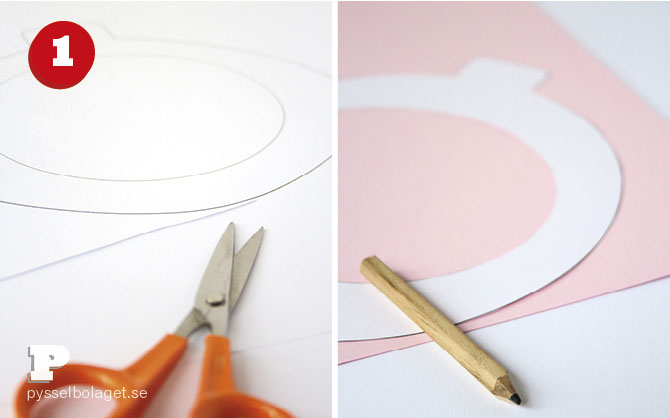 1. Start by printing our templates here or draw out your own christmas ornaments. Trace the christmas ornaments on to the heavy weight paper using the templates and cut them out. Also cut out the circle in the middle of the ornaments as shown on the template.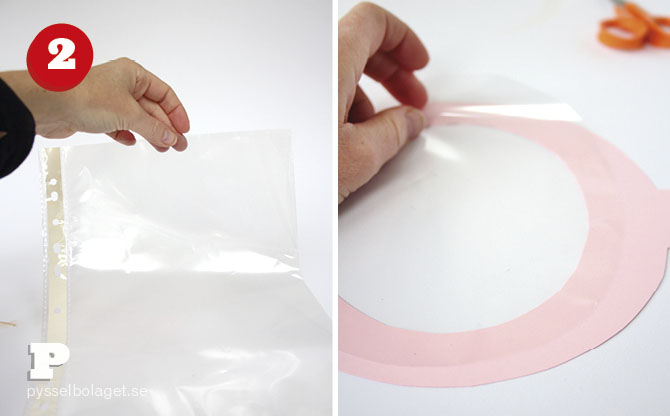 2. Take a plastic pocket and cut a circle. The circle will be the window of the ornament and needs to be larger than the hole of the ornament, but smaller than the ornament's outer edge.
3. Then glue pieces or strips of tissue paper on the plastic pocket circle. Finally attach the paper ornament on top of the pre-decorated plastic pocket.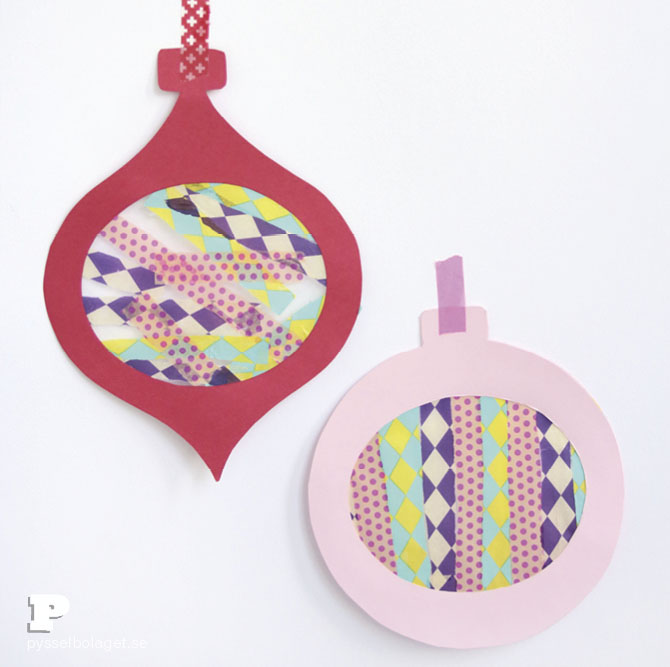 All we have to do now is wait for the sun!