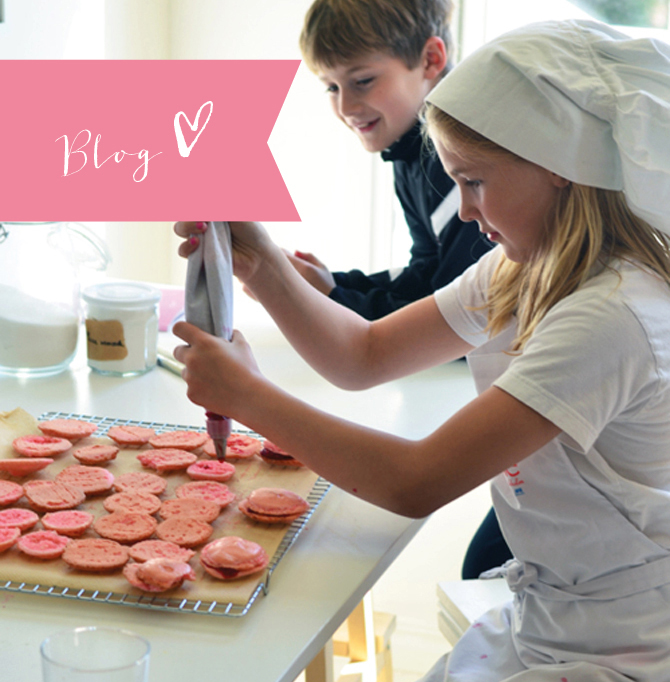 We find lots of inspiration on other blogs and it's time for us to spred some Blog Love. There are so many amazing and inspiring people out there and we love to share some of our favorites with you. First up is the blog Willowday.
Amazing Gina, who runs the blog willowday.com, is a talented designer and creative mother of three in a Swedish-American-French family. Together with her children, she fills her blog with wonderful and surprising projects and we always find something new to try on Willowday.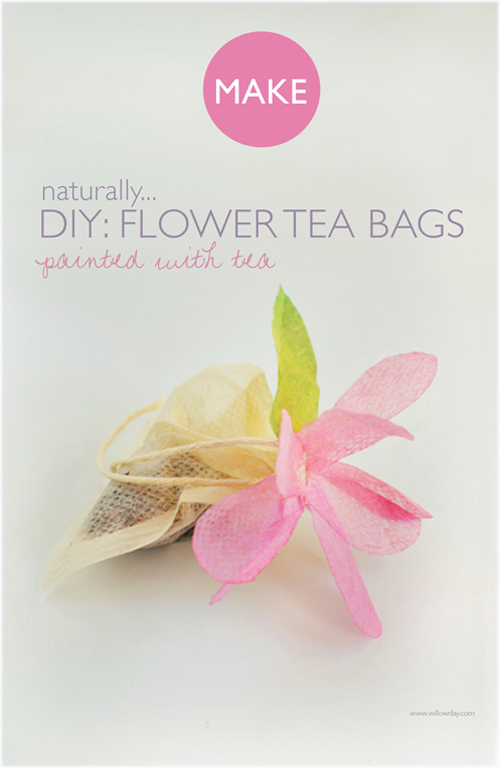 We fortunate enough to live near each other, and we love to meet craft together. Keep a look out for our joint projects in the future! Meanwhile, head over and be inspired by willowday.com.
Photo Willowday