Sure, lego fantastic! When you tire of the usual construction need only surf the web to find new uses for their old lego. We have tried to make various jewelry and they are easy as pie!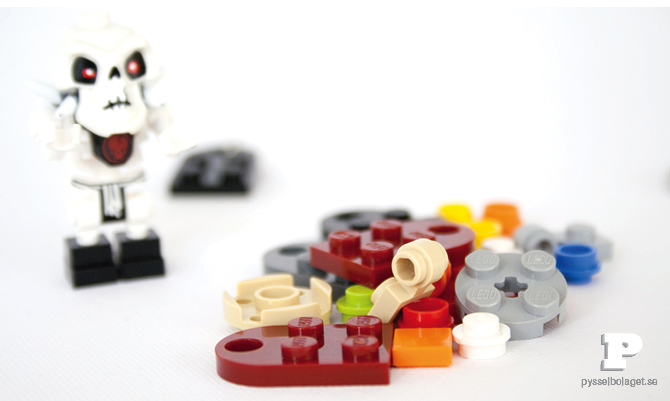 You need Lego pieces. Do you want to make jewelry that will last a long time, you must also use glue.
1. Our first jewelry was a small pendant where a legobit works as hanger.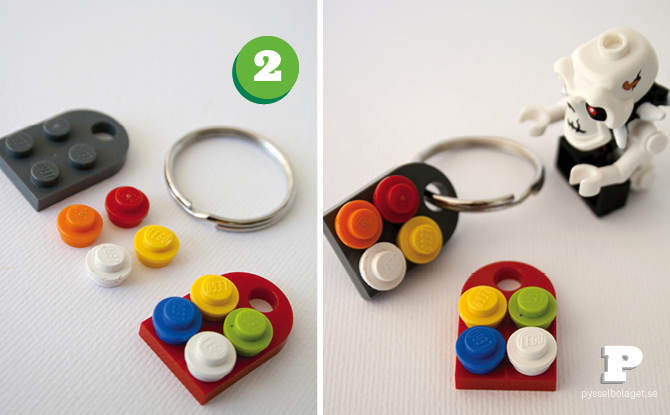 2nd In lego box we also found pieces that already had matching holes. These became the keychains.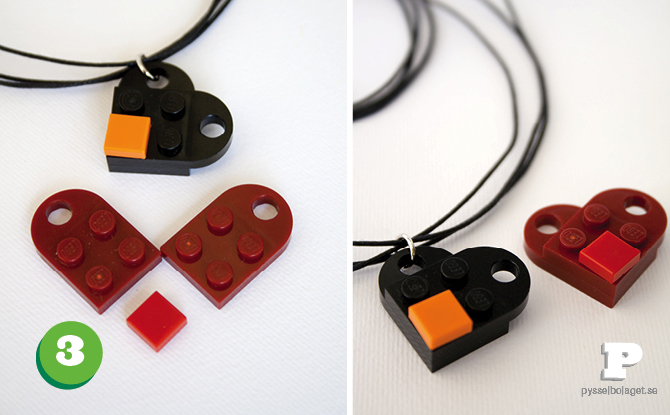 3rd The funniest piece of jewelry we found instructions for online. Who would have thought that there were cute little hearts in the lego box!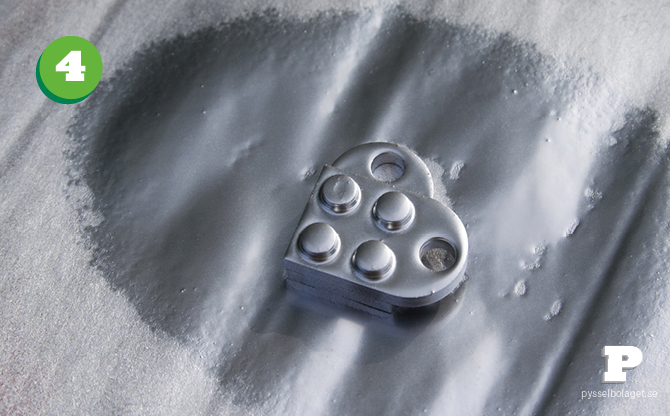 4. Lego pieces are often beautiful in their colors, but you will find no pieces of the same color, just pick up spray paint.
The jewelery is bright and we are very satisfied! If you want more inspiration, you will find it here and here .
Craft Company

That tweaking is fun but it can sometimes cumbersome to figure out what to do. This page will Crafts Company regularly provide you with inspiring, fun and not too difficult puzzles. Crafts Company is comprised of Freya, who is 9 years old, and Freya's mother Karin, who is in his prime.

Many parents like to do crafts with theirchildren but They find it hard to know where to start. Our aim is to show fun and easy crafts for parents and kids That does not Require too much knowledge, equipment or time. We are Freya, 8 years old, and Freya's mum Karin.