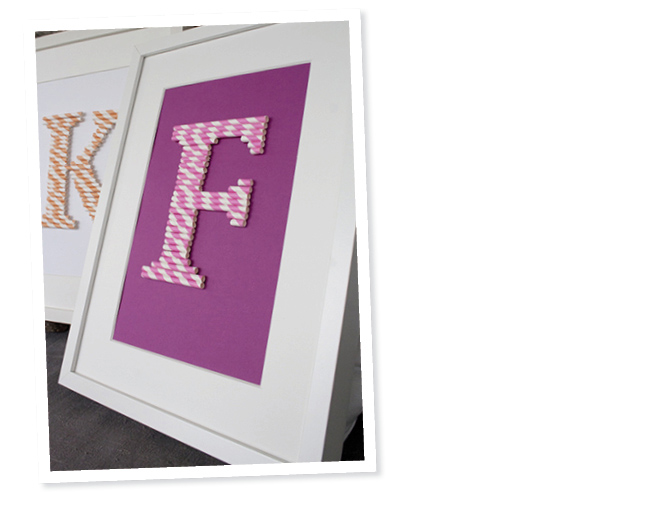 In this fantastic online, we found monogram made ​​of crayons . Inspired by these, we made ​​our own out of straw left over after Freya's birthday party !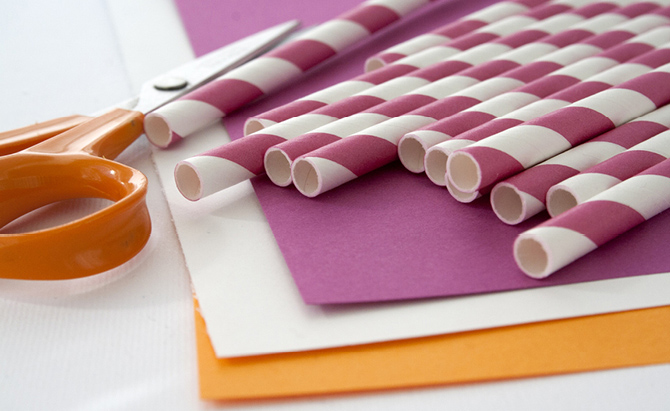 You need straws, ours are made ​​of paper and can be bought at Complete Form or Lagerhaus . You will also need glue, paper and scissors.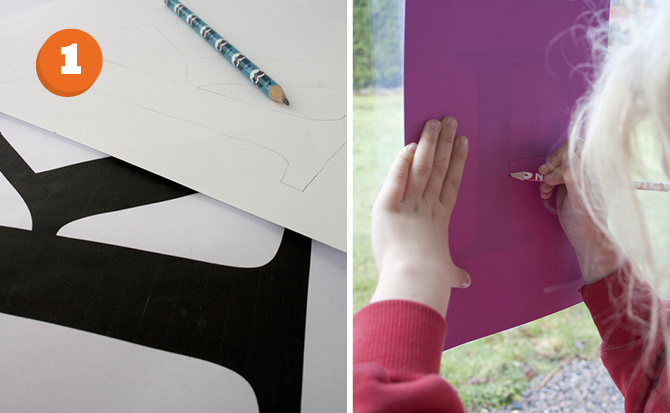 1. Start by drawing out the letter you want. We wrote out our on ordinary paper and traced over the paper we use as background.
2nd Then cut the straws into lengths that fit in your letter.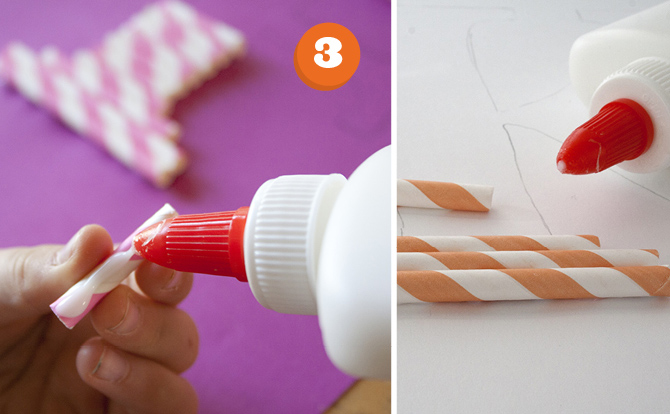 3rd Now it's time to glue the straws! A small bead craft glue is all that is required.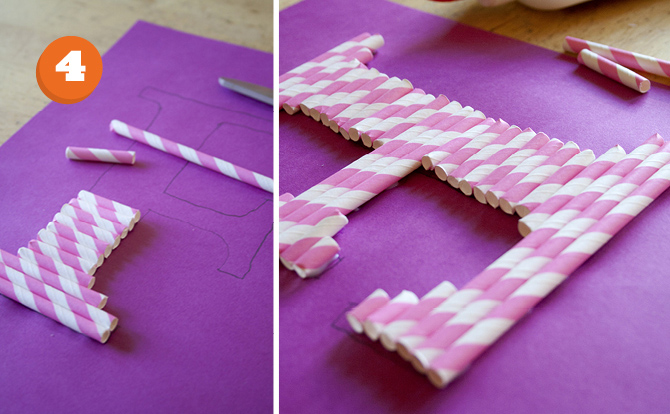 4. Keep pasting until the letter is completely covered. It's a bit messy but it goes fast.
Let the glue dry completely and then hang up your letters! So this became a mother Karin's letter ...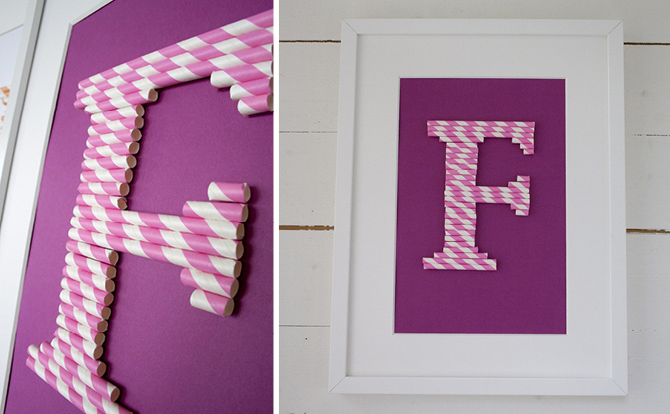 Nice ... and here was Freya!
Craft Company

That tweaking is fun but it can sometimes cumbersome to figure out what to do. This page will Crafts Company regularly provide you with inspiring, fun and not too difficult puzzles. Crafts Company is comprised of Freya, who is 9 years old, and Freya's mother Karin, who is in his prime.

Many parents like to do crafts with theirchildren but They find it hard to know where to start. Our aim is to show fun and easy crafts for parents and kids That does not Require too much knowledge, equipment or time. We are Freya, 8 years old, and Freya's mum Karin.