This time of year, we long for spring. We want to fill the house with delicate colors and shapes. To celebrate the light's cautious return we make today a vårhänge.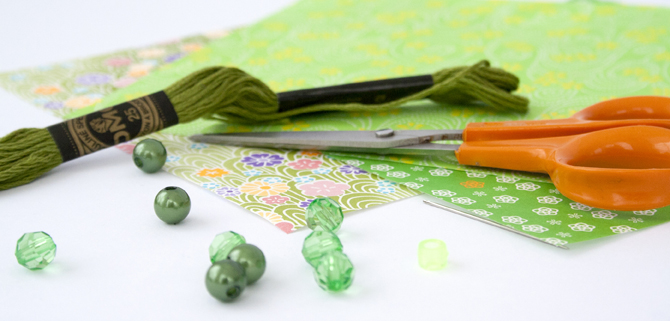 You will need wire, beads, patterned paper, scissors and needle.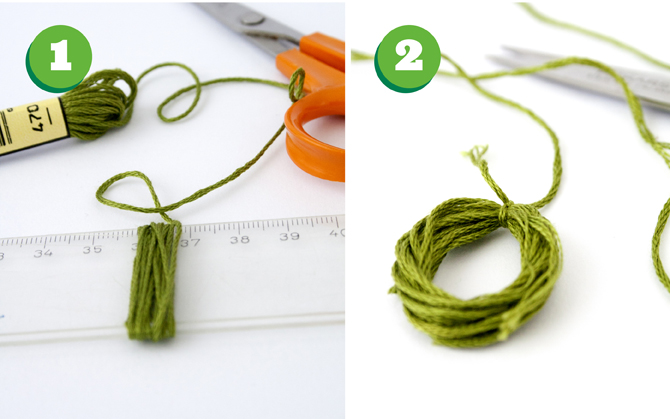 We'll start by making a tassel for our pendant. 1. Spin the thread around the fingers or around a ruler to a desired thickness. 2nd Then cut a long thread, it will be the thread that all our beads and decorations to hang on so cut it too short, and tie wire.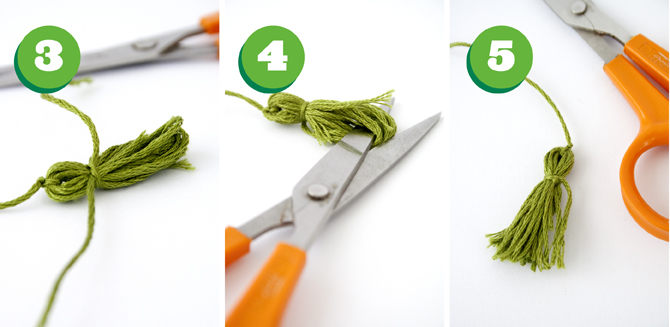 3rd Then cut to a trådbit and tie as shown. 4. Now cut up the bottom of the big wire and ... 5. Tassel ...'re done!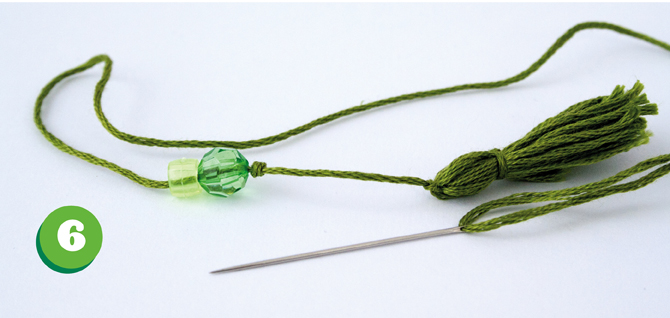 6. Now we have a tassel on one end of our long thread. Thread a needle, make a knot where you want the first pearl and begin to decorate.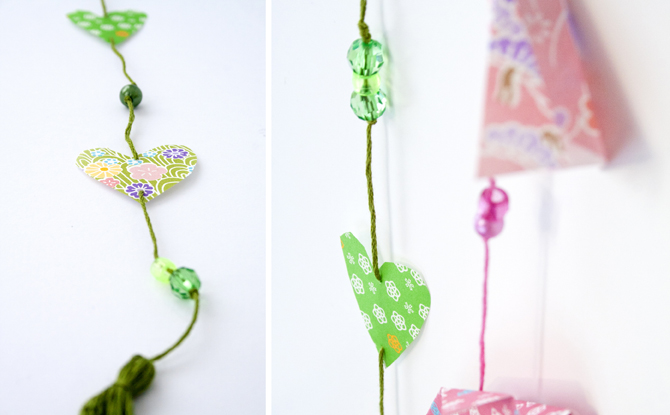 The pendants are fun to make and it goes fast when you're up and running. Here are some variations we made. A green with hearts ...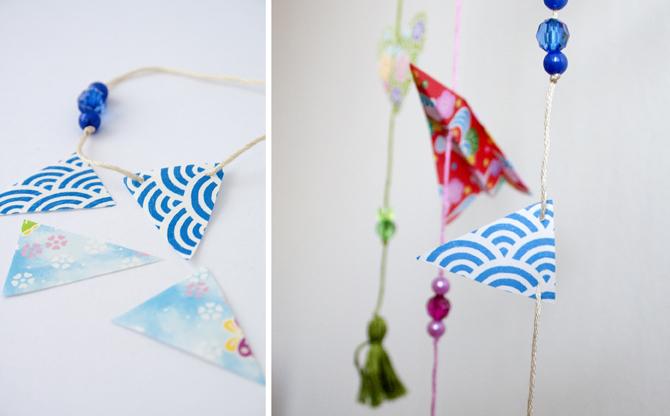 A blue ... with småflaggor ...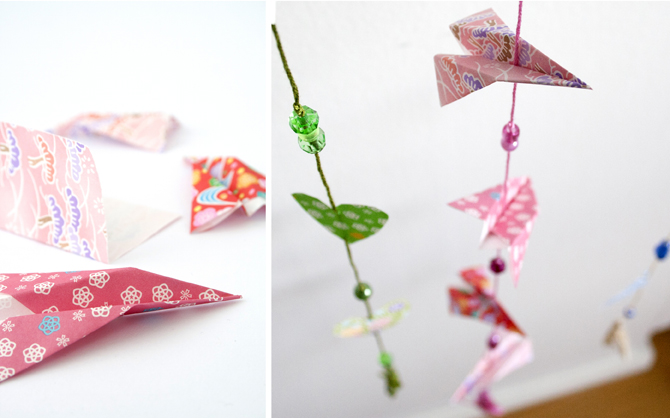 ... And one pink with tiny paper plane!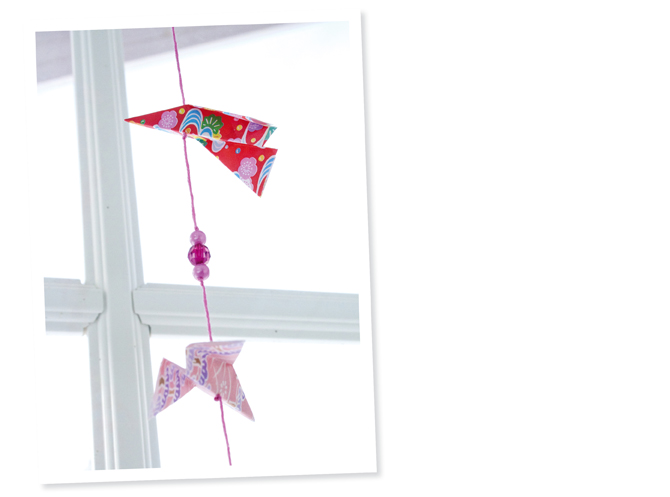 Enjoy!
Craft Company

That tweaking is fun but it can sometimes cumbersome to figure out what to do. This page will Crafts Company regularly provide you with inspiring, fun and not too difficult puzzles. Crafts Company is comprised of Freya, who is 9 years old, and Freya's mother Karin, who is in his prime.

Many parents like to do crafts with theirchildren but They find it hard to know where to start. Our aim is to show fun and easy crafts for parents and kids That does not Require too much knowledge, equipment or time. We are Freya, 8 years old, and Freya's mum Karin.