Pysselbolaget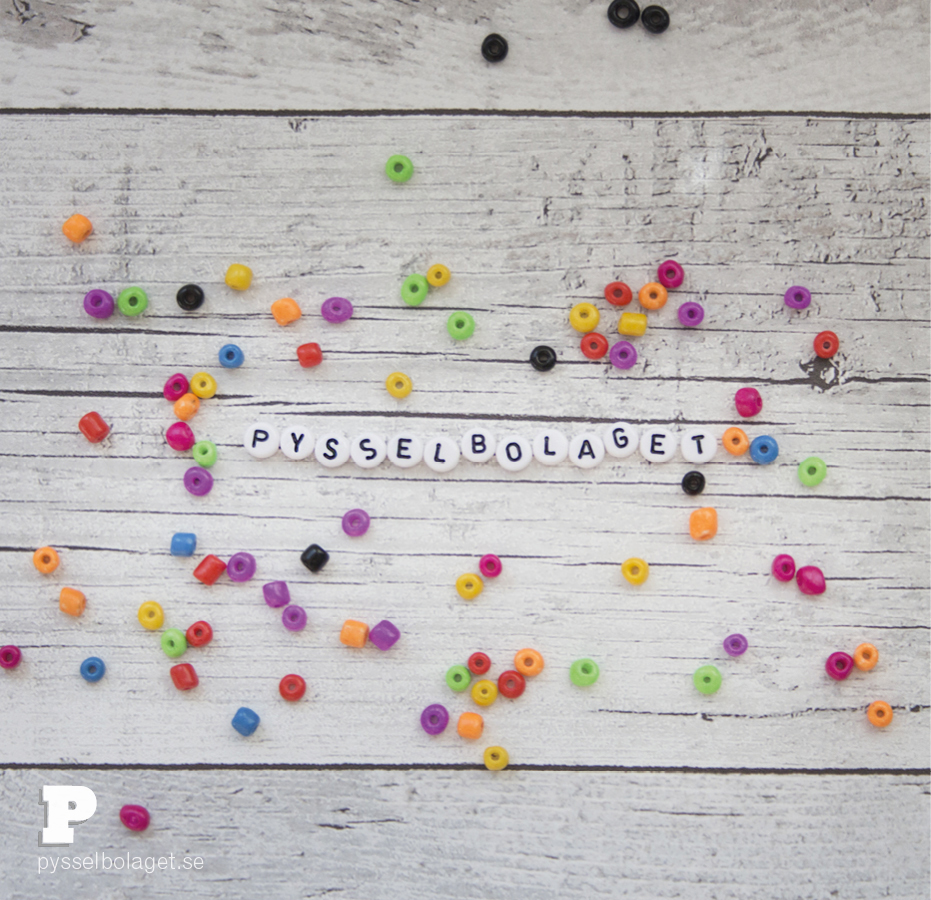 Today we answer your questions! Welcome to our first Q&A session.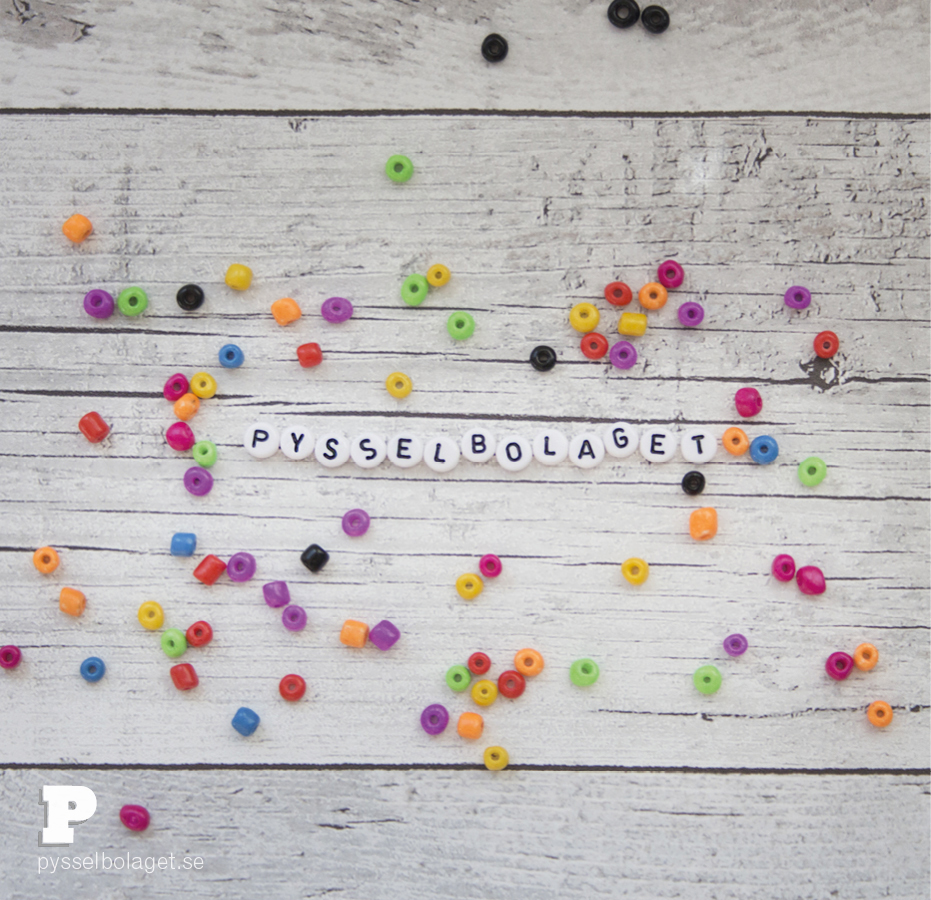 After over five years as a blog we thought we try a Q&A session. What do you want to know about us – is it our favorite color, how we get our ideas or perhaps something completely different? I can't promise we have answers for everything, but we'll do our best! Leave your questions here, on Instagram or Facebook, and we will get back as soon as we have good answers.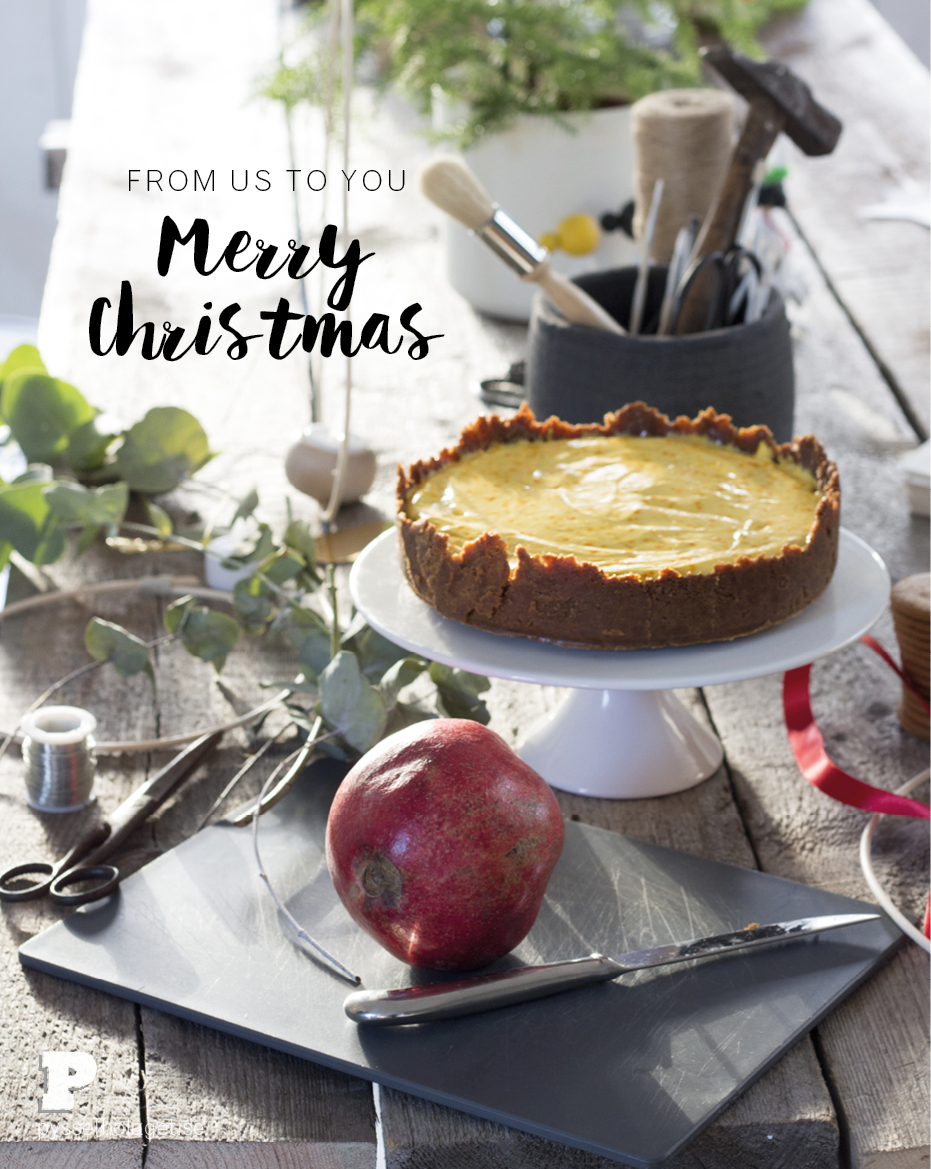 Today we light candles and we rest. It's Christmas. Thank you for this year. I hope that we have inspired you to make things, and make things together. We will reload and come back with new fun craft projects in the new year. Merry Christmas and a Happy New Year!