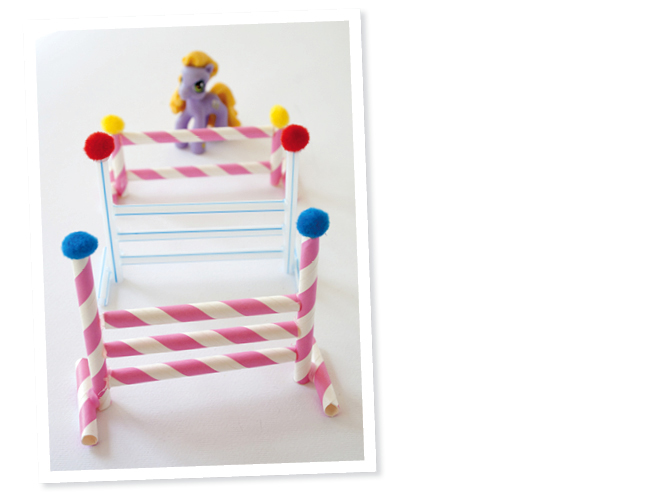 There once was a horse that had nothing to do. Hmm. So, it was not. There once was a girl named Freya - she had nothing to do. A pack of straws and a little glue later ...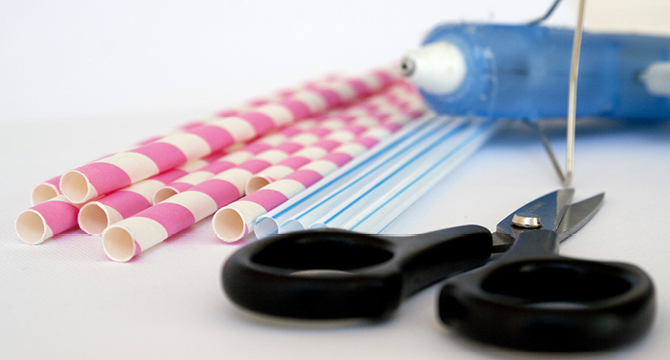 Freya used straws, scissors and glue gun.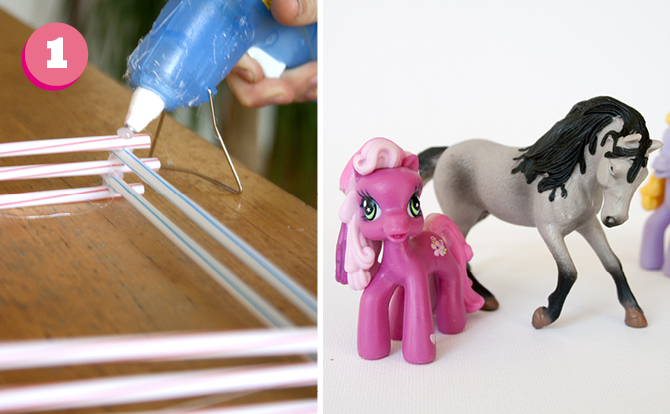 1. By pasting straws at each other in bursts of two got the little horses a pasture. Of course you can use plain hobby glue but the advantage is that the glue gun glue dries at once. Freya has handled glue gun for a few years now but do you have children who are not used, you should have an adult present. The risk of burning yourself is great.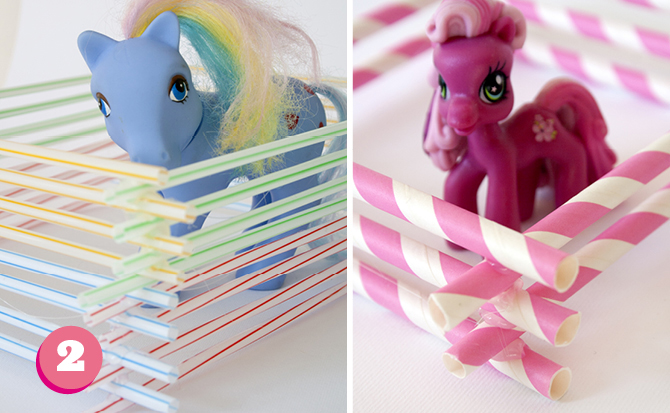 2nd Check the fine pastures!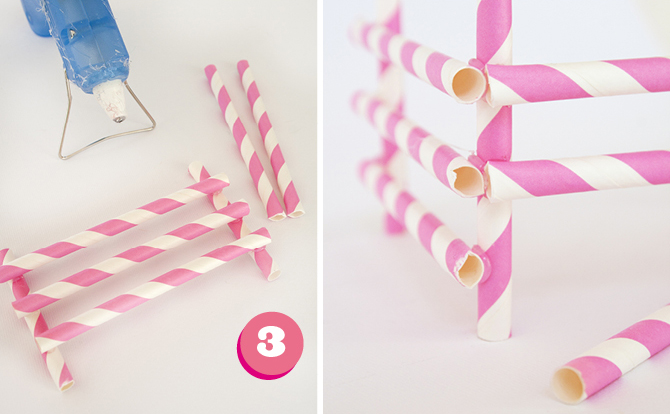 3rd We also tried to paste the straws as a traditional fence.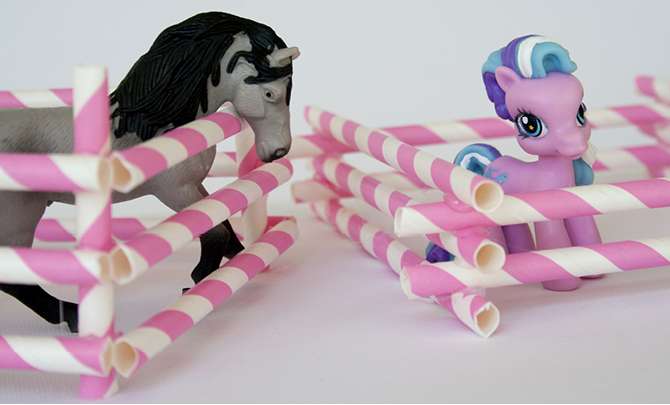 Now the horses paddock opposite to be in but it is missing something more ...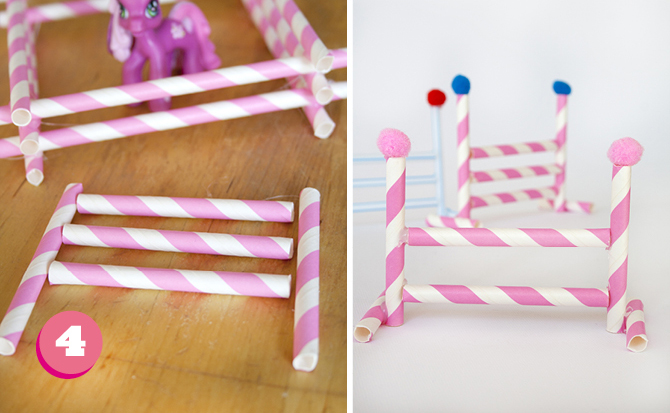 4. ... A hurdle to jump over, maybe. Or many!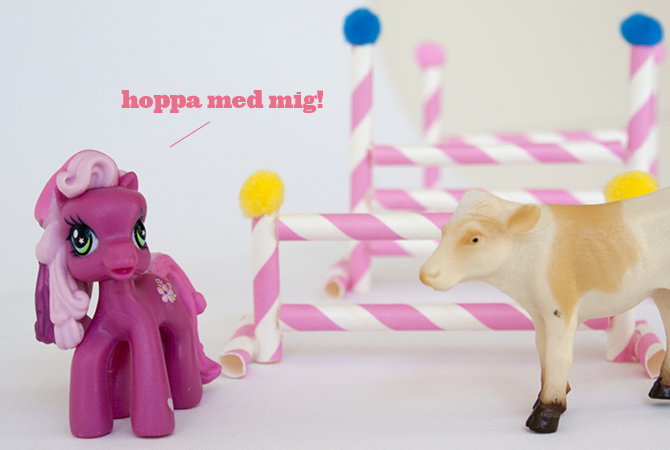 Now everyone is happy and the game is in full swing!
We have also made paintings with monogram in straw. These can be found here .
Craft Company

That tweaking is fun but it can sometimes cumbersome to figure out what to do. This page will Crafts Company regularly provide you with inspiring, fun and not too difficult puzzles. Crafts Company is comprised of Freya, who is 9 years old, and Freya's mother Karin, who is in his prime.

Many parents like to do crafts with theirchildren but They find it hard to know where to start. Our aim is to show fun and easy crafts for parents and kids That does not Require too much knowledge, equipment or time. We are Freya, 8 years old, and Freya's mum Karin.