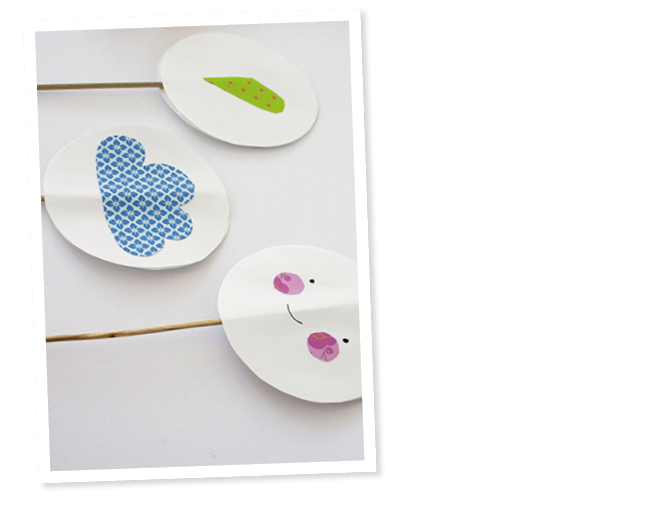 A fun way to create moving images is to spin images. By using different designs and spin them quickly created an optical illusion. Check this out!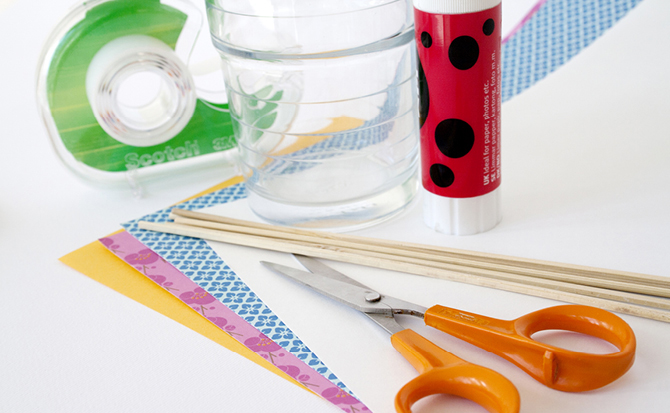 You need paper, pencils, barbecue sticks, tape, glue and scissors. You also need something round to use as a template, we have used a glass.
1. Start by drawing out circles on a white paper. You need two circles for each spin. Then cut them out.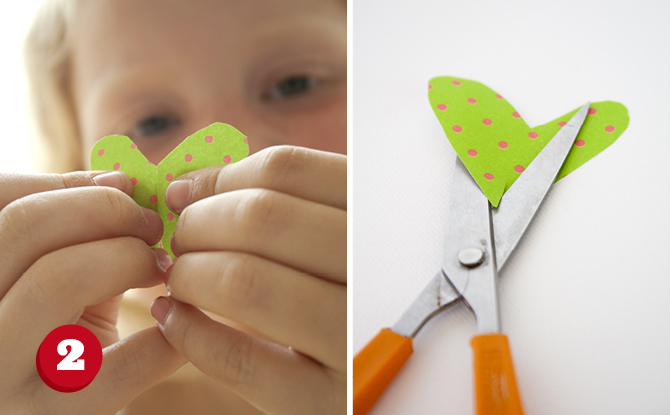 2nd Cut and then draw out a design that you want to spin. Freya chose to make a heart, which we cut in half. We also made a bird with a cloud and a sun with a face.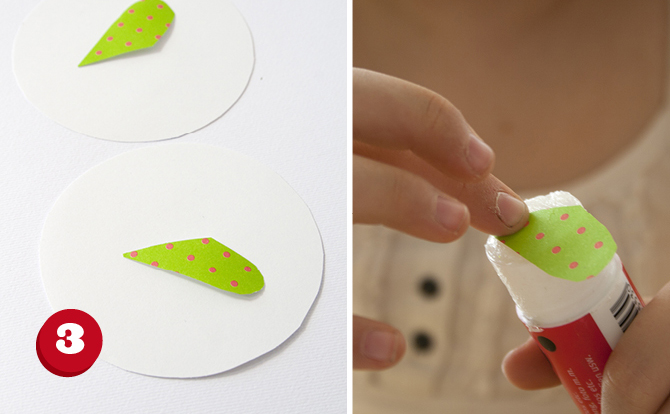 3rd Now motives glued on, some on each side. It took us a while to figure out how the parts would sit for it to be a whole heart ... The cloud and the sun was easier but shame on giving up!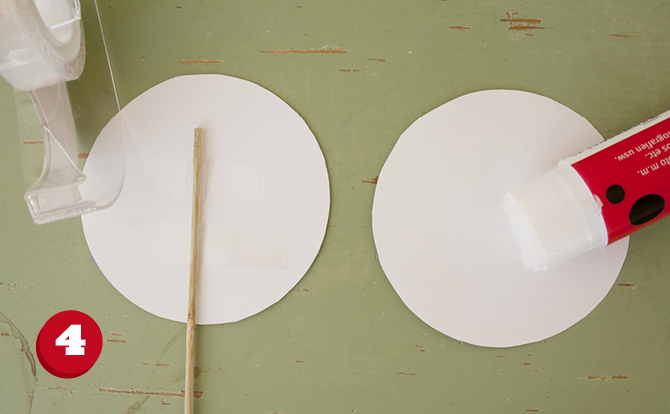 4. Then flip the circles. Tape on the barbecue stick on one circle and then paste the circles so that the pin will fall between them.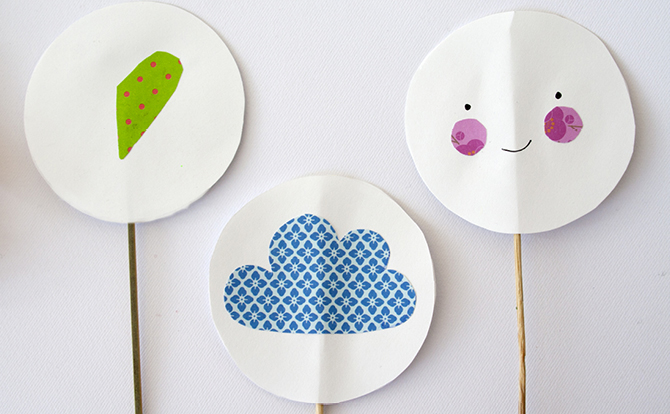 Here's what one side when it is put together ...
... And this is how the other side out.
And this is how they look when you spin them! Would you like to see more? We were inspired by Made by Joel and My little fabric .
Happy holidays!
Craft Company

That tweaking is fun but it can sometimes cumbersome to figure out what to do. This page will Crafts Company regularly provide you with inspiring, fun and not too difficult puzzles. Crafts Company is comprised of Freya, who is 9 years old, and Freya's mother Karin, who is in his prime.

Many parents like to do crafts with theirchildren but They find it hard to know where to start. Our aim is to show fun and easy crafts for parents and kids That does not Require too much knowledge, equipment or time. We are Freya, 8 years old, and Freya's mum Karin.