Those of you who follow us may remember that we did the paper cup holder of the Freya's old tights. There were a few pieces over and of them we make phone cases. Come along!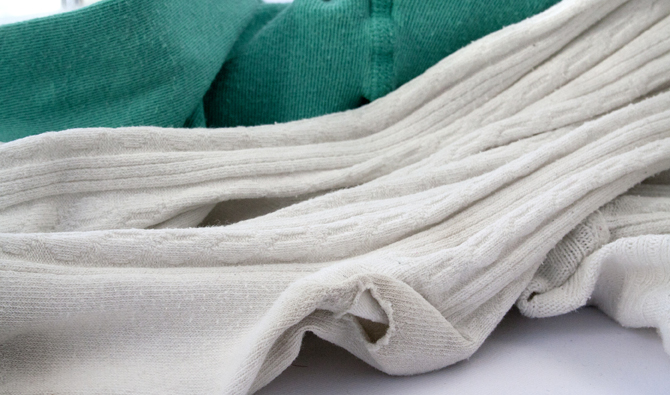 You need old children tights, scissors, needle, thread and felt fabric.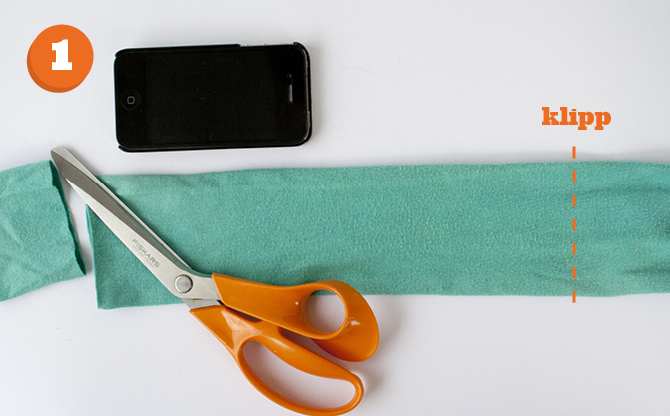 1. To get the right size of your case cut into a piece that is twice as long as your phone, plus a couple of inches at each end of the bottom seam.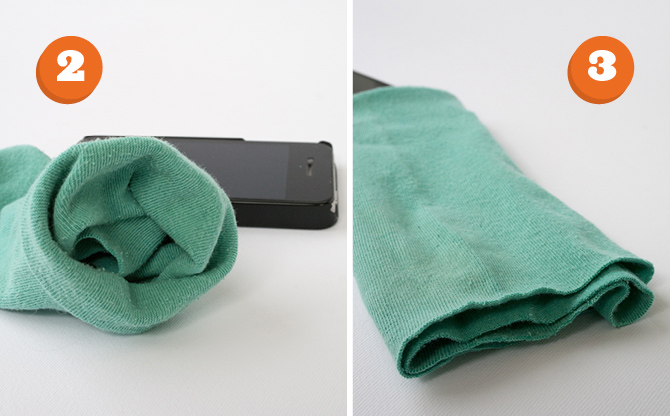 2nd Then turn into half the bit so that the fabric is double. 3rd Now, if you've got a tube where the fabric is double and it is open at both ends so you did it right.
4. Stitch through all layers at the end that has trimmed edges, then invert the tube out.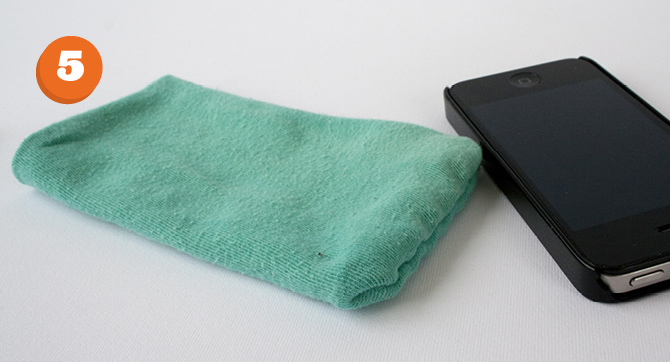 5th The case is clear but dull and decor is next on the list. We have chosen to decorate our skin with the felt fabric.
So there! How nice they were.
Craft Company

That tweaking is fun but it can sometimes cumbersome to figure out what to do. This page will Crafts Company regularly provide you with inspiring, fun and not too difficult puzzles. Crafts Company is comprised of Freya, who is 9 years old, and Freya's mother Karin, who is in his prime.

Many parents like to do crafts with theirchildren but They find it hard to know where to start. Our aim is to show fun and easy crafts for parents and kids That does not Require too much knowledge, equipment or time. We are Freya, 8 years old, and Freya's mum Karin.