Sometimes you can find things online that you would really like to do. Today we will take hold of one of those projects. Bring out the spray paint and plastic animals so here we go!
You do toy animals of solid plastic, a piece of wood, drill, screw, screwdriver, glue and spray paint.
1. The first step in the project is a bit macabre - you will namely sawing off the heads of plastic animals. We have used a fine-toothed saw but it should work even with a dull knife. Think about your safety and be careful with your fingers.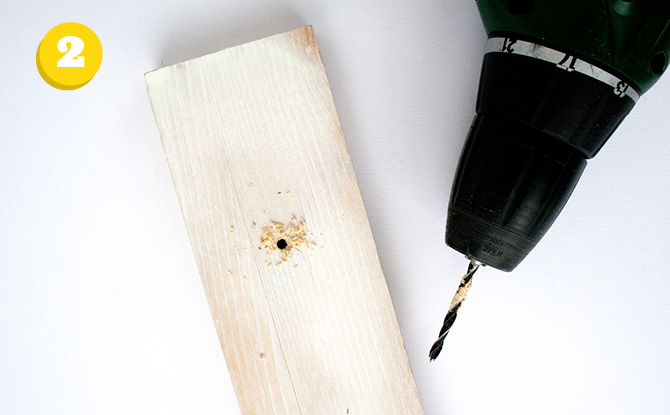 2nd Then mark out where you want to have your heads on board and pre-drill holes.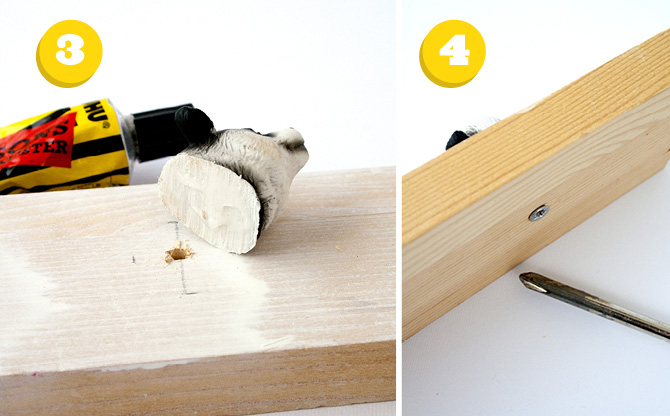 3-4. Fasten your animals heads with glue and screws.
This may not be the most child-friendly pysslet we made but there is work that fits even smaller hands.
5th When the glue has dried and the printers are in, it is time to paint. We are very fond of spray paint, but one of the drawbacks is that you need to have good ventilation when spraying. In our case it means that we are outdoors. 6. Remember that paint is difficult to remove so do not spray on surfaces you are afraid of and have no delicate clothes on you. Always read the paint can's instructions before you start.
Then hooks ready! Do you want to take advantage of more of plastic animals, it is good to make hooks of the buttocks.
You can not hang so heavy things on our hooks with there are plenty of little things in our house that need hooks.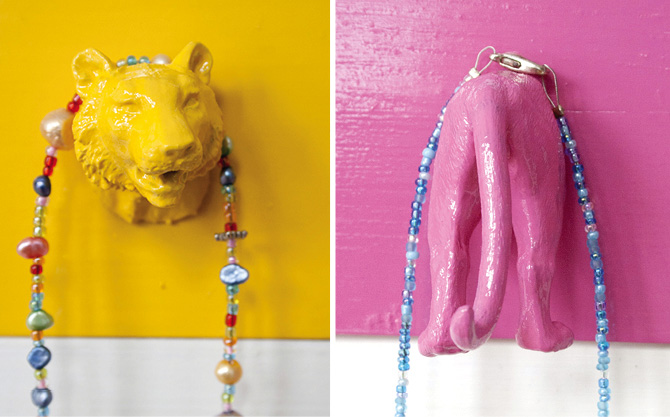 Sure, buttocks fun!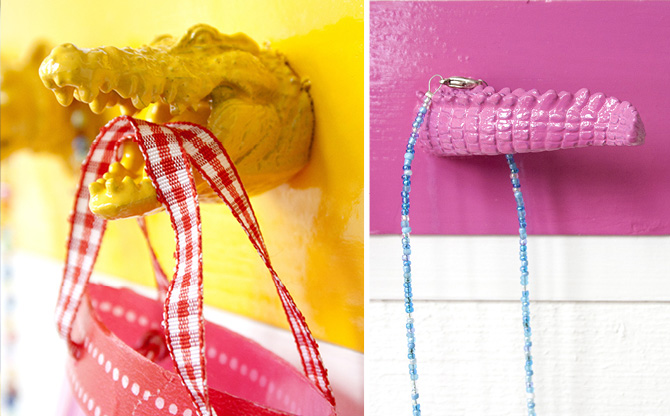 Do you want to see how others have done a very good movie here .
Craft Company

That tweaking is fun but it can sometimes cumbersome to figure out what to do. This page will Crafts Company regularly provide you with inspiring, fun and not too difficult puzzles. Crafts Company is comprised of Freya, who is 9 years old, and Freya's mother Karin, who is in his prime.

Many parents like to do crafts with theirchildren but They find it hard to know where to start. Our aim is to show fun and easy crafts for parents and kids That does not Require too much knowledge, equipment or time. We are Freya, 8 years old, and Freya's mum Karin.