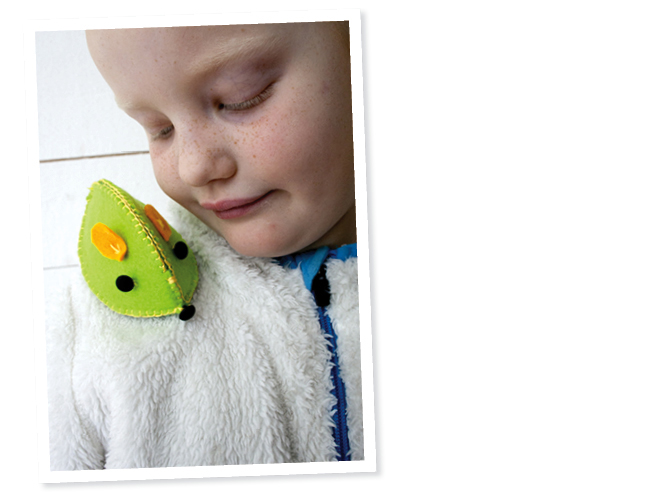 We have long wanted to do something out of the fine book "Make your own toys" and finally agreed to test the mice from the wrapper. Since none of us playing with stuffed animals anymore, we have decided to do a little variation - inspired by this blog .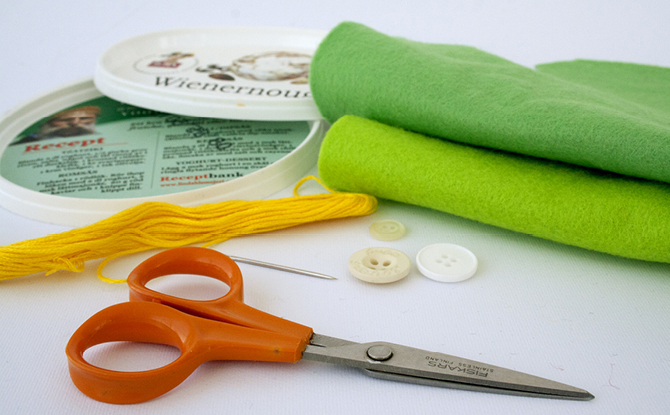 You need felt fabric, thread, needle and scissors. You also need plastic lids from such yogurt or glass containers. We have used buttons for the eyes but it is just as easy to embroider eyes.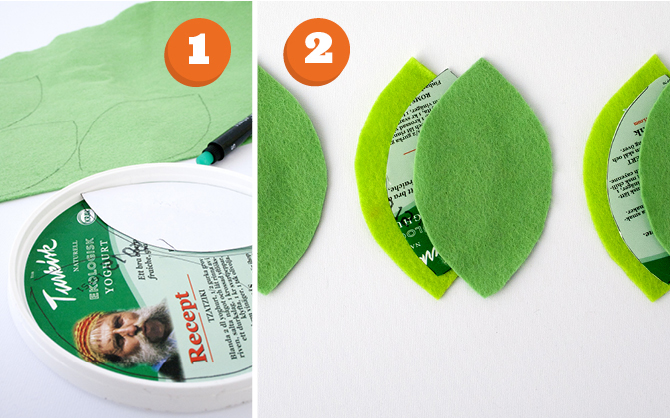 1. Print out the templates here and then cut them out of felt fabric and plastic. It is marked on the templates which related to what. 2nd It will be three blanket parts to the outside of the mouse and three inside and three plastic parts to be between blanket layers.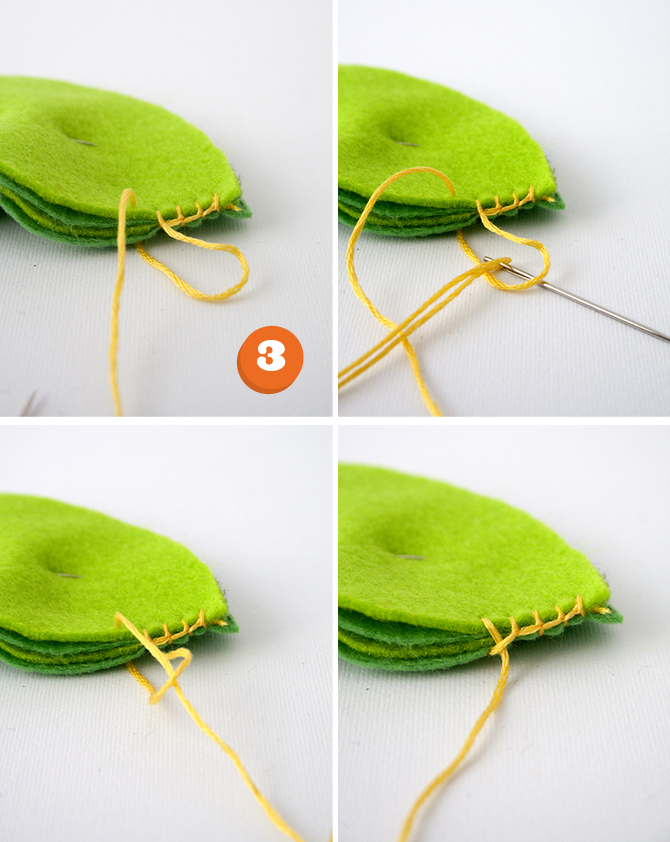 3rd Begin to sew the two pieces of felt to be one side of the mouse with the two that will be the bottom. We have sewn with stitch, forming a chain along the edge and it worked fine even for our younger pysselbloggerska.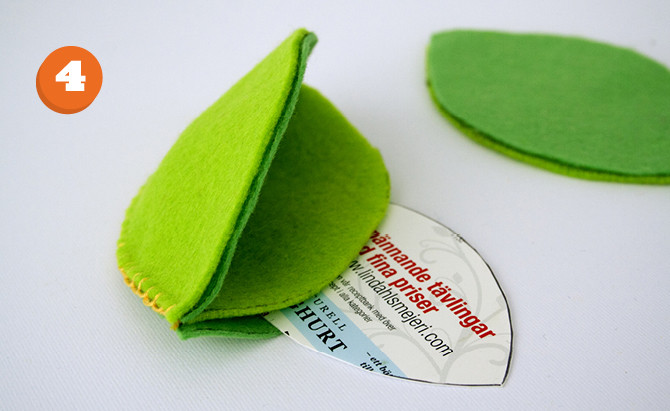 4. When the side and bottom are stuck together, it is time to put a piece of plastic that will form the base. Then sew the other side towards the bottom.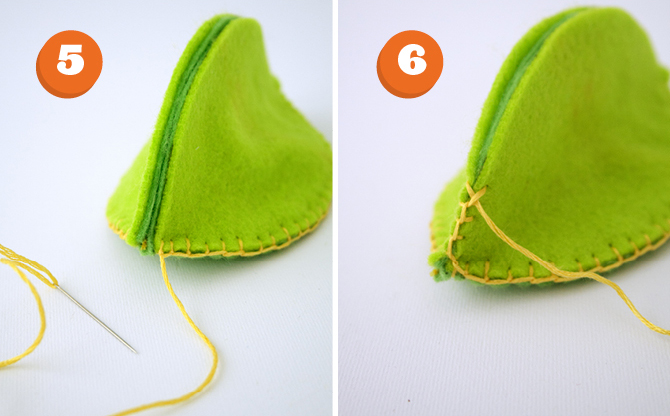 5th Now, both sides are sewn to the bottom, having a plastic piece sewn and finished. Hope you keep up with so far. 6. Before now caterpillar into the plastic pieces on the sides sew you now connect all the side bearing a few centimeters.
7. Pilla since the plastic piece on one side and continue sewing just that page. Repeat on the other side and do not forget that last bit sew all side bearings.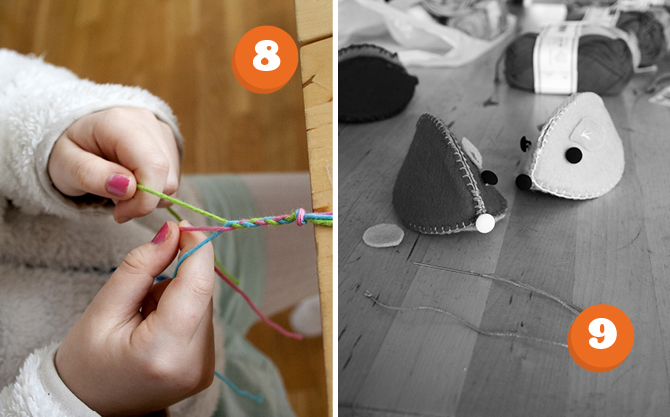 8. Now is the time for decoration. Our little mice got plaited tails ... 9. ... And button eyes.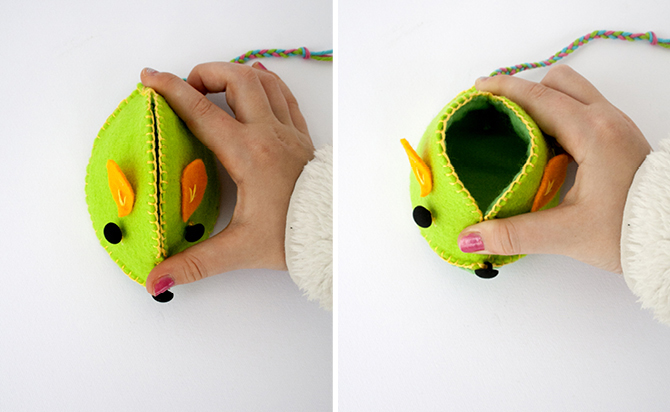 If everything has gone right now, so the mouse should be able to open this!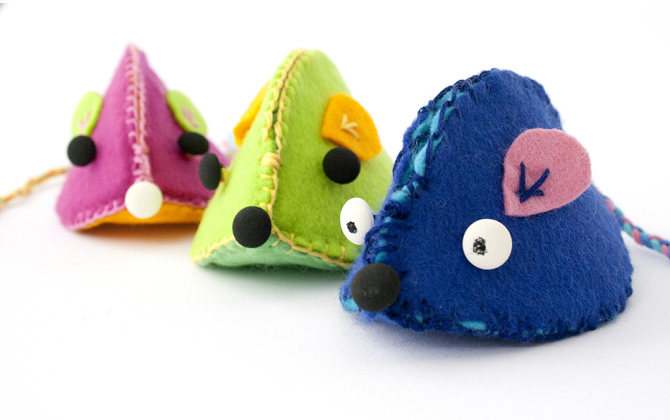 Sewing these little cuties was a bit fiddly and requires patience, but went much faster than we first thought. And we're awfully proud of the result!
Craft Company

That tweaking is fun but it can sometimes cumbersome to figure out what to do. This page will Crafts Company regularly provide you with inspiring, fun and not too difficult puzzles. Crafts Company is comprised of Freya, who is 9 years old, and Freya's mother Karin, who is in his prime.

Many parents like to do crafts with theirchildren but They find it hard to know where to start. Our aim is to show fun and easy crafts for parents and kids That does not Require too much knowledge, equipment or time. We are Freya, 8 years old, and Freya's mum Karin.