Do you have empty toilet rolls at home? Do not put them in - check out the day pottering instead!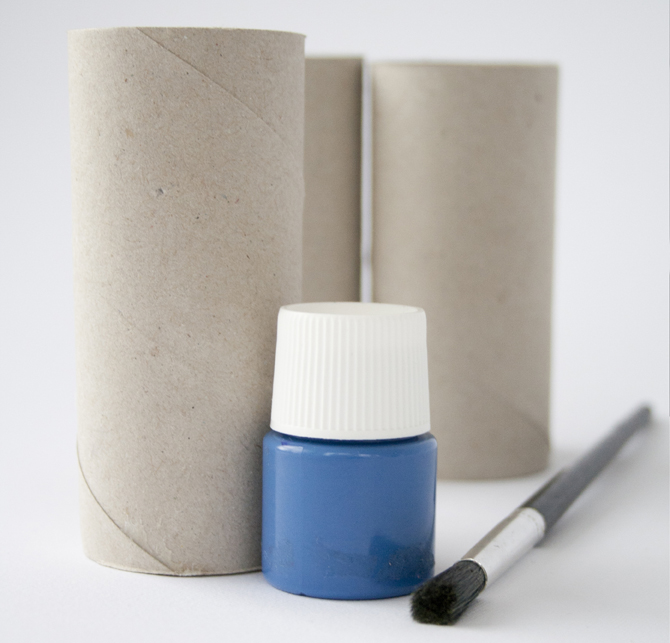 You need empty toilet rolls, acrylic paint * and brush.

1. Begin by painting toarullarna. 2nd Once the paint has dried, press you to toarullen in half.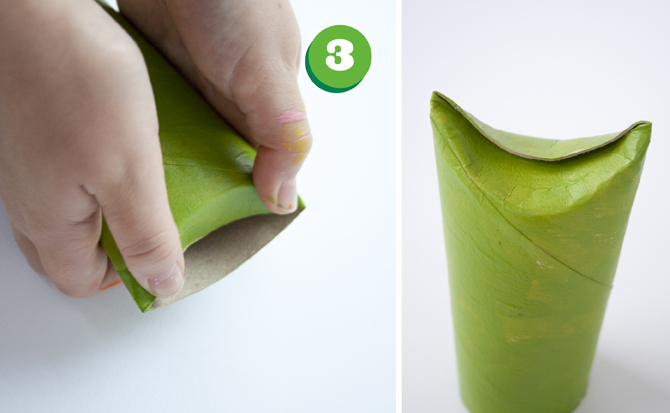 3rd Now turn down the part between vikmarkeringarna, one half first and then the other, so that the reel may "ears".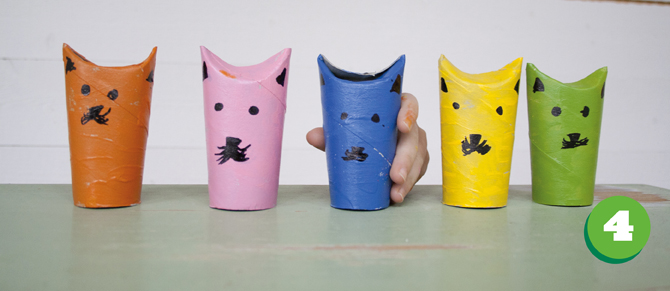 4. Paint the last on the eyes and whiskers.
Do you want more? Check out these gorgeous owls !
* Update: We've been told that water colors on toarullarna malfunctioning - they rub off. Our wheels are painted with acrylic paint and it sits like rock. Thanks Helena, for the helpful comment!
Craft Company

That tweaking is fun but it can sometimes cumbersome to figure out what to do. This page will Crafts Company regularly provide you with inspiring, fun and not too difficult puzzles. Crafts Company is comprised of Freya, who is 9 years old, and Freya's mother Karin, who is in his prime.

Many parents like to do crafts with theirchildren but They find it hard to know where to start. Our aim is to show fun and easy crafts for parents and kids That does not Require too much knowledge, equipment or time. We are Freya, 8 years old, and Freya's mum Karin.