Inspired by this fine paper backdrop we do today is a circus!
You need an empty cereal box, pencil, scissors and paint.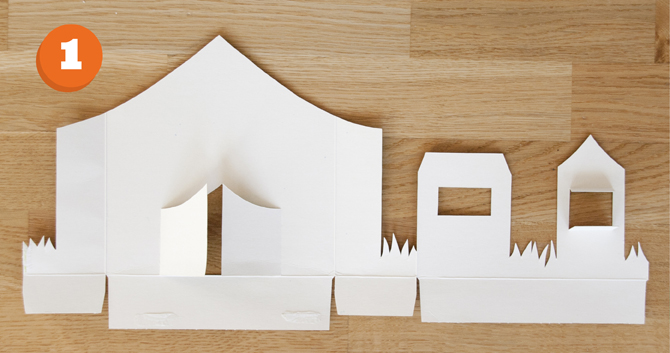 1. Open the cereal box on all sides, so that it becomes flat. Draw the outline of your circus on the white side of the cereal box and cut out.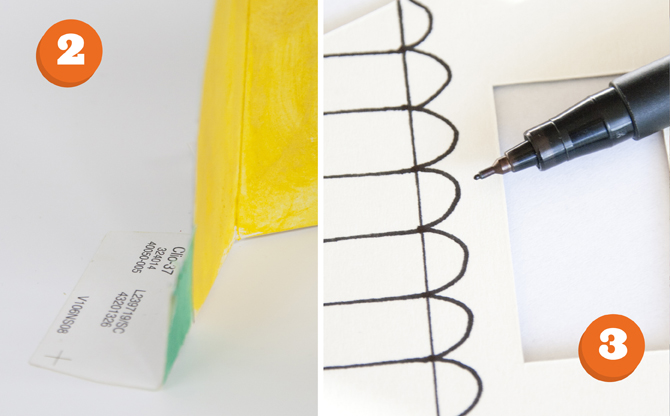 2nd Let the bottom tabs on the package to be left. The folded back support so that the wings can stand. 3rd Do you want you can fill in the contours with a black pen. The pen needs to be waterproof in case you want to paint the circus with watercolors.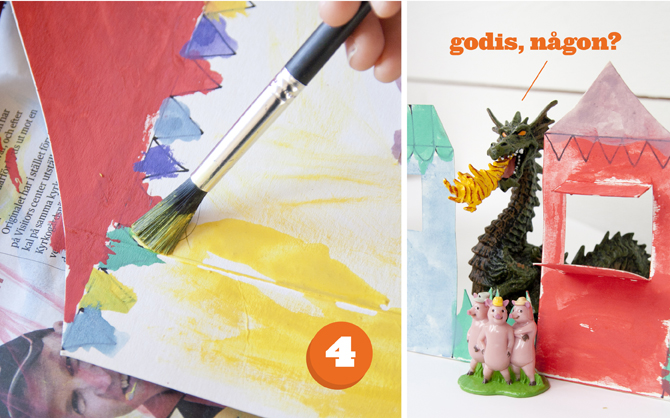 4. Now comes the fun part, now the circus is decorated. If you use regular water colors, as we did, the box will shrink a little and become a little slightly curved. We waited until the paint has dried and then bent back the carton carefully. Do you not know that the box will shrink so use crayons or colored pencils to decorate with instead.
That's it for the circus premiere!
Craft Company

That tweaking is fun but it can sometimes cumbersome to figure out what to do. This page will Crafts Company regularly provide you with inspiring, fun and not too difficult puzzles. Crafts Company is comprised of Freya, who is 9 years old, and Freya's mother Karin, who is in his prime.

Many parents like to do crafts with theirchildren but They find it hard to know where to start. Our aim is to show fun and easy crafts for parents and kids That does not Require too much knowledge, equipment or time. We are Freya, 8 years old, and Freya's mum Karin.