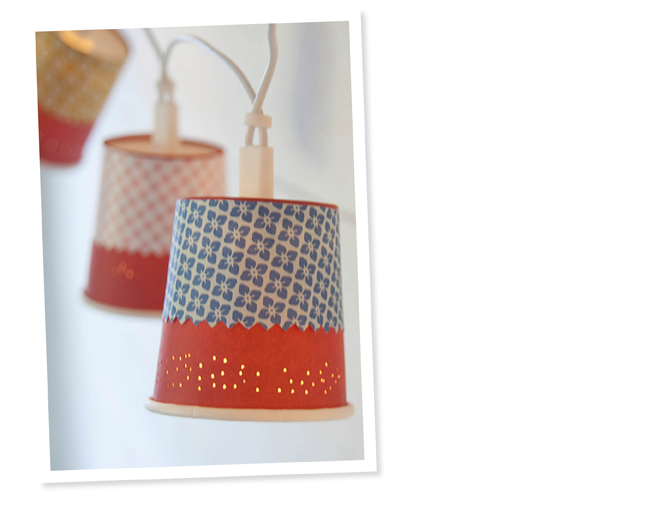 It gets so dark when picking down the Christmas lights. Inspired by this great loop , we try ourselves at a remuneration to poinsettias and candles.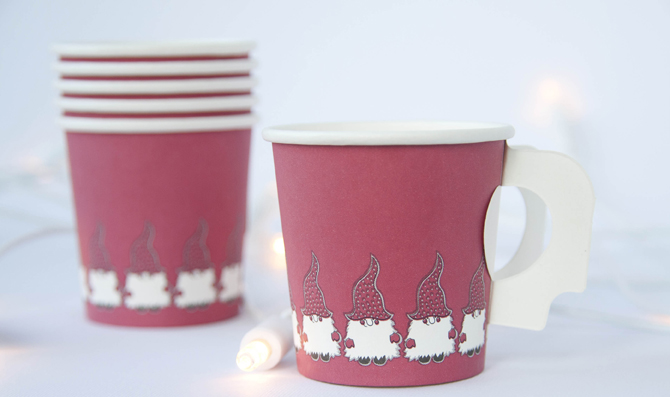 You need small paper cups, we found in our local grocery store, a light loop, glue and a safety pin.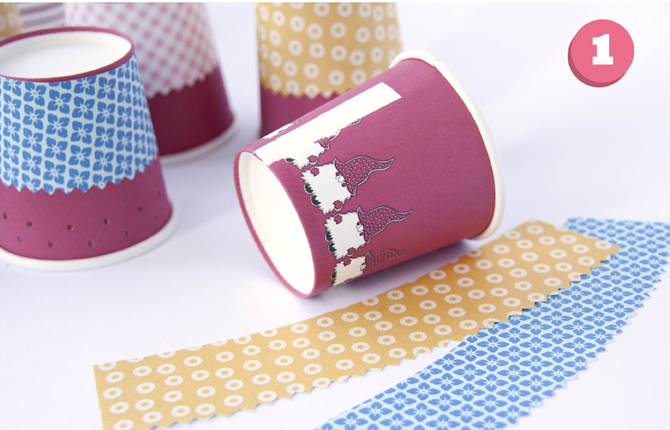 1. Is there a handle on your cups so start by gently tugging them. Our copper had an empty pattern we did not want. We've covered it with strips of patterned paper that we pasted on.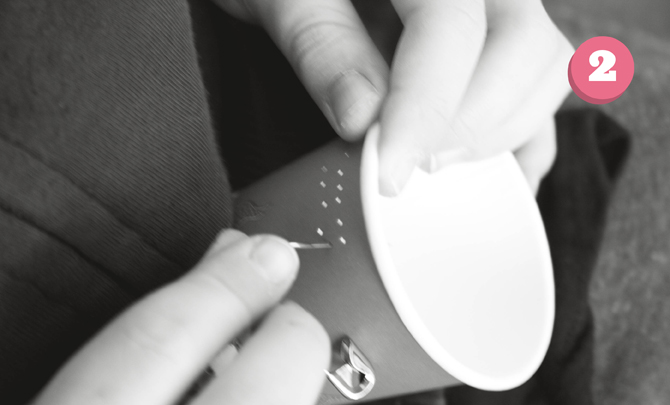 2nd By making small holes in the cups looking light out in small patterns when you light loop. The holes are made easy with a safety pin.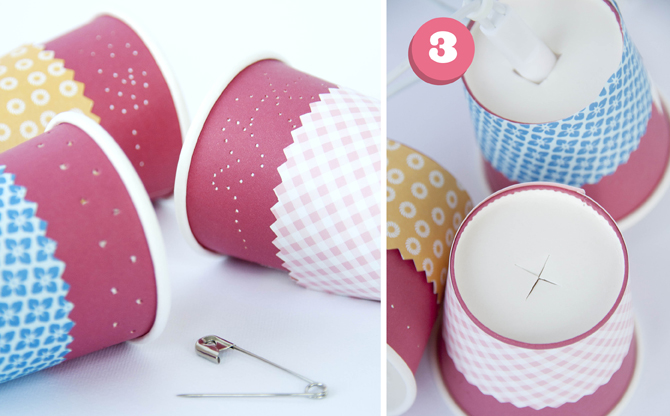 3rd When the holes are clear cut you a check in the bottom of the cups. The cross should be slightly smaller than the lights on the light trail. Then gently into a light.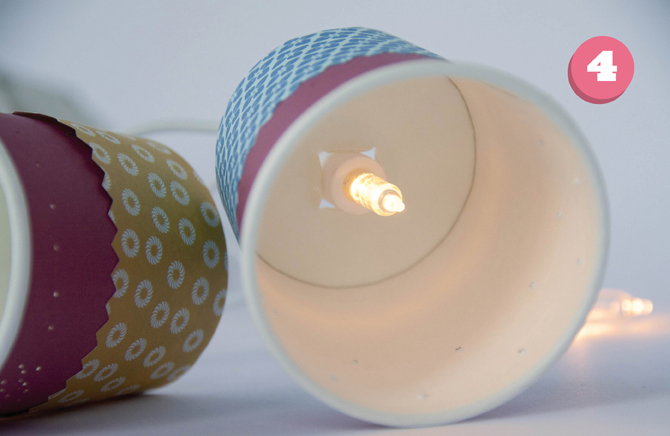 4. If the light is the impression about half stops it still right in the mug. Be sure that the lights do not go against the edges. Lights must not be hot enough to burn holes in the cups, but you can never be too sure.
Let there be light!
Craft Company

That tweaking is fun but it can sometimes cumbersome to figure out what to do. This page will Crafts Company regularly provide you with inspiring, fun and not too difficult puzzles. Crafts Company is comprised of Freya, who is 9 years old, and Freya's mother Karin, who is in his prime.

Many parents like to do crafts with theirchildren but They find it hard to know where to start. Our aim is to show fun and easy crafts for parents and kids That does not Require too much knowledge, equipment or time. We are Freya, 8 years old, and Freya's mum Karin.