Kak and cakeplate of however china
How are things on the porcelain front? Facing the small cups and litter on any cabinet? If not, we suggest you take a swing by the nearest flea market and chooses some odd and sweet parts for today, we make café accessories in miniature!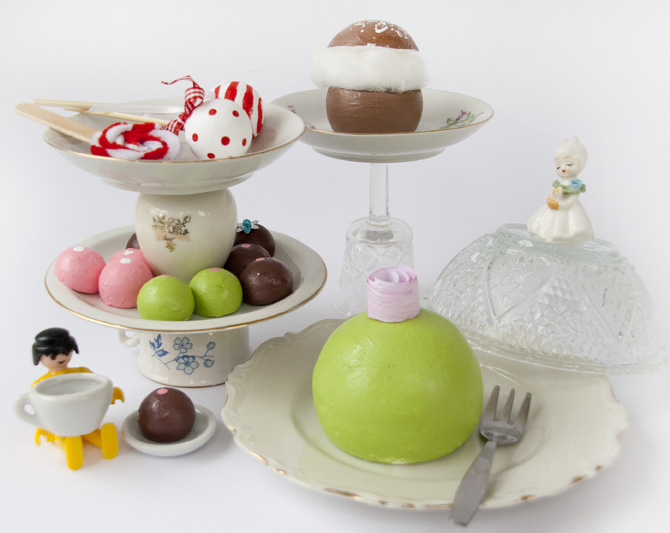 You need small saucer, cup and vase out, however, tableware, glass tray and shot glasses, porcelain figure that can be used as a bud and glue.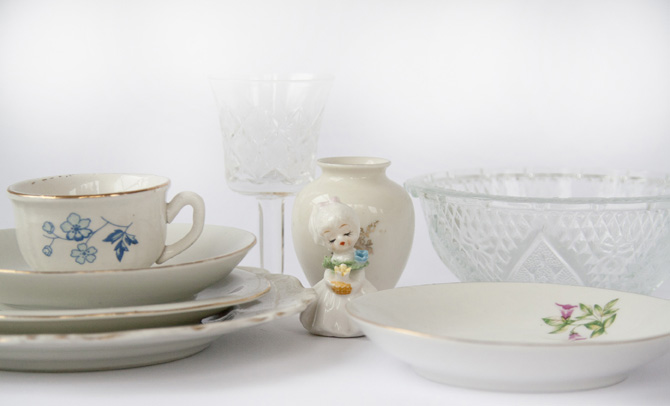 Instructions today are simple. Wash Glass and let them dry completely. Paste then combine your cake plate. What could be easier! Just be careful to get the plates and cups centered, otherwise it looks kakfaten wobbly out.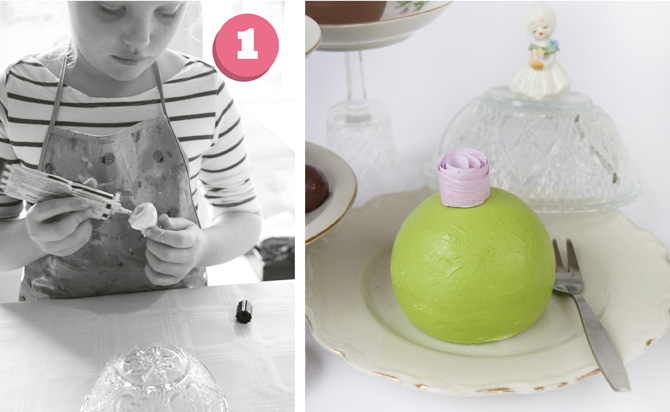 Kakfaten is obviously fragile and need to deal with serious happens. We've tried to wash our hands and it was great but check the instructions for the adhesive you use.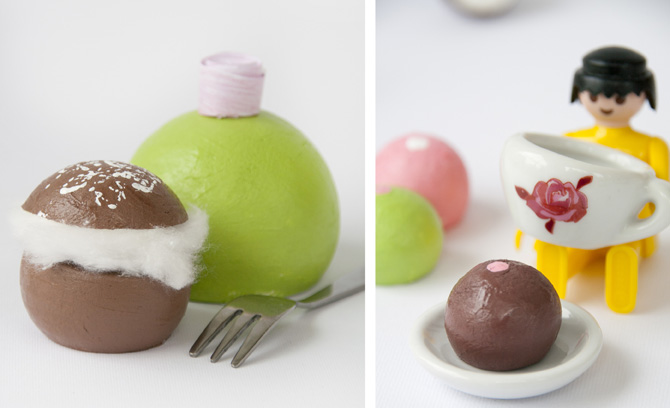 Do you remember our flirty chocolates? Semlan and Princess cake is made in the same way. Instructions for pralines are here , and to the clubs in the first picture here !
Craft Company

That tweaking is fun but it can sometimes cumbersome to figure out what to do. This page will Crafts Company regularly provide you with inspiring, fun and not too difficult puzzles. Crafts Company is comprised of Freya, who is 9 years old, and Freya's mother Karin, who is in his prime.

Many parents like to do crafts with theirchildren but They find it hard to know where to start. Our aim is to show fun and easy crafts for parents and kids That does not Require too much knowledge, equipment or time. We are Freya, 8 years old, and Freya's mum Karin.