Soon, the first Sunday of Advent - we turn on the big and make your own Advent candlestick.
You need 4 pieces of glass jars, white paper, tissue paper in different colors, scissors, pencil, glue and tape.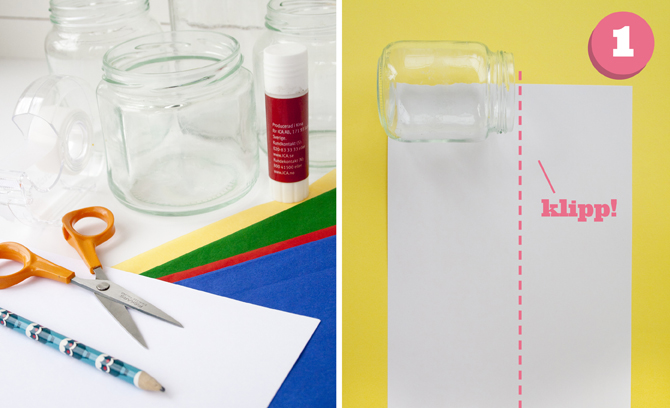 1. Start by cutting a strip of paper. The strip should be just as high as the can is. Also cut tissue in the same size.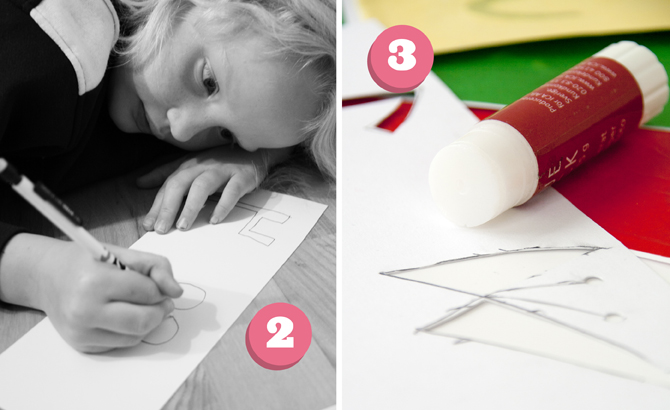 2nd Then draw patterns or figures on the strip. 3rd Cut out the patterns and numbers and rub firmly with adhesive on the white paper strip back. Be extra careful to get the glue on the edges and bends.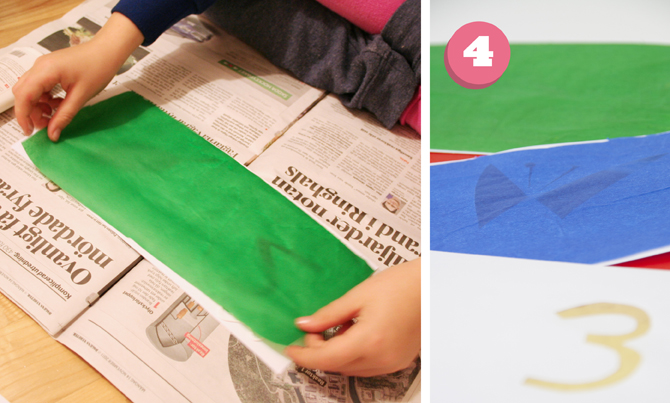 4. Gently press the tissue on your strips and then dry them.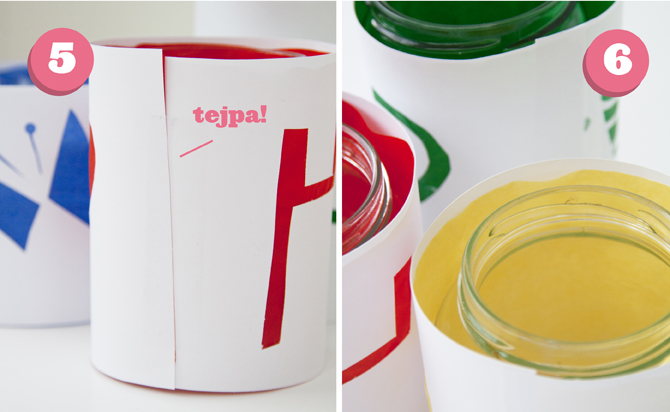 5th When the strips dried taped strips around the jars. 6. Make sure the strips of paper will not be higher than the cans. We'll put tea lights in the jars and the edges of the cans may be very hot.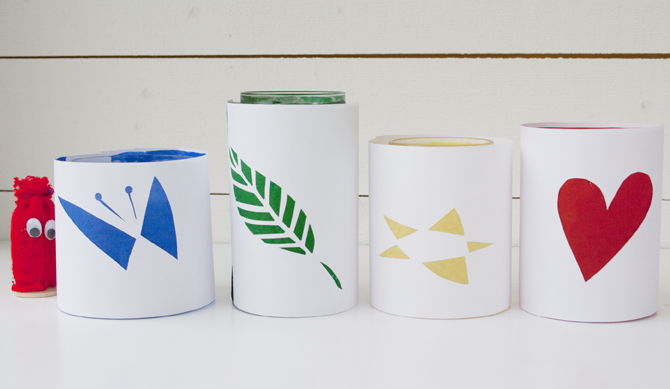 Now the jars ready! To see our print pattern ...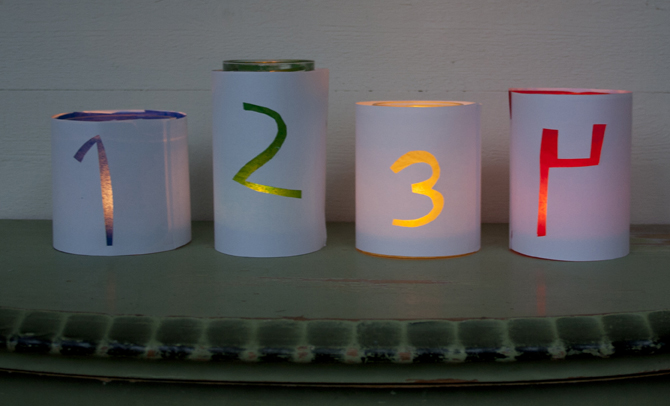 And ... with numbers!
Are not they lovely! Just remember to never leave lit candles unattended.
Craft Company

That tweaking is fun but it can sometimes cumbersome to figure out what to do. This page will Crafts Company regularly provide you with inspiring, fun and not too difficult puzzles. Crafts Company is comprised of Freya, who is 9 years old, and Freya's mother Karin, who is in his prime.

Many parents like to do crafts with theirchildren but They find it hard to know where to start. Our aim is to show fun and easy crafts for parents and kids That does not Require too much knowledge, equipment or time. We are Freya, 8 years old, and Freya's mum Karin.