Just in time for Christmas is the need for notebooks bigger than ever, right? To-do lists, wish lists and New Year's resolutions need to be written. We'll show you an easy way to make your own stylish notebooks.
You need a patterned paper to the front and back, for example, gift or origami paper but also colorful ads goes well. You also need about three sheets of plain paper per notebook, scissors, stapler and glue.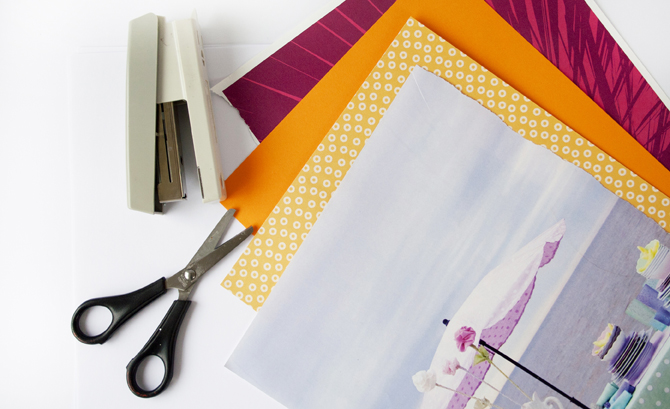 1. Start by cutting all the paper in the size you want. We have cut our paper in half so that they are long and narrow. The papers need to be twice as long as the complete notebook. Remember not to have too many sheets in the same book, then it will be too thick and difficult to adhere to.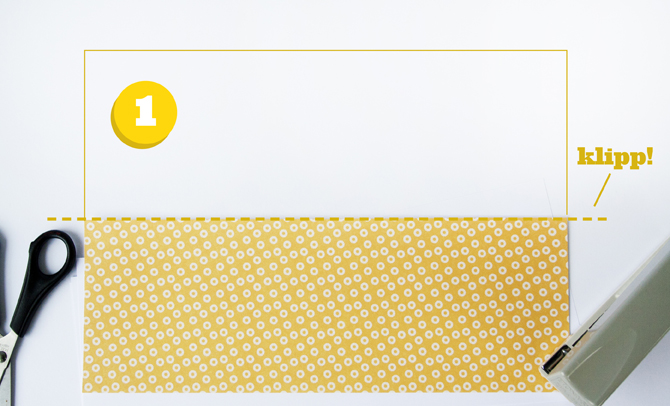 2nd Fold the papers and fold them in half.
3rd Staple late on a couple of places in the left over the edge.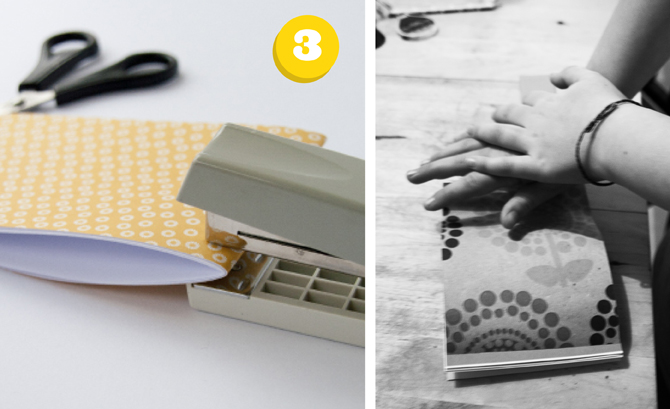 4. Do not you want to staples to appear so cut a small strip of paper in a different color and paste it over the braces. Allow the glue to dry and then it's ready to start writing!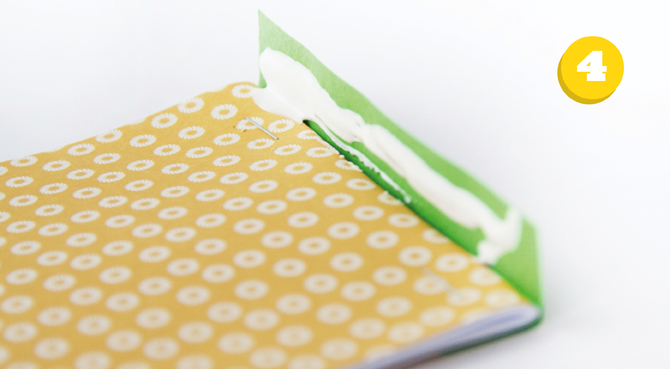 Craft Company

That tweaking is fun but it can sometimes cumbersome to figure out what to do. This page will Crafts Company regularly provide you with inspiring, fun and not too difficult puzzles. Crafts Company is comprised of Freya, who is 9 years old, and Freya's mother Karin, who is in his prime.

Many parents like to do crafts with theirchildren but They find it hard to know where to start. Our aim is to show fun and easy crafts for parents and kids That does not Require too much knowledge, equipment or time. We are Freya, 8 years old, and Freya's mum Karin.