You will need cardboard, such as a cereal box, jungfruben, paper and paint to decorate with. Sen also need scissors and pinking shears, if you have, and adhesives.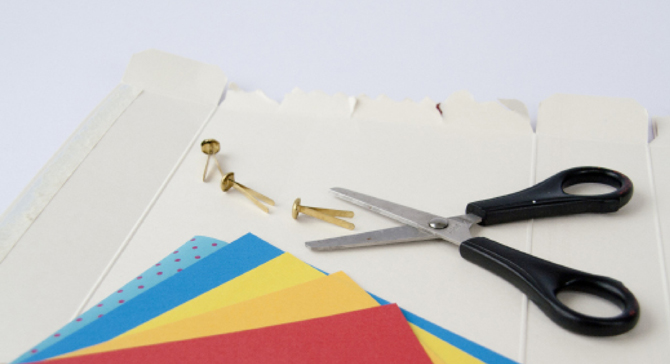 Cut out your sign and a wheel in a size you like or use our template which can be downloaded here . 1. We have cut our wheels with a pinking shears, we think that the wheel is easier to spin when it is thorny, but you might as well have the wheel flat. Make holes in the plate and the wheel as marked on the template. The holes then slide the maiden leg but first plate decorated.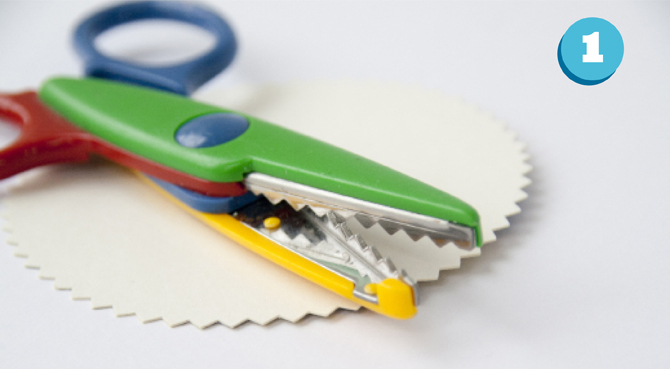 2nd Decorate with paper, paint or anything else you like, and then together wheel and plate. 3rd Virgin leg folds out of the back. Clever, is not it!
4. Now is the time to write clever little message on the wheel. One can do the former but it is easiest to do when the wheel is fixed, otherwise you can not see how much space you have to write on.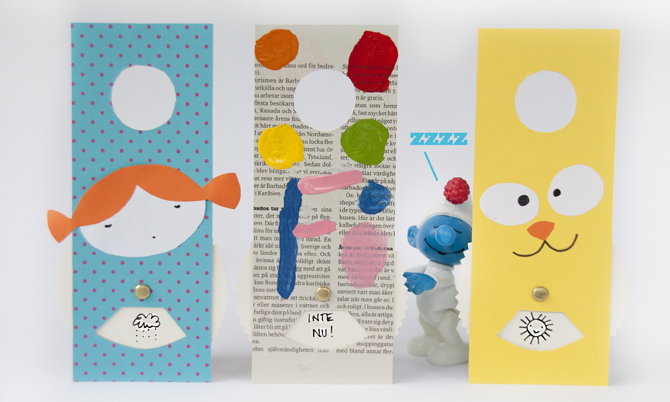 What does it say on your plate - Tap? Come in if you're nice? Welcome?
Craft Company

That tweaking is fun but it can sometimes cumbersome to figure out what to do. This page will Crafts Company regularly provide you with inspiring, fun and not too difficult puzzles. Crafts Company is comprised of Freya, who is 9 years old, and Freya's mother Karin, who is in his prime.

Many parents like to do crafts with theirchildren but They find it hard to know where to start. Our aim is to show fun and easy crafts for parents and kids That does not Require too much knowledge, equipment or time. We are Freya, 8 years old, and Freya's mum Karin.