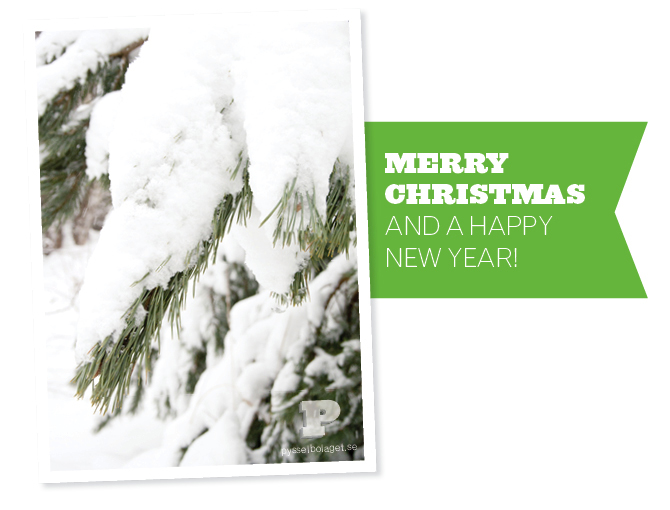 I Sverige har snön har bäddat in oss i ett vitt och tyst täcke. Jag och Freja tar nu julledigt från pysslandet. Vi önskar alla er, våra fantastiska läsare, en underbar jul, med mycket tid för varandra, och ett gott nytt år. Vi ses igen på det nya året!
In Sweden, the snow has embedded us in a white and silent quilt. Freja and I will now have a christmas break from the blog. We wish all of you fantastic readers a wonderful Christmas, with lots of time for each other, and a happy new year. See you again in the new year!
Pysselbolaget

Att pyssla är roligt men det kan ibland var bökigt att komma på vad man ska göra. På den här sidan kommer Pysselbolaget regelbundet förse er med inspirerande, roliga och inte allt för svåra pyssel. Pysselbolaget består av Freja, som är 9 år, och Frejas mamma Karin, som är i sina bästa år.

Many parents like to do crafts with their children but they find it hard to know where to start. Our aim is to show fun and easy crafts for parents and kids that doesn't require too much knowledge, equipment or time. We are Freja, 8 years old, and Frejas mom Karin.